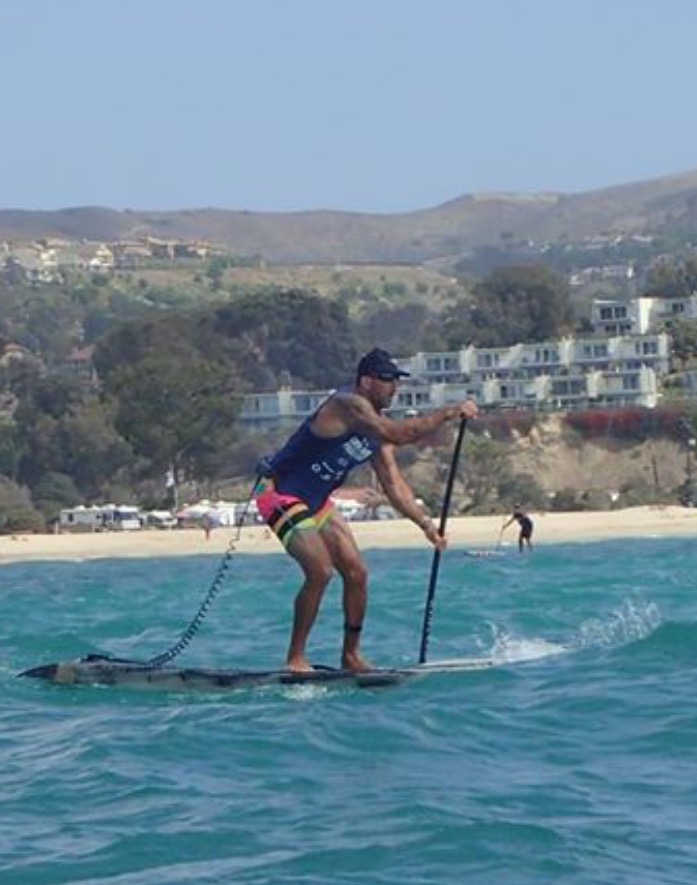 Erik's Wall:
Hey Erik, Nice meeting you this past week at the Treasure Island Race. Im just sending some info out about The Dean Randazzo Cancer Foundation Paddle for a Cause. Its July 10th. If you want sign up or check any info our about the race you can go to thedrcf.com or have any questions about the race email me at sduffey24@yahoo.com Hope to see you there
Posted by Sean Duffey on Thu, 25 May 2017 14:57:12
---
Hey Erik! We are excited to send out the cape sup challenge shirts for this years winners! If you could email your mailing address to lexi@eastofmaui.com, we will get it out to you ASAP. Thanks and congrats!
Posted by Lexi Oleynik on Wed, 24 Aug 2016 13:29:37
---
| Title | Erik's Entries | Location | Date |
| --- | --- | --- | --- |
| Battle on the Bay 2017 | View Entries | 201 60th Street, Ocean City, Maryland 21842 | 08/26/2017 |
| B'More SUP Race Series | View Entries | 8500 Cove Road, Dundalk, MD | 08/13/2017 |
| East of Maui-Eastport YC Chesapeake Stand Up Challenge 2017 | View Entries | Eastport Yacht Club, First St, Annapolis, MD | 07/08/2017 |
| Paddle Second Chance 2017 | View Entries | Holts Landing State Park, Millville DE | 06/25/2017 |
| Return to Goat Island 2017 | View Entries | Snow Hill, Maryland | 06/17/2017 |
| 2017 DRCF Paddle For A Cause | View Entries | Golden Nugget Hotel, Castle Boulevard, Atlantic City, NJ 08401 | 06/10/2017 |
| Hop Sauce Tune-up Paddle Race | View Entries | 351 Taylor Ave, Beach Haven, NJ | 06/03/2017 |
| 2017 WPA Paddle Championships Presented by SALT LIFE | View Entries | 1000 Bay Ave, Columbus, GA | 06/03/2017 |
| Treasure Island Pirate Paddle III 2017 | View Entries | Riverfront Park, River Road, Point Pleasant, NJ | 05/20/2017 |
| Bay Bridge Paddle 2017 | View Entries | Sandy Point State Park, 1100 East College Parkway, Annapolis, MD | 04/29/2017 |
| The West Marine Carolina Cup 2017 | View Entries | Wrightsville Beach, NC | 04/19/2017 |
| Kumu'ohu Challenge 2017 | View Entries | 3700 K Street Northwest, Washington, DC | 04/15/2017 |
| Lianne Ritter 2016 | View Entries | 2802 Solomons Island Road, Edgewater, MD 21037 | 11/12/2016 |
| Wye Island Regatta 2016 | View Entries | Wye Mills, MD | 09/10/2016 |
| Stand Up Paddle Annnapolis & KIOCC Holo Niu Race July 2016 | View Entries | Kent Island Yacht Club, Yacht Club Drive, Chester, MD | 07/30/2016 |
| Cape SUP Challenge 2016 | View Entries | 104 St Louis St, Dewey Beach, DE | 07/23/2016 |
| East Coast SUP CUP race and SUP SURF Championships | View Entries | Caroline Street, Ocean City, MD 21842 and Assateague State Park (SUN) | 07/16/2016 |
| East of Maui-Eastport YC Chesapeake Stand Up Challenge 2016 | View Entries | Eastport Yacht Club, First St, Annapolis, MD | 07/09/2016 |
| Paddle Second Chance | View Entries | Holts Landing State Park, Millville DE | 06/25/2016 |
| Return to Goat Island | View Entries | Snow Hill, Maryland | 06/18/2016 |
| Surf Swap Challenge, now FLOAT FEST 2016 | View Entries | 201 60th Street, Ocean City, MD | 06/04/2016 |
| Bay Bridge Paddle | View Entries | Sandy Point State Park, 1100 East College Parkway, Annapolis, MD | 05/14/2016 |
| The West Marine Carolina Cup 2016 | View Entries | Wrightsville Beach, NC | 04/19/2016 |
| Kumu'ohu Challenge 2016 | View Entries | 3700 K Street Northwest, Washington, DC | 04/16/2016 |
| 2016 Mongoose Cup | View Entries | Dana Cove Park, Dana Point Harbor, Dana Point, California | 04/09/2016 |
| Lianne Ritter Regatta | View Entries | 2802 Solomons Island Rd, Edgewater, Maryland 21037 | 11/07/2015 |
| Sandy Point Paddlefest ***Date Changed to Oct 10th*** | View Entries | East Beach, Sandy Point State Park, East College Parkway, Annapolis, MD | 10/10/2015 |
| 23rd Annual Wye Island Regatta | View Entries | Wye Landing, MD | 09/12/2015 |
| Battle on the Bay 2015 | View Entries | 201 60th Street, Ocean City, Maryland 21842 | 08/22/2015 |
| East Coast SUP CUP 2015 | View Entries | North Division Street, Ocean City, MD 21842 | 07/18/2015 |
| East of Maui-Eastport YC Chesapeake Stand Up Challenge 2015 | View Entries | Eastport Yacht Club, First St, Annapolis, MD | 07/11/2015 |
| Paddle Second Chance 2015 | View Entries | Holts Landing State Park, Millville DE | 06/28/2015 |
| The Naish Endless SUP Race | View Entries | Asbury Park, NJ | 06/14/2015 |
| Stand Up Paddle Annnapolis & KIOCC Holo Niu Race 2015 | View Entries | Kent Island Yacht Club, Yacht Club Drive, Chester, MD | 06/06/2015 |
| Surf Swap Challenge 2015 | View Entries | 201 60th Street, Ocean City, MD | 05/31/2015 |
| The Carolina Cup 2015 | View Entries | Wrightsville Beach, NC | 04/22/2015 |
| Kumu'ohu Challenge 2015 | View Entries | 3700 K Street Northwest, Washington, DC | 04/18/2015 |
Check out all the PaddleGuru Races »
Races For Which You Are an Admin:
| Race | Date | Listing | Registration | Duplicate Race |
| --- | --- | --- | --- | --- |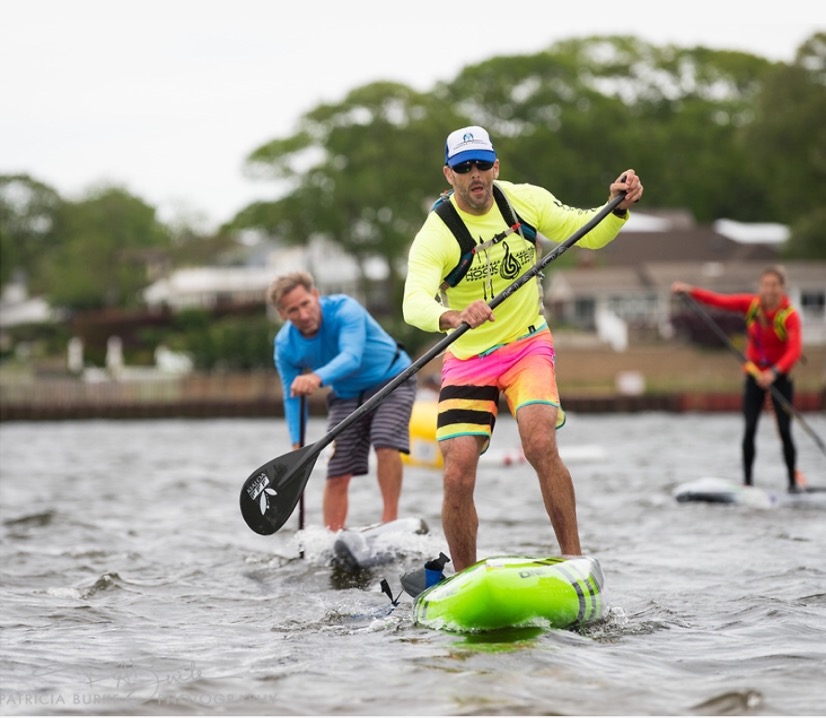 Ocean Club:
Sprint Club: