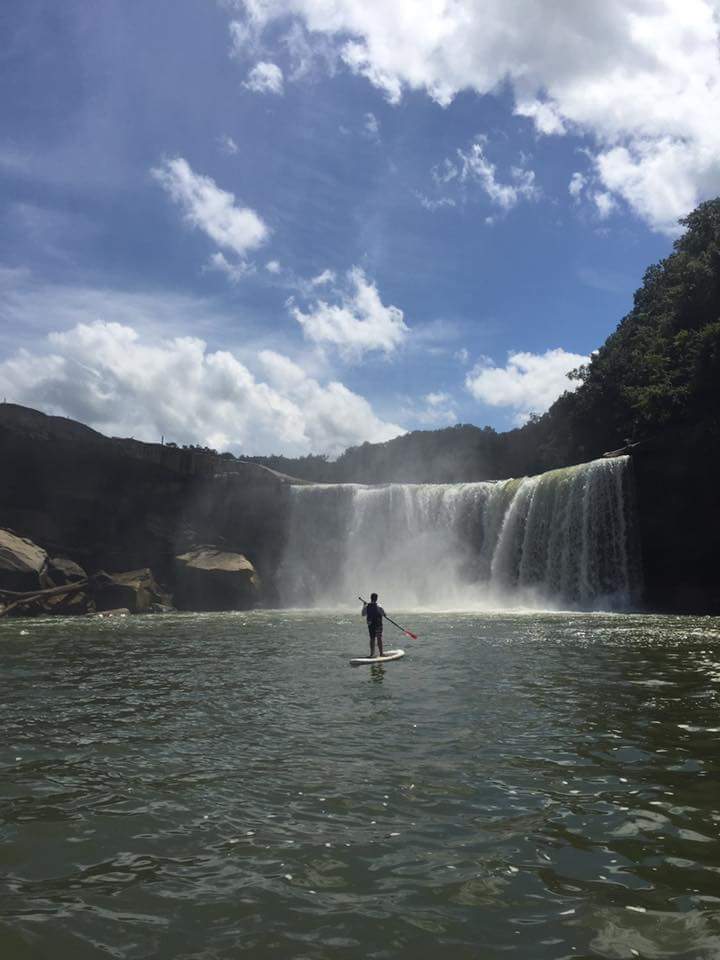 Angela's Wall:
T-four days until the River Run at Ft. Boonsboro. I cannot wait to see those i know, and meet new people, as well! I am definitely excited to share this experience with my son this time!
Posted by Angela Mayfield on Wed, 26 Apr 2017 01:40:59
---
Looking forward to this weekends paddle! Hoping to get steady on the new board, once and for all!
Posted by Angela Mayfield on Tue, 08 Nov 2016 02:45:24
---
| Event | Overall | Division | Athletes | Craft | Time |
| --- | --- | --- | --- | --- | --- |
| Big South Fork River Dash 7 miles (SUP) | NA | NA | Angela Mayfield | SUP (All) | DNF |
Races For Which You Are an Admin:
| Race | Date | Listing | Registration | Duplicate Race |
| --- | --- | --- | --- | --- |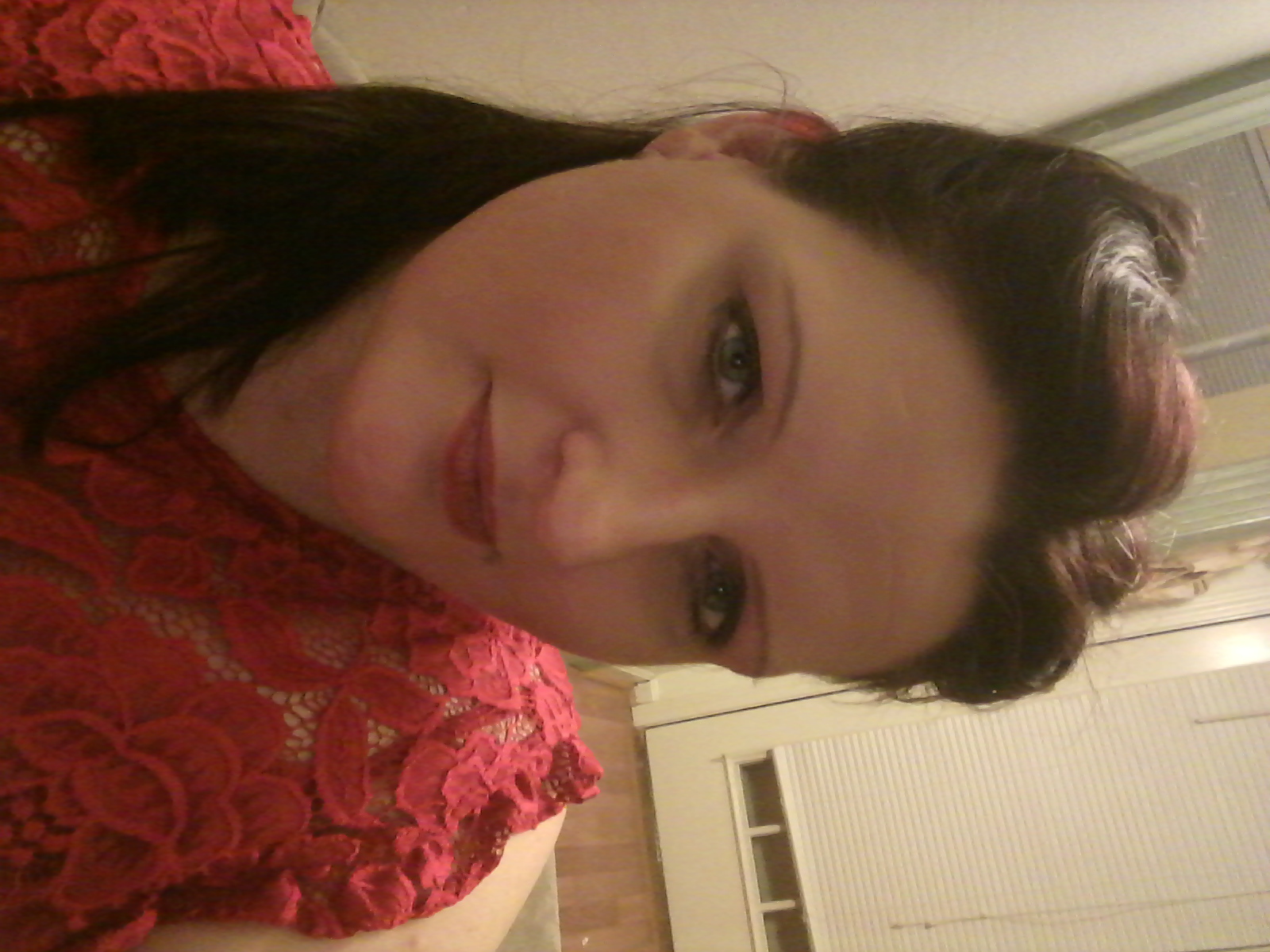 Ocean Club:
Sprint Club: