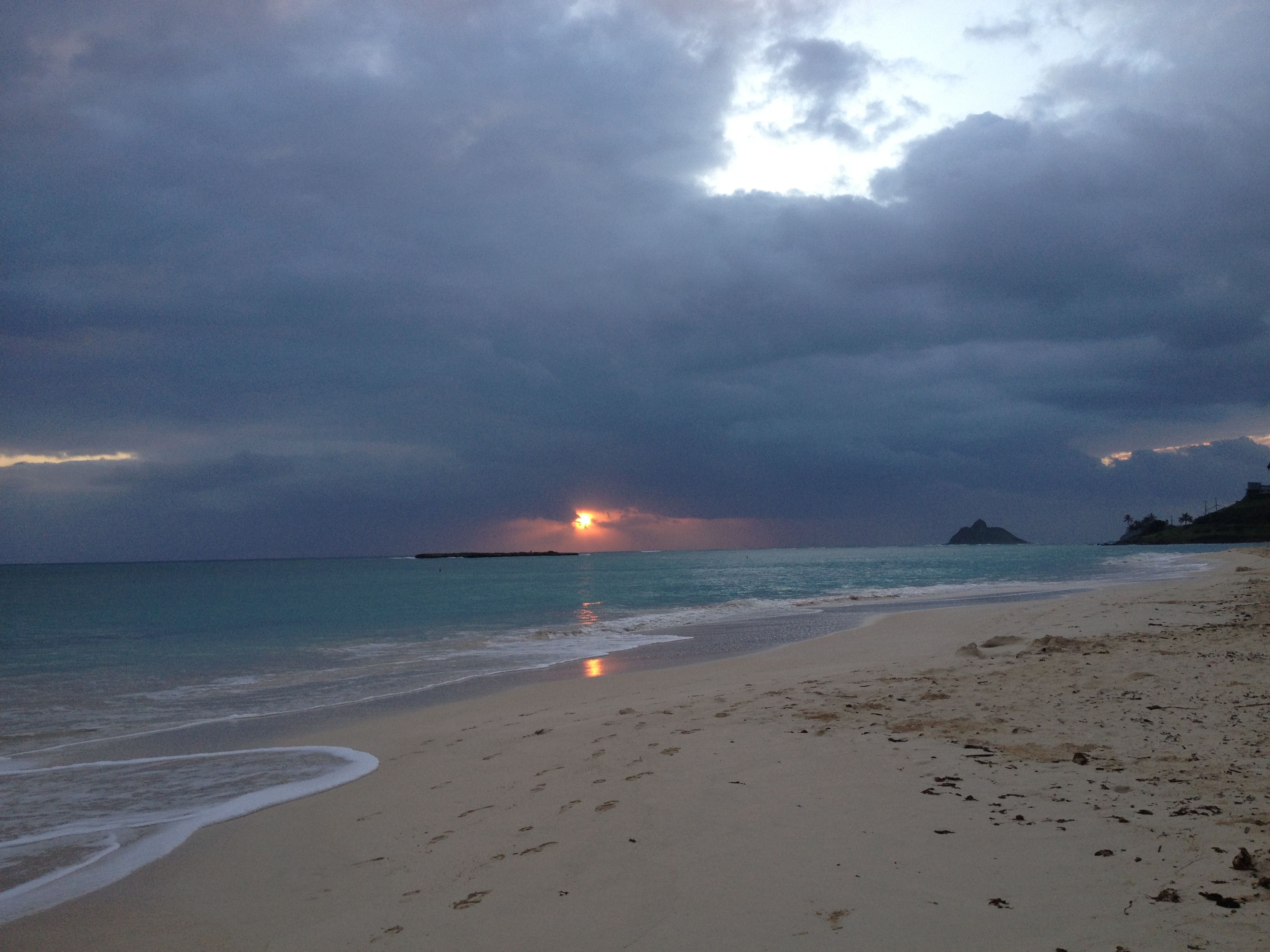 Cathy's Wall:
Looked for you on fb. Was great racing with you and well lets face it I will need to keep an eye out for you now. Hopefully not from the rear again lol. Thanks for all the hugs
Posted by Maylanie Guerra Bevens on Mon, 22 Feb 2016 20:26:05
---
Please come paddle in the "Gasparilla SUP Invasion," on March 22nd and take the Captain's Gold in this pirate themed event. Race the urban waterways along the gorgeous new Riverwalk of downtown Tampa and have FUN doing it! Vendors, food, paddling and more! www.gasparillasupinvasion.com https://twitter.com/GASPARILLASUP http://instagram.com/gasparilla_sup_invasion/
Posted by Melissa Trinidad on Sat, 31 Jan 2015 12:02:51
---
We want to invite you to Paddle Stars, visit www.PaddleStars.com lot's of great prizes, trophies and events. Cash purse $12,000. It's going to be an incredible weekend on one of the worlds best beaches! Join us at Paddle Stars.
Posted by Thomas Ganz Jr on Wed, 04 Jun 2014 15:59:49
---
| Title | Cathy's Entries | Location | Date |
| --- | --- | --- | --- |
| 101 Surf Sports Winter Paddle Racing Series SR6 | View Entries | 115 3rd St, San Rafael, CA | 03/03/2018 |
| 101 Surf Sports Winter Paddle Racing Series SR5 | View Entries | 115 3rd St, San Rafael, CA | 02/03/2018 |
| 101 Surf Sports Winter Paddle Racing Series SR4 | View Entries | 115 3rd St, San Rafael, CA | 01/13/2018 |
| 101 Surf Sports Winter Paddle Racing Series SR3 | View Entries | 115 3rd St, San Rafael, CA | 12/16/2017 |
| Charity Paddle Race For Napa Sonoma Fire Victims | View Entries | 1529 Seaport Boulevard, Redwood City, CA | 11/04/2017 |
| 101 Surf Sport Paddle Race #6 March 2017 | View Entries | 115 3rd St, San Rafael, CA | 03/11/2017 |
| Bluerush Board Sports Race Series: Race 1 | View Entries | Bar Bocce 1250 Bridgeway Sausalito, CA 94965 | 02/26/2017 |
| 101 Surf Sports Paddle Race #4 January 2017 | View Entries | 101 Surf Sports, 3rd Street, San Rafael, CA | 01/14/2017 |
| Bluerush Racing | View Entries | Bar Bocce, Sausalito, Ca. | 12/11/2016 |
| 101 Surf Sports Winter Paddle Race Redwood City | View Entries | 1529 Seaport Boulevard, Redwood City, CA | 12/02/2016 |
| 101 Surf Sports Paddle Race #1 Oktoberfest 2016 | View Entries | 115 3rd St, San Rafael, CA | 10/15/2016 |
| 101 Surf Sport Paddle Race #4 | View Entries | 115 3rd St, San Rafael, CA | 02/20/2016 |
| 101 Surf Sports Paddle Race #2 November 2015 | View Entries | 115 3rd St, San Rafael, CA | 11/14/2015 |
| Battle of the Bay WPA Championships- San Francisco 2015 | View Entries | East Beach, Presidio, San Francisco, CA | 10/17/2015 |
| 101 Surf Sports Paddle Race #1 Oktoberfest 2015 | View Entries | 115 3rd St, San Rafael, CA | 10/11/2015 |
| Thunderbird Paddling Festival & BigBlue Waterman Challenge | View Entries | Sand Harbor Beach, Washoe County, NV | 06/13/2015 |
| SUP CUP Race #3 | View Entries | 1201 Bridgeway, Sausalito, CA | 05/17/2015 |
| Marin Brewing Company San Quentin Breakout Paddle Race | View Entries | 115 3rd St, San Rafael, CA | 03/07/2015 |
| Whole Foods Market 101 Surf Sports Paddle Race #2 | View Entries | 115 3rd St, San Rafael, CA | 11/08/2014 |
| Whole Foods Market 101 Surf Sports Paddle Race #1 | View Entries | 115 3rd St, San Rafael, CA | 10/05/2014 |
| 2014 Battle of the Bay San Francisco | View Entries | East Beach, Presidio, San Francisco, CA | 09/20/2014 |
| Whole Foods Market Paddle Race 4 | View Entries | 115 3rd St, San Rafael, CA 94901 | 01/19/2014 |
| Battle of the Bay | View Entries | McNears Beach Park, San Rafael, CA | 08/17/2013 |
Check out all the PaddleGuru Races »
Races For Which You Are an Admin:
| Race | Date | Listing | Registration | Duplicate Race |
| --- | --- | --- | --- | --- |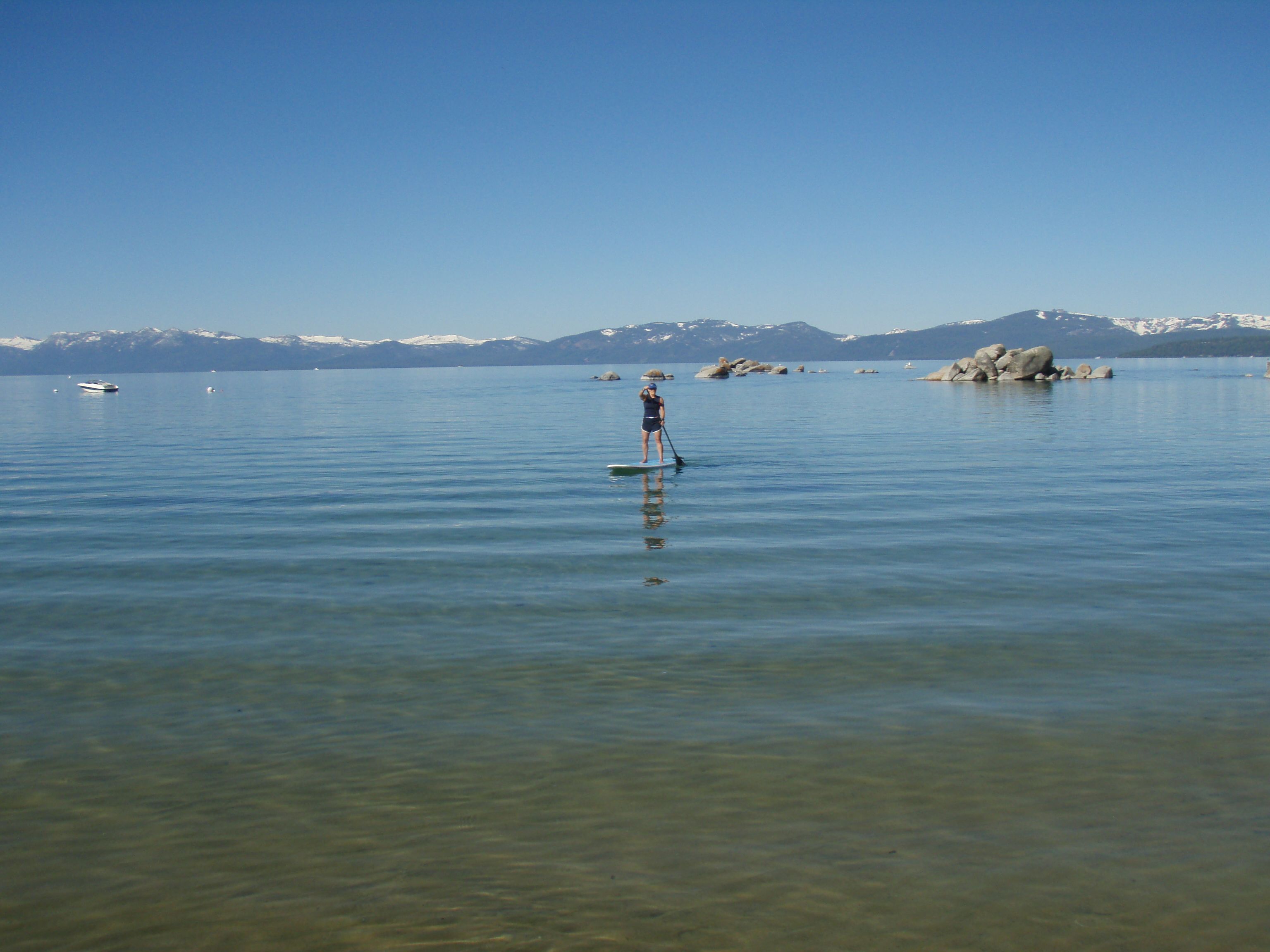 Sprint Club: