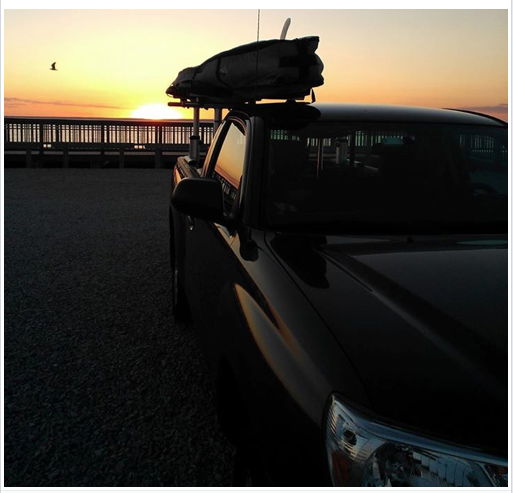 Laura's Wall:
Laura are you doing the cape challenge in Lewes on Sunday ? I signed up to do the 3 mile. I met you at the Endless summer paddle in Belmar. I am taking the cape may ferry and would like to share transport. Please let me know. Thank you. Marsha Worthington bromz@comcast.net
Posted by Marsha Worthington on Fri, 18 Jul 2014 01:22:23
---
We are excited to have you join us on Memorial Day in OC, NJ. Please check the schedule on Paddleguru and follow the OC Paddleboard Facebook page to get any last minute updates. Check in at the Ocean City Music Pier begins Friday from 2-10 pm and again on Saturday from 6:15-7:30am, where you will get your race bag, bib, and chip. Thank you for joining us as we honor our greatest Heroes.
Posted by Becky Jenkins on Fri, 23 May 2014 03:19:03
---
| Title | Laura's Entries | Location | Date |
| --- | --- | --- | --- |
| Atlantic Paddle Games | View Entries | Assateague State Park, Stephen Decatur Highway, Berlin, MD | 07/15/2017 |
| Cayuga Lake SUP Cup 2016 | View Entries | Myers Park, Lansing Park Road, Lansing, NY | 07/29/2016 |
| Upper Township Beach Patrol MS Bay Race | View Entries | Williard Avenue, Strathmere, NJ | 07/19/2016 |
| Paddleworks Race Series: Race 2 | View Entries | Manasquan, NJ | 06/15/2016 |
| Paddleworks Race Series | View Entries | Manasquan, NJ | 06/01/2016 |
| Treasure Island Pirate Paddle II | View Entries | Riverfront Park, River Road, Point Pleasant, NJ | 05/22/2016 |
| PaddlePoloozza | View Entries | Thomas P Morahan Park Greenwood Lake, NY | 09/12/2015 |
| Upper Township Beach Patrol MS Bay Row & Paddle 2015 | View Entries | The Deauville Inn, Strathmere, NJ | 07/28/2015 |
| Stand Up 4 Change 2015 | View Entries | Margate City, NJ | 07/11/2015 |
| The Naish Endless SUP Race | View Entries | Asbury Park, NJ | 06/14/2015 |
| 2nd Annual Stand Up For Our Schools | View Entries | 79 Tecumseh , Medford Lakes, NJ | 06/07/2015 |
| Treasure Island Pirate Paddle | View Entries | Riverfront Park, River Road, Point Pleasant, NJ | 05/17/2015 |
| The Carolina Cup 2015 | View Entries | Wrightsville Beach, NC | 04/22/2015 |
| 6th Annual Island Surf & Sail Ladies Paddle Challenge | View Entries | Bayview Park, Long Beach Township, NJ | 07/25/2014 |
| STAND UP FOR OUR SCHOOLS | View Entries | Tabernacle Road, Medford Lakes, NJ 08055 | 06/29/2014 |
| 3rd Annual Endless SUP Race | View Entries | Belmar, NJ | 06/07/2014 |
| Stand Up 4 SEALS | View Entries | Ocean City Music Pier, Moorlyn Terrace, Ocean City, New Jersey | 05/24/2014 |
Check out all the PaddleGuru Races »
Races For Which You Are an Admin:
| Race | Date | Listing | Registration | Duplicate Race |
| --- | --- | --- | --- | --- |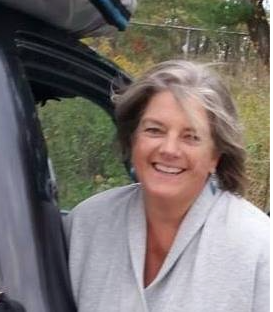 Ocean Club:
Sprint Club: