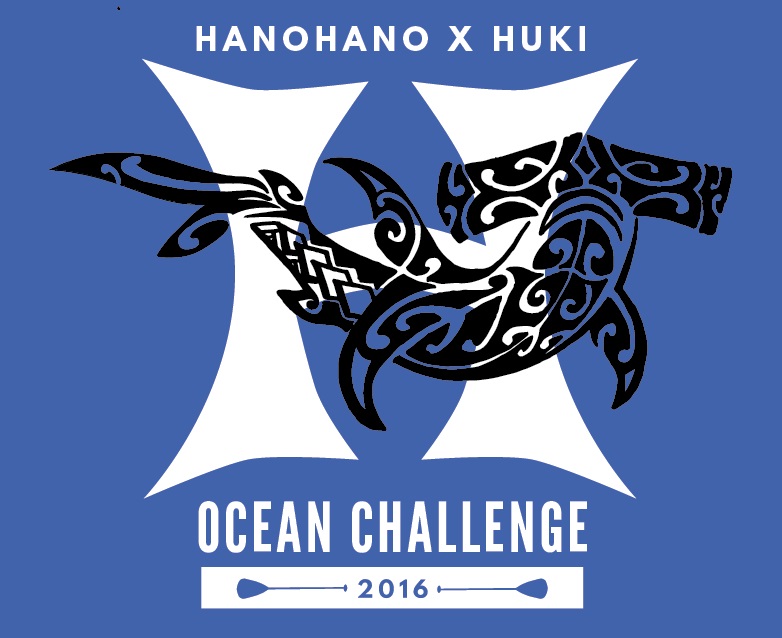 Dan's Wall:
hello am miriam female single never married please i have very important business to share with you reply me here (miriamwani@hotmail.com )
Posted by Miriameden Eden on Tue, 07 Mar 2017 20:26:36
---
Please come paddle in the "Gasparilla SUP Invasion," on March 22nd and take the Captain's Gold in this pirate themed event. Race the urban waterways along the gorgeous new Riverwalk of downtown Tampa and have FUN doing it! Vendors, food, paddling and more! www.gasparillasupinvasion.com https://twitter.com/GASPARILLASUP http://instagram.com/gasparilla_sup_invasion/
Posted by Melissa Trinidad on Sat, 31 Jan 2015 12:08:50
---
We want to invite you to Paddle Stars, visit www.PaddleStars.com lot's of great prizes, trophies and events. Cash purse $12,000. It's going to be an incredible weekend on one of the worlds best beaches! Join us at Paddle Stars.
Posted by Thomas Ganz Jr on Wed, 04 Jun 2014 16:32:32
---
| Title | Dan's Entries | Location | Date |
| --- | --- | --- | --- |
| Becky Stuart Memorial 2017 - Official Registration | View Entries | Oceanside, CA 92057 | 12/02/2017 |
| Becky Stuart Memorial Race 2015 - Official Registration | View Entries | Oceanside, CA 92057 | 12/05/2015 |
| Dana Ocean Challenge 2015 | View Entries | Dana Point Harbor, Dana Point, CA | 03/21/2015 |
| 2014 Molokai 2 Oahu Paddleboard World Championships | View Entries | Molokai, HI | 07/27/2014 |
| 13th Annual Surftech Jay Race | View Entries | 201 Esplanade, Capitola, CA | 06/21/2014 |
| SDOCC La Jolla Shores Invitational | View Entries | Kellogg Park, La Jolla, CA | 11/09/2013 |
| Mike Eatons La Jolla Cove Paddleboard Race | View Entries | Kellogg Park, La Jolla, CA | 04/20/2013 |
Check out all the PaddleGuru Races »
Races For Which You Are an Admin:
| Race | Date | Listing | Registration | Duplicate Race |
| --- | --- | --- | --- | --- |