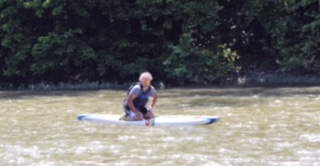 Samuel's Wall:
Hey Sam, Just wanted to give you the heads up about this years Dean Randazzo Cancer Foundation Paddle for a Cause. Its on June 10th. We have to races a 22.5 mile race that goes around Atlantic City, and a 8 mile bay race. All proceeds go to helping people financially who are battling cancer. Hope to see you there.
Posted by Sean Duffey on Wed, 31 May 2017 15:24:41
---
Sam, this is Rich Bubnowski, director of the Treasure Island Pirate Paddle. The WPA has just rearranged the age categories for WPA races. You don't need to do anything to your entry, but I need to know you exact age so I can place you in the correct bracket. Thanks!
Posted by Richard Bubnowski on Thu, 09 Mar 2017 17:11:58
---
| Title | Samuel's Entries | Location | Date |
| --- | --- | --- | --- |
| Long Creek Paddle Race 2017 | View Entries | 2100 Marina Shores Drive, Virginia Beach, VA | 08/13/2017 |
| Treasure Island Pirate Paddle III 2017 | View Entries | Riverfront Park, River Road, Point Pleasant, NJ | 05/20/2017 |
| The West Marine Carolina Cup 2017 | View Entries | Wrightsville Beach, NC | 04/19/2017 |
| Kumu'ohu Challenge 2017 | View Entries | 3700 K Street Northwest, Washington, DC | 04/15/2017 |
| Virginia Commonwealth Games - Long Creek Paddle Race 2016 | View Entries | 2100 Marina Shores Drive, Virginia Beach, VA | 08/14/2016 |
| Bay Bridge Paddle | View Entries | Sandy Point State Park, 1100 East College Parkway, Annapolis, MD | 05/14/2016 |
Check out all the PaddleGuru Races »
Races For Which You Are an Admin:
| Race | Date | Listing | Registration | Duplicate Race |
| --- | --- | --- | --- | --- |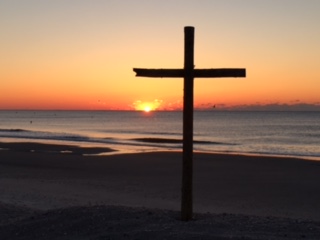 Ocean Club:
Sprint Club: