Kimberly James Unattached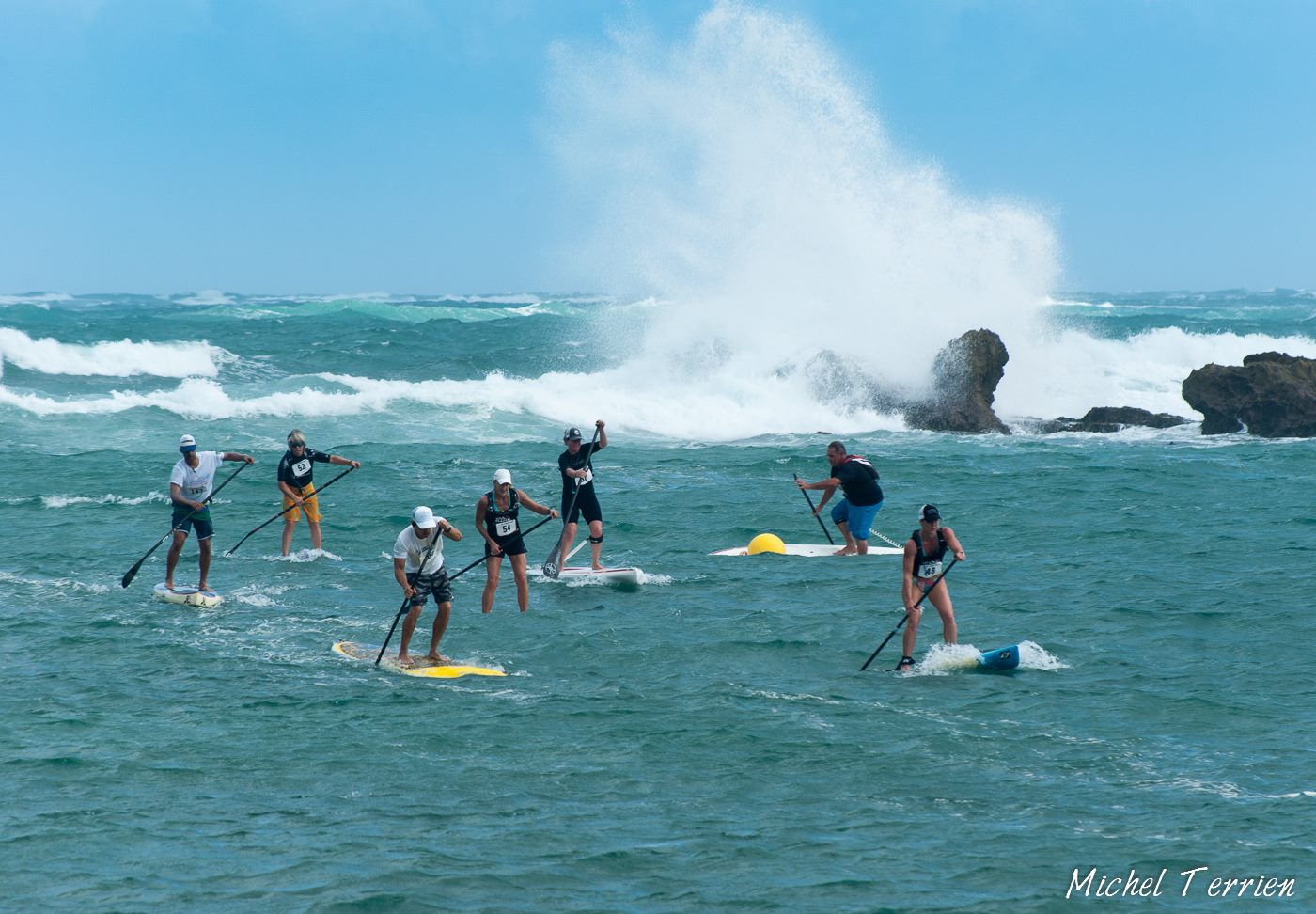 Kimberly's Wall:
Please come paddle in the "Gasparilla SUP Invasion," on March 22nd and take the Captain's Gold in this pirate themed event. Race the urban waterways along the gorgeous new Riverwalk of downtown Tampa and have FUN doing it! Vendors, food, paddling and more! www.gasparillasupinvasion.com https://twitter.com/GASPARILLASUP http://instagram.com/gasparilla_sup_invasion/
Posted by Melissa Trinidad on Mon, 02 Feb 2015 18:51:22
---
Started 2014 off with an amazing trip to Miami for the Orange Bowl and then the next week was the Cold Stroke Classic here in Wilmington NC! Can't wait to see what is in store for this new year and new season!
Posted by Kimberly James on Wed, 29 Jan 2014 23:52:34
---
| Title | Kimberly's Entries | Location | Date |
| --- | --- | --- | --- |
| Surf to Sound 2017 | View Entries | Blockade Runner Beach Resort, Waynick Boulevard, Wrightsville Beach, NC | 11/02/2017 |
| The West Marine Carolina Cup 2017 | View Entries | Wrightsville Beach, NC | 04/19/2017 |
| Surf to Sound 2016 | View Entries | Blockade Runner Beach Resort, Waynick Boulevard, Wrightsville Beach, NC | 11/04/2016 |
| 8th Cape Story Paddle Race 2016 | View Entries | Pier Cafe, 2350 Starfish Rd, Virginia Beach, VA | 08/06/2016 |
| The West Marine Carolina Cup 2016 | View Entries | Wrightsville Beach, NC | 04/19/2016 |
| Chucktown Showdown 2015 | View Entries | 0 Lockwood Blvd, Charleston, SC | 09/19/2015 |
| 2nd Annual Carolina Beach SUP Challenge | View Entries | Carl Winner at North Lake Park Blvd, Carolina Beach, NC | 09/13/2015 |
| The Carolina Cup 2015 | View Entries | Wrightsville Beach, NC | 04/22/2015 |
| Surf to Sound 2014 | View Entries | Blockade Runner Beach Resort, Waynick Boulevard, Wrightsville Beach, NC | 10/31/2014 |
| ChattaJack 31 | View Entries | 200 River Street, Chattanooga, TN | 10/25/2014 |
| Shark Bite Challenge | View Entries | Honeymoon Island State Park, 1 Causeway Blvd, Dunedin, FL 34698 | 04/04/2014 |
| Chucktown Showdown 2013 | View Entries | Charleston, SC | 09/13/2013 |
Check out all the PaddleGuru Races »
Races For Which You Are an Admin:
| Race | Date | Listing | Registration | Duplicate Race |
| --- | --- | --- | --- | --- |