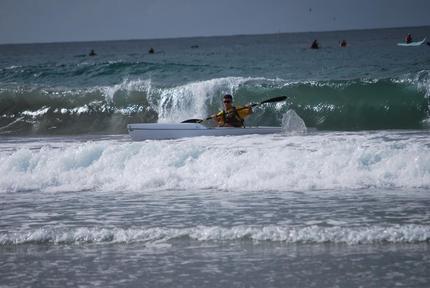 Michael's Wall:
hello am miriam female single never married please i have very important business to share with you reply me here (miriamwani@hotmail.com )
Posted by Miriameden Eden on Tue, 07 Mar 2017 20:29:52
---
We want to invite you to Paddle Stars, visit www.PaddleStars.com lot's of great prizes, trophies and events. Cash purse $12,000. It's going to be an incredible weekend on one of the worlds best beaches! Join us at Paddle Stars.
Posted by Thomas Ganz Jr on Wed, 04 Jun 2014 18:28:46
---
| Title | Michael's Entries | Location | Date |
| --- | --- | --- | --- |
| Becky Stuart Memorial Race 2014 | View Entries | Oceanside, CA | 12/06/2014 |
| Silver Blade Regatta | View Entries | 2800 Olympic Pkwy, Chula Vista, CA 91915 | 04/06/2013 |
| Malibu To Marina | View Entries | Mother's Beach, Admiralty Way, Marina del Rey, CA | 03/23/2013 |
| Dana Outrigger Ocean Challenge | View Entries | Dana Point Harbor Drive, Dana Point, CA | 03/02/2013 |
| Lanakila Carpet Beach Classic | View Entries | 200 Portofino Way, Redondo Beach, CA | 02/23/2013 |
| Hal Rosoff Classic | View Entries | Newport Aquatic Center Inc, 1 Whitecliffs Dr, Newport Beach, CA 92660 | 02/09/2013 |
| Hanohano Huki Ocean Challenge | View Entries | Bonita Cove, San Diego, CA | 01/26/2013 |
| Return To Pier Race | View Entries | 301 W Cabrillo Blvd, Santa Barbara, CA | 01/12/2013 |
Check out all the PaddleGuru Races »
Races For Which You Are an Admin:
| Race | Date | Listing | Registration | Duplicate Race |
| --- | --- | --- | --- | --- |