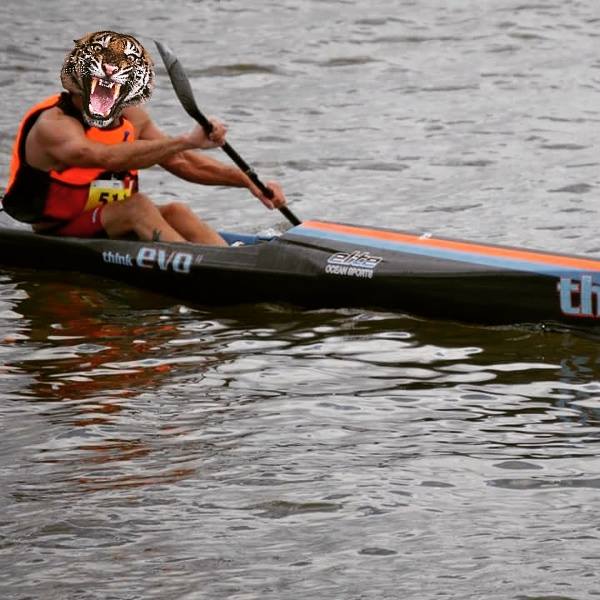 Ted's Wall:
I was just trying to hitch a ride to Appalachicola with a tiger, so. . .if you have an extra spot in your boat, lemme know ;)
Posted by Lindsey O'shea on Tue, 18 Apr 2017 23:37:32
---
I think I'm supposed to do this upcoming race with some dude named Theo, but I'm afraid he bailed on me, so I hope you can paddle instead!
Posted by Lindsey O'shea on Tue, 01 Nov 2016 18:42:35
---
Hey Ted, Thanks for registering but not enough folks to do this race. We only had 8 registered with 5 days to go.PG should have refunded your money by now. I hope to see you soon. Take Care M
Posted by Mark Baldwin on Fri, 11 Jul 2014 12:15:29
---
| Title | Ted's Entries | Location | Date |
| --- | --- | --- | --- |
| Gorge Downwind Champs 2018 - Ski, OC | View Entries | Hood River, OR | 07/16/2018 |
| Kayak Trader Oyster City Challenge 2018 | View Entries | Apalachicola, Florida | 04/07/2018 |
| Kayak Trader Lanier Challenge 2017 | View Entries | 3105 Clarks Bridge Road, Gainesville, GA | 10/07/2017 |
| Chucktown Showdown 2017 | View Entries | 185 Lockwood Dr, Charleston, SC 29403 | 09/16/2017 |
| Paddle Grapple 2017 | View Entries | Tsali Road/ NC Hwy. 28 Robbinsville, NC 28771 | 08/05/2017 |
| Music City SUP and Kayak Race 2017 | View Entries | Nashville Paddle Company, Bell Road, Nashville, TN | 07/29/2017 |
| Gorge Downwind Champs 2017 - Ski, SUP, OC | View Entries | Hood River, OR | 07/17/2017 |
| The Lovely Laurel River Lake Paddle Blast | View Entries | 86-98 Robert E.Blair Memorial Highway, Corbin, KY 40701 | 07/08/2017 |
| Kayak Trader Oyster City Challenge 2017 | View Entries | Apalachicola, Florida | 05/06/2017 |
| Choo Choo Chase | View Entries | 5801 Old Champion Road, Chattanooga, TN 37416 | 04/29/2017 |
| The West Marine Carolina Cup 2017 | View Entries | Wrightsville Beach, NC | 04/19/2017 |
| Shark Bite Challenge 2017 | View Entries | Honeymoon Island State Park, 1 Causeway Blvd, Dunedin, FL 34698 | 04/07/2017 |
| Big South Fork River Dash | View Entries | Alum Ford Campground, State Highway 700, Whitley City, KY | 11/12/2016 |
| North Shore Cup | View Entries | 1226 Bridgeview Lane, Summerton, South Carolina | 10/15/2016 |
| Kayak Trader Lanier Challenge 2016 | View Entries | 3105 Clarks Bridge Road, Gainesville, GA | 10/08/2016 |
| Chucktown Showdown 2016 | View Entries | 0 Lockwood Blvd, Charleston, SC | 09/17/2016 |
| Rock Island Paddle Rampage-2016 - | View Entries | Horseshoe Bend Marina and Campgrounds, Walling, TN | 09/04/2016 |
| Paddle Grapple 2016 | View Entries | Tsali recreation Area | 08/06/2016 |
| Kayak Trader Oyster City Challenge 2016 | View Entries | Apalachicola, Florida | 05/21/2016 |
| The West Marine Carolina Cup 2016 | View Entries | Wrightsville Beach, NC | 04/19/2016 |
| Shark Bite Challenge 2016 | View Entries | Honeymoon Island State Park, 1 Causeway Blvd, Dunedin, FL 34698 | 04/08/2016 |
| Chucktown Showdown 2015 | View Entries | 0 Lockwood Blvd, Charleston, SC | 09/19/2015 |
| Big River Regional 2015 | View Entries | Baton Rouge, LA | 08/29/2015 |
| Shark Bite Challenge 2015 | View Entries | Honeymoon Island State Park, 1 Causeway Blvd, Dunedin, FL 34698 | 04/10/2015 |
| ChattaJack 31 | View Entries | 200 River Street, Chattanooga, TN | 10/25/2014 |
| 2nd Annual River Rox | View Entries | Ross's Landing Park, Riverfront Parkway, Chattanooga, TN | 10/12/2014 |
| The Ocoee Classic | View Entries | Parksville Beach, U.S. 74, Benton, TN | 07/12/2014 |
Check out all the PaddleGuru Races »
Races For Which You Are an Admin:
| Race | Date | Listing | Registration | Duplicate Race |
| --- | --- | --- | --- | --- |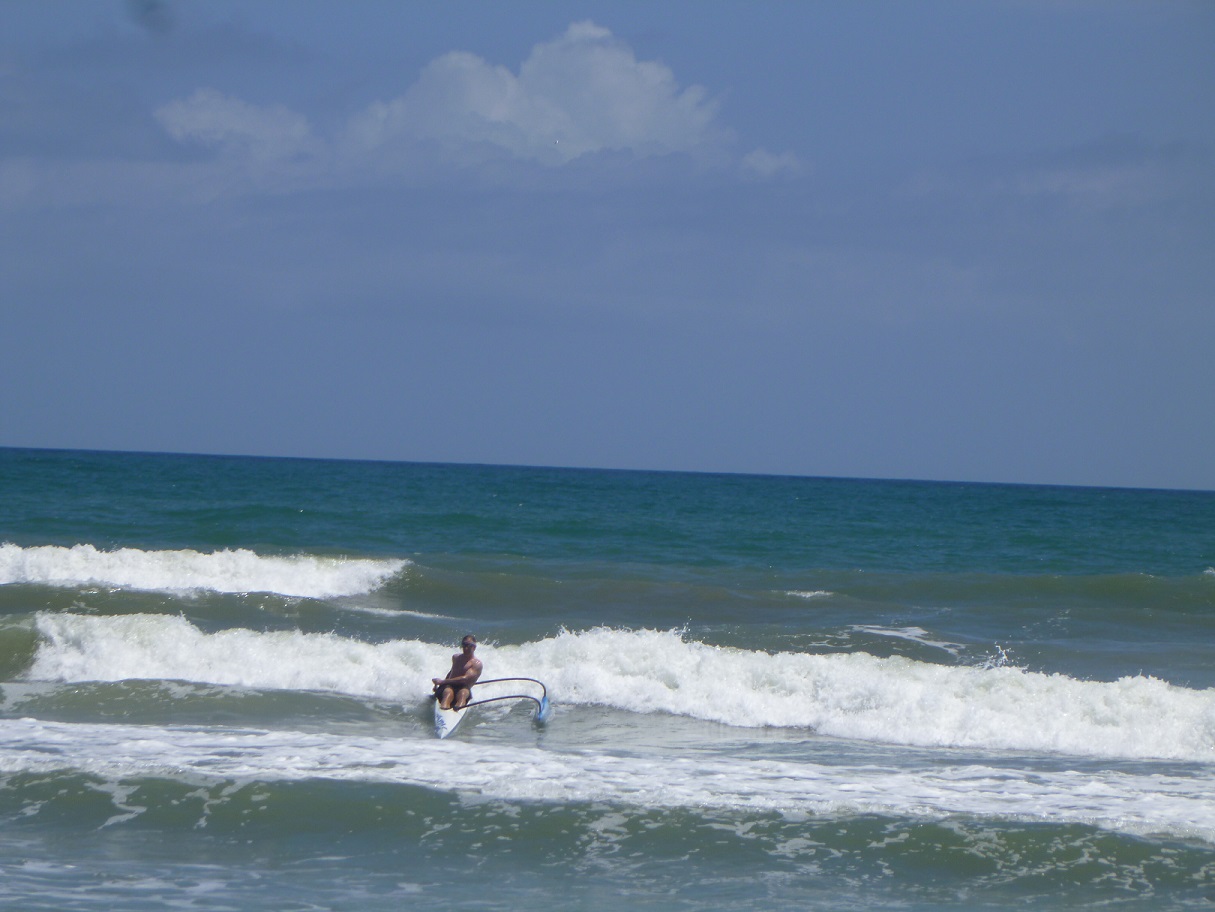 Ocean Club:
Sprint Club: