101 Surf Sports Paddle Race #4 January 2017

ONLINE REGISTRATION IS CLOSED. We have room for more racers if you want to register onsite.

Race #4 is going Charity once again with our second fundraising race of the year, The Days Racing action in SUP, Prone, Outrigger, Surfski, and Kayak, classes will see all event proceeds donated to the charity. Event is limited to 101 entrants no exception. Register online or risk losing out. Rent a raceboard for the race for only $30
This year we support the work of Dr. Babis Andreadis. Dr. Andreadis is leading the fight against leukemia through his research which focuses on identifying genetic predictors of treatment response and using them to develop new, more effective therapies. Your support will play an important role in advancing his efforts!
Race Fee is $30 for early registration. Early registration closes Friday January 16th @ Noon

Race Fee is $40 on site (only if it doesn't sell out first)

8-9 am Registration 
9:30 am Skippers Meeting
10 am Start
12 pm lunch served
1 pm awards 

Event Entries Click on an event to see who entered.
Results Select an event to view results.
Note: All live times are unadjusted and unofficial.
2 Mile Short Course stays in the canal. Perfect for first time racers. 
6 Mile Around the Marin Islands

115 Third St. San Rafael California. Drop your gear in the parking lot and then park across the street at the San Rafael High School. 

For more information please call 415-524-8492 or email info@101surfsports.com
For Directions to 101 Surf Sports Click Here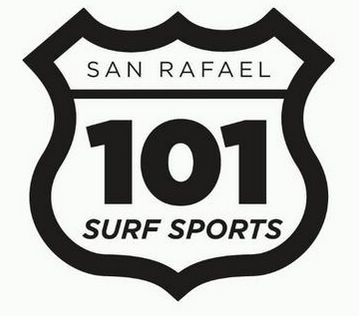 ---