2017 Lake Murray Paddle Classic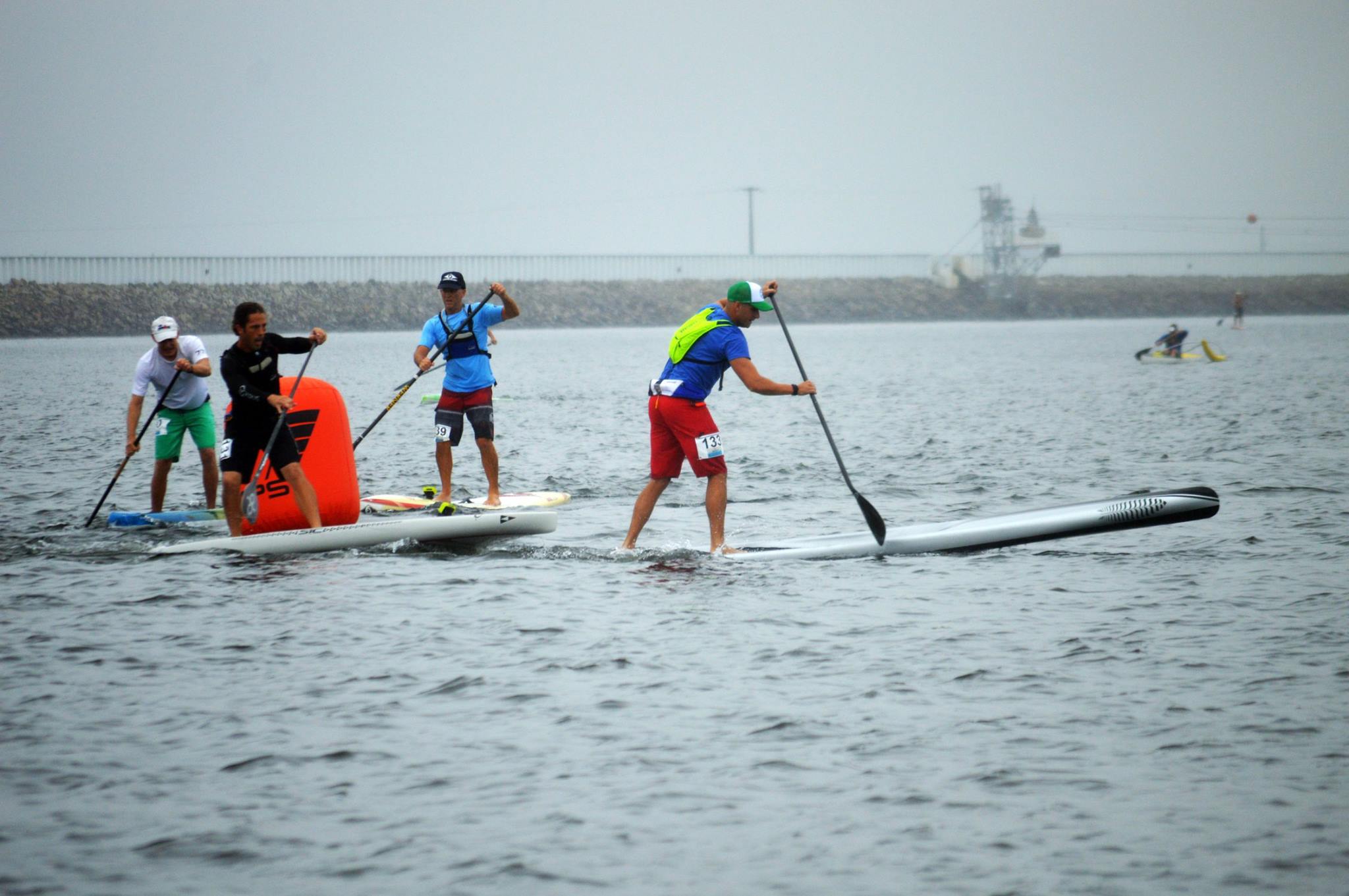 The Lake Murray Paddle Club and California Republic SUP present the sixth annual Lake Murray Paddle Classic on Saturday, September 30, 2017 at Rusty Anchor / Catfish Johnny's 
Restaurant (1925 Johnson Marina Road, Chapin, SC 29036).  
Welcome to paddlers of all types (SUPs, OC, Kayak, etc)! 
There are races for all skill levels--short and long-distances for beginner through elite paddlers, a first-timer's challenge, kids' race and a race featuring our Special Olympics South Carolina  Area 7 SUP team. 
Race proceeds benefit South Carolina Special Olympics.  
The Lake Murray Paddle Classic is the final race in the 2017 Southern Stoke Race Series, a summer series of races throughout the Southeast. In addition to racing, take an opportunity to visit our sponsor tents.  This is a weekend of family fun! Come join us! 


 THERE IS NO RACE DAY REGISTRATION.  Race registration includes buffet lunch and race t-shirt. 
Come for the races...stay for the after-party (band, awards, & family fun)!


FRIDAY, SEPTEMBER 29TH
LOCATION:   LAKE MURRAY COUNTRY 
2184 N. LAKE DRIVE
COLUMBIA SC 29212
4:30 - 8:00 PM  PACKET PICK-UP & LATE RACER REGISTRATION
5:00-7:00 PM GRUDGE MATCH PRACTICE (ACROSS THE STREET @ THE DAM)
RACE DAY SCHEDULE:
SATURDAY, SEPTEMBER 30TH 
RACE SITE:   CATFISH JOHNNY'S / RUSTY ANCHOR
1925 JOHNSON MARINA ROAD,
CHAPIN, SC 29036
7:00-8:15 AM   LATE PACKET PICKUP
8:00-8:45 AM   SPECIAL OLYMPICS 1 MILE RACE
8:50 AM              MANDATORY RACERS SAFETY MEETING & SPECIALOLYMPICS RACE AWARDS
9:15 AM               START LONG 7 MI COURSE
9:25 AM START SHORT 3 MI COURSE RACE
9:35 AM             START FIRST TIMERS 1 MI RACE
10:00 -11:30 AM   RACERS FINISH RACES / PUT EQUIPMENT UP
11:45 PM                KIDS RACE
12:10 PM DUTCHFORK ANIMAL HOSPITAL PUP SUP CUP RACE
12:30 PM             CALIFORNIA REPUBLIC PRESENTS 6-MAN GIANT PADDLEBOARD GRUDGE MATCH!!     
12:00-4:00 PM   AFTER PARTY - FUN RACES, BUFFET FOR RACERS, AWARDS, RAFFLE ITEMS & BAND
Event Entries Click on an event to see who entered.
Results Select an event to view results.
Note: All live times are unadjusted and unofficial.
SHORT COURSE (~3.5 MILES) MAP  
https://www.plotaroute.com/route/495035

LONG COURSE (~7 MILES )  MAP 
https://www.plotaroute.com/route/499861
BEGINNER'S COURSE (1 MILE ) MAP

https://www.plotaroute.com/route/409406

Packet pickup will be Friday September 29th at Lake Murray Country Visitors Center, 2184 N Lake Drive, Columbia SC 29212 from 4:30-8pm.
Races and after-party are located at Rusty Anchor/Catfish Johnny's Restaurant located at 1925 Johnson Marina Road, Chapin, SC 29036.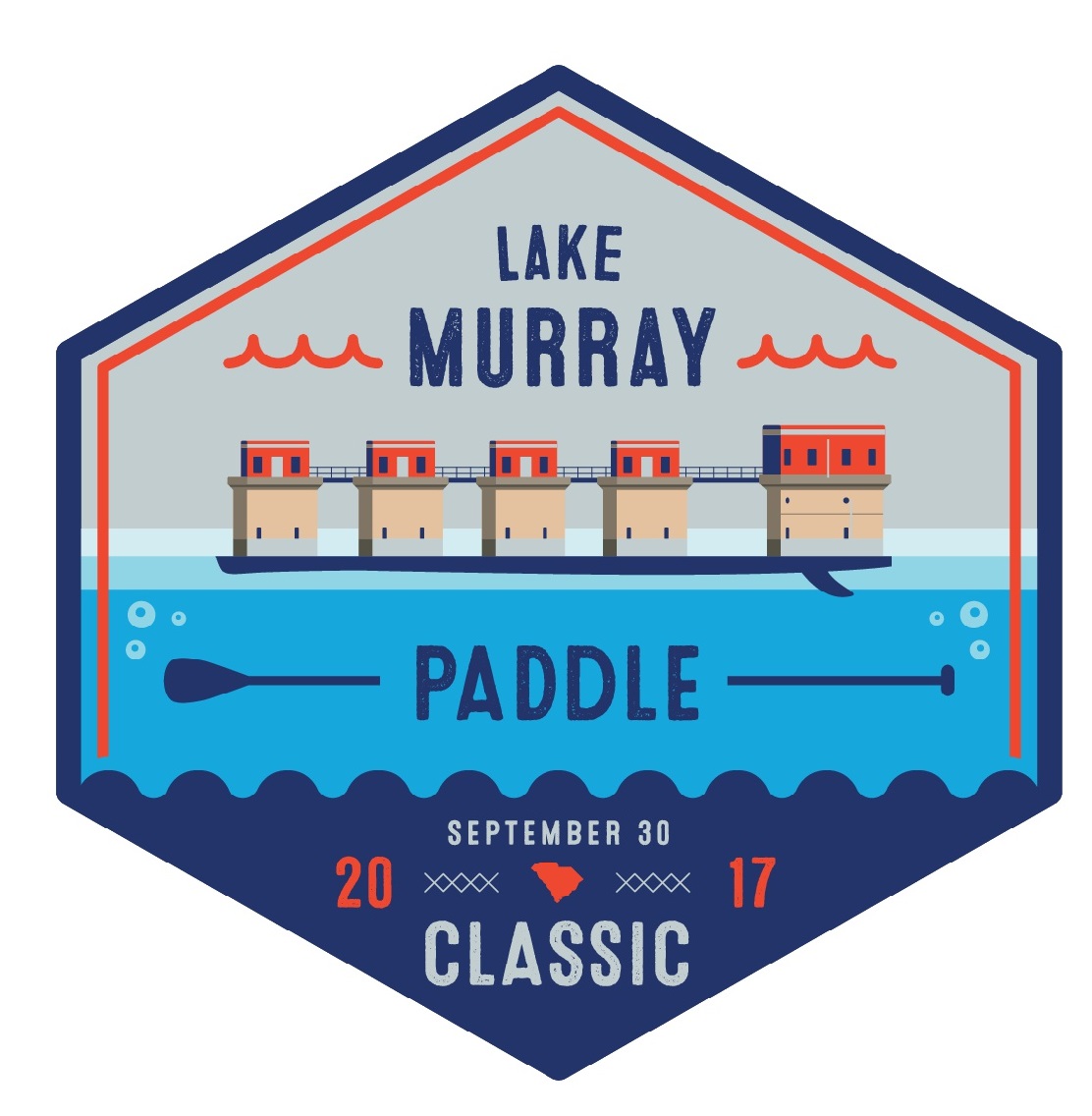 ---