2017 Township Two-Mile Trial CANCELED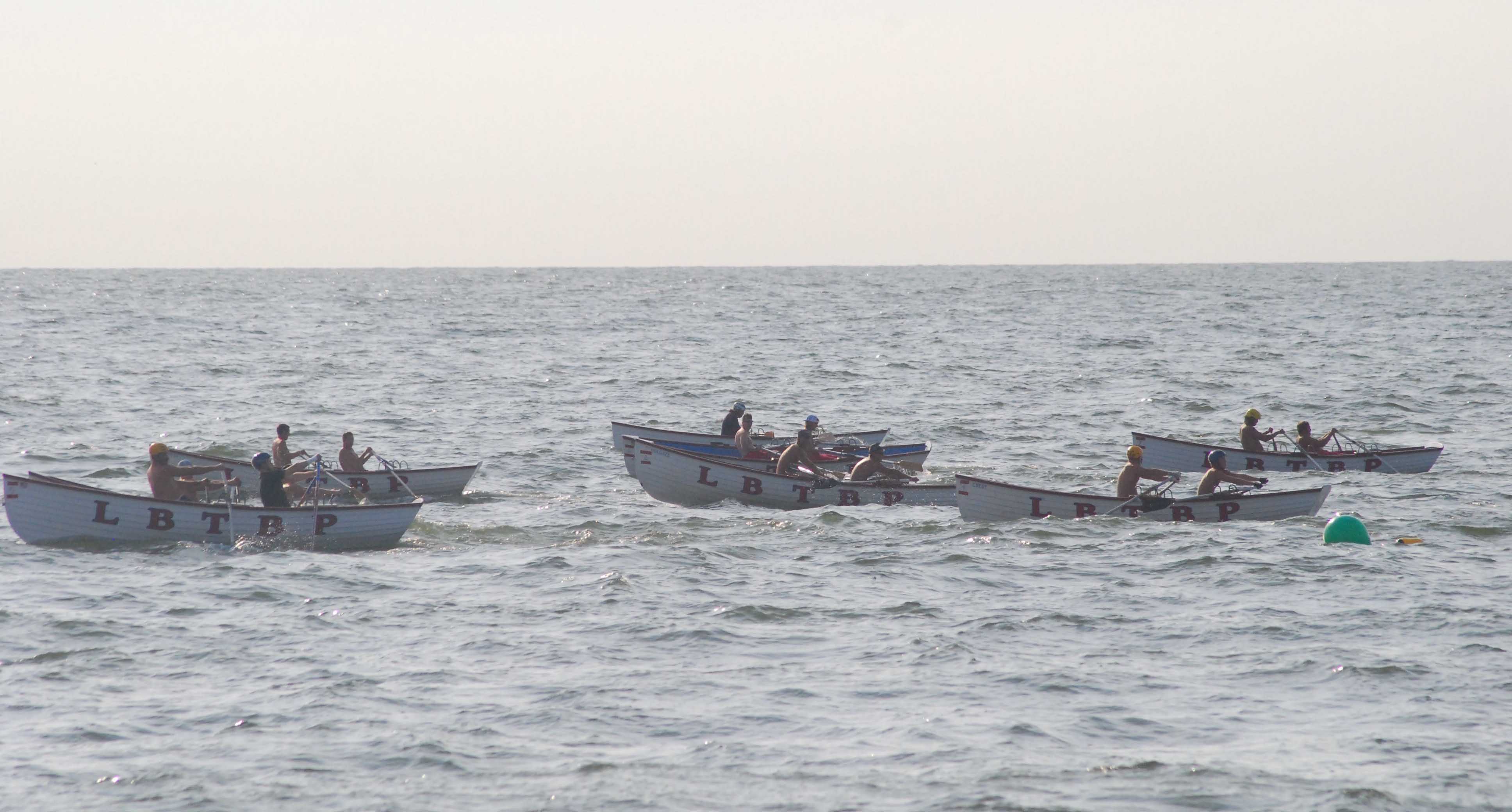 This set of two-mile ocean races includes a doubles Van Duyne row, a surf ski race, a prone paddle (knee paddling allowed), and a stand-up paddle. Each event will have awards for men and women if there are at least 5 entries per division. 
An open non-Van Duyne category will be added if there are at least 5 entries (if there are not enough boats for a non-Van Duyne category, non-Van Duyne boats may participate but are no eligible for awards). NOTE: The rowing races are open only to people currently employed with and insured through a beach patrol.
Pre-registration for the discounted price of $25 closes on or about July 21.
 Race-day registration is available for $35. Only pre-registered entrants are guaranteed a T-shirt.
6:45 AM—Registration Table Open
7:45 AM—Registration Closes; boats in water to floating start
7:58 AM—Non-Van Duyne Doubles Row starts (if sufficient entries)
8:00 AM—Open Van Duyne Doubles Surfboat Row
8:02 AM—Women's Van Duyne Doubles Row
8:04 AM—Single Surf Ski (knee-deep water start)
8:06 AM—Standup Paddle (14' max, race boards allowed, beach start)
8:08 AM—Prone/Knee Paddle (12' max, race boards allowed, beach start)
9:15 AM—Awards ceremony
No entries have been received yet.
Results Select an event to view results.
Note: All live times are unadjusted and unofficial.
No entries have been received yet.
Please allow time to check in and get your equipment down to the start line, which roughly on 68th Street ocean beach, Brant Beach, NJ, 08008. If you set your map program to:
6805 Long Beach Blvd.
Brant Beach NJ 08008
that will get you to the municipal building, and then you should head east to get to the beach.
Beach patrols may bring boats and other gear onto the beach using the 66th Street entrance; other competitors can park in the lot at 68th Street or on the street and carry gear onto the beach. Please obey local parking regulations!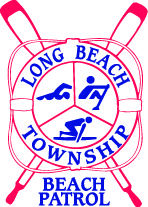 Where:
Long Beach Township, NJ