2018 ACA Canoe Marathon National Championships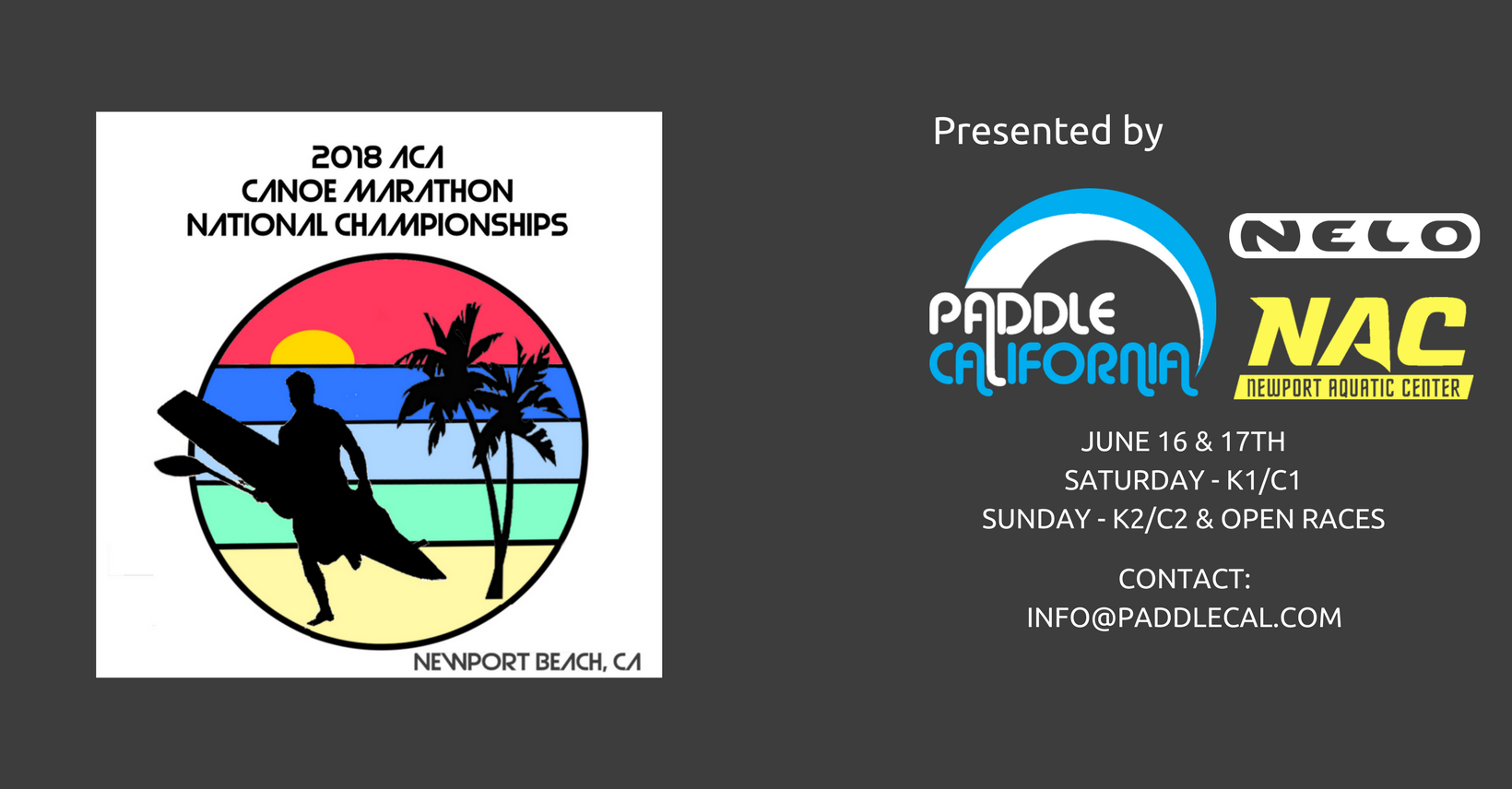 Newport Aquatic Center is proud to host the 2018 ACA Canoe Marathon National Championships! This ACA sanctioned event will serve as the National Championships, and the 2018 National Team Trial Selections.
Presented by Paddle California and Nelo, this 2 day event promises to challenge our paddlers with a lap-style course, with a 100m portage section guaranteed to shake things up!
Saturday will be the National Canoe Marathon Championships for singles events, and on Sunday the doubles will race.
PLEASE NOTE: This is a selection event for the 2018 ICF Canoe Marathon World Championships, to be held in Portugal in September.
For the Selection Document - or anything selection related, please contact the ACA Marathon Chairman Brad Pennington on rbpennington@hotmail.com 
GET YOUR ENTRY IN BEFORE THE PRICE INCREASE ON MAY 21.
APRIL 21 - MAY 20 = $65 
MAY 21 - JUNE 4 = $95
ENTRIES CLOSE AT 5 PM (PST) ON JUNE 4th.
OPEN CLASS RACE: We will also be hosting an Open Class Race - SUP, Prone Paddleboard, OC1 and Surfski are invited to race on Sunday, with a marathon lap-style course, and the infamous portages! We are aiming to expose more people to the exciting world of Canoe Marathon, so come along and support the event, and try out this style of racing. If anything, you will leave here fitter than before!
A portion of the proceeds will go towards supporting the USA National Team heading to the 2018 World Champs.
Saturday June 16th: All K1 Races
Sunday June 17th: All K2 races and Open Class
SAME ENTRY FEE IF YOU DO SINGLES, OR DOUBLES, OR BOTH!
Final Schedule still to be announced. Expect everything to take place in the morning (7am - 12 noon)
Event Entries Click on an event to see who entered.
Results Select an event to view results.
Note: All live times are unadjusted and unofficial.
Final Course will be displayed here in the near future.
What we can tell you:
Portage will be beach take-out, put-in and a sand run.
The laps will be just over 5km.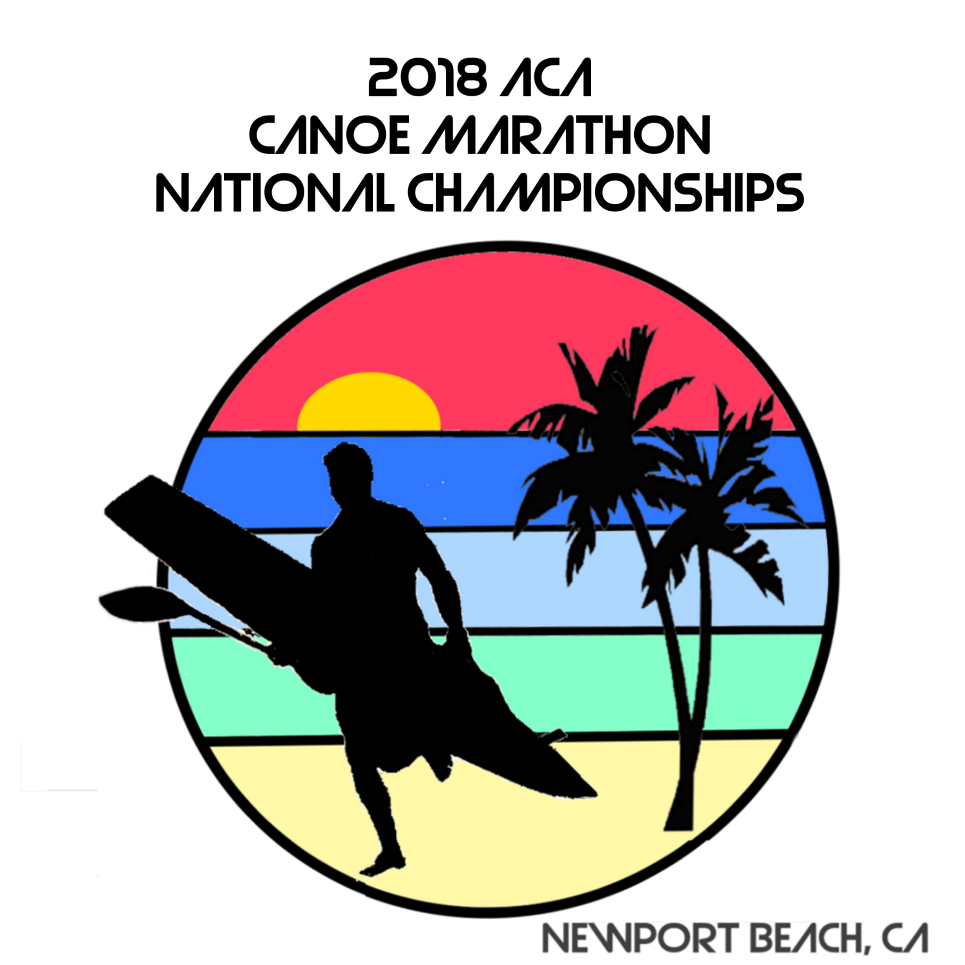 When:
Jun 16 to Jun 17, 2018
---