3rd Equinox MatchSUP: Cancelled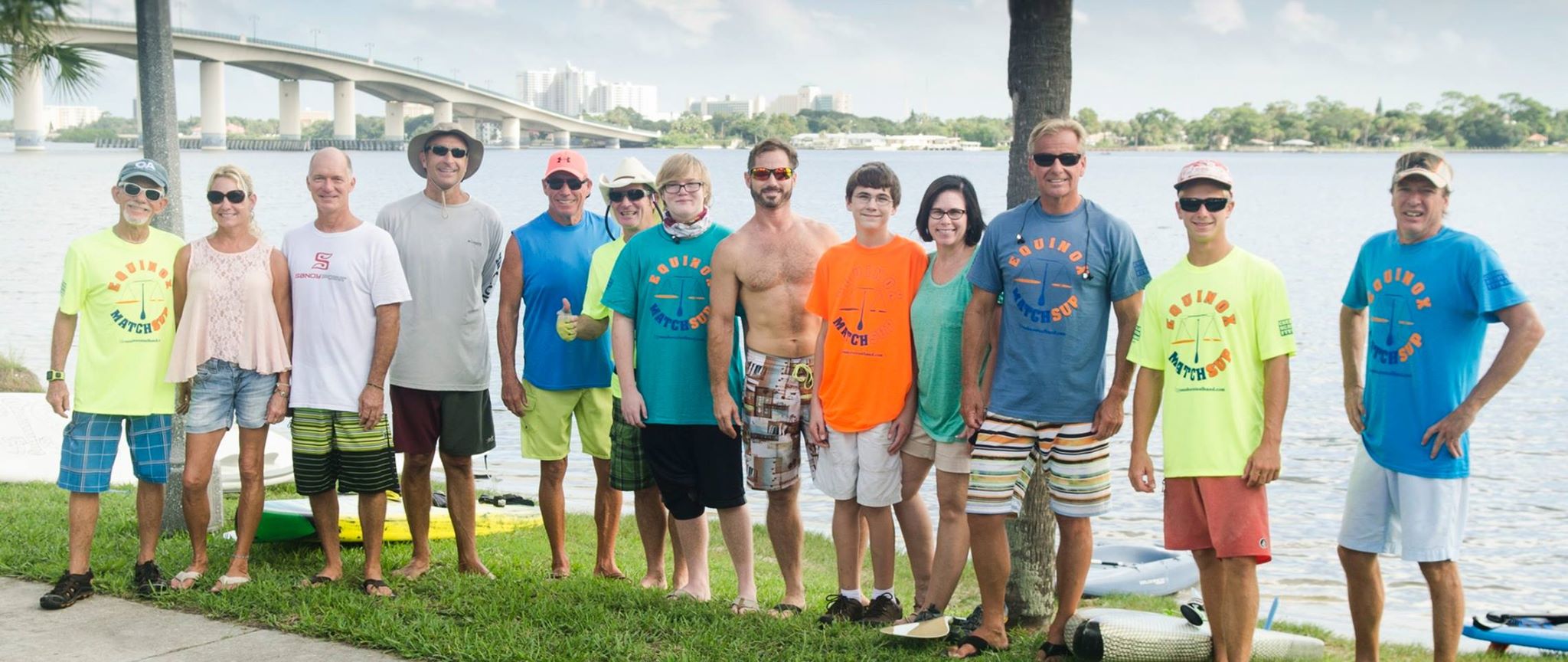 Get Spring started off right: Check out our 3rd Equinox SUP / Kayak challenge, at beautiful City Island Park, Daytona Beach: Finish times for the 4 and 2mile races are adjusted for gender, age, and  craft - so that all competitors have a fair shot at placing . Free SUP and Kayak demos AND usage for the 2 mile event, clean on site rest rooms and parking, healthy lunch, race Ts, nice prizes, and live Caribbean Music - A good time is very likely. Ten % of all proceeds go directly to the local charity "Heroes on the Water"..So you can to help disabled Vets paddle too!
8:45     Registration opens
9:00     SUP/Kayak  demo rides open..Jammin
10:20   Captains Meeting
!0:30    It is on!
11:50   Podium and prizes
12:00   Lunch and Hula Hoop contests
1:00     Your next adventure begins.       

This list is private.
Results Select an event to view results.
Note: All live times are unadjusted and unofficial.
4 Mile Course:
2 Mile Course:
City Island Park is just NE of the intersection of Orange Av and Beach St. Adjacent to the Ball Park and County CourtHouse.