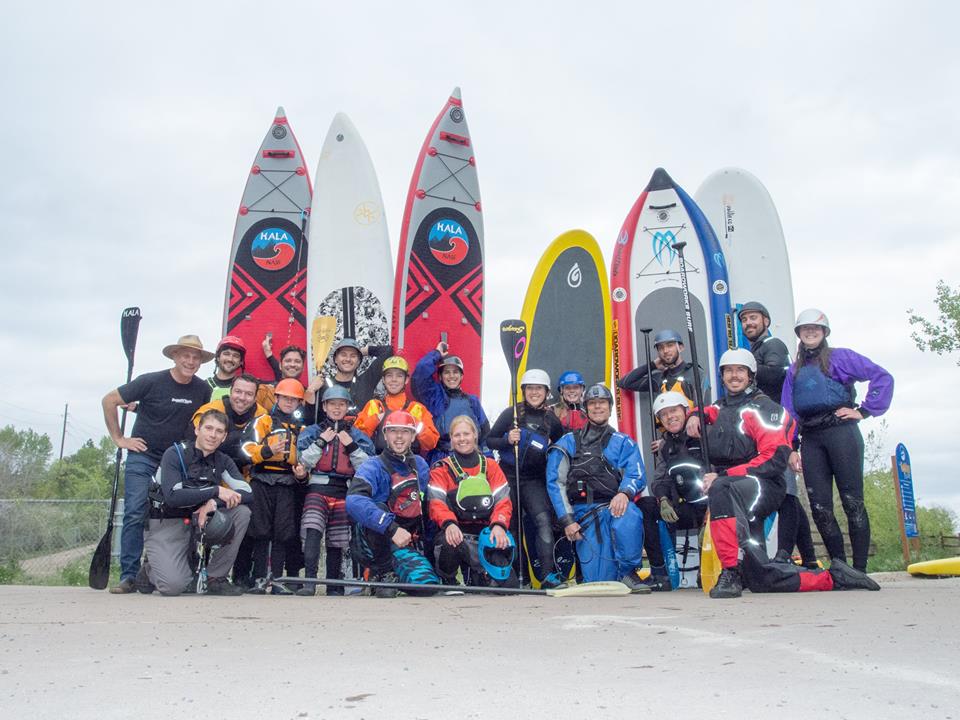 The Golden Games
Mission Statement:  The Golden Games will continuously seek to bring together a wide variety of communities to celebrate outdoor adventure sports through competition, music, entertainment, and lifestyle.

EVENT DETAILS
Established in 2011, The Golden Games is a 3 day national event that brings together the outdoor community for adventure sports, music and lifestyle in the culturally rich setting of Golden Colorado. This national event will draw in large crowds of outdoor lifestyle minded families and individuals for sharing in all that Golden offers this community.

* Date: May 17 – May 19, 2014 (Friday through Sunday)
* Events include: Kayaking, fly fishing, SUP (Stand Up Paddleboards), Slacklining
* Events are open to all participants, spectator's are welcome at each event
* Additional activities include – Pub crawl, Night out on Golden, "Paddle with the Pros", vendor booths, demos and clinics
Event Entries Click on an event to see who entered.
Results Select an event to view results.
Note: All live times are unadjusted and unofficial.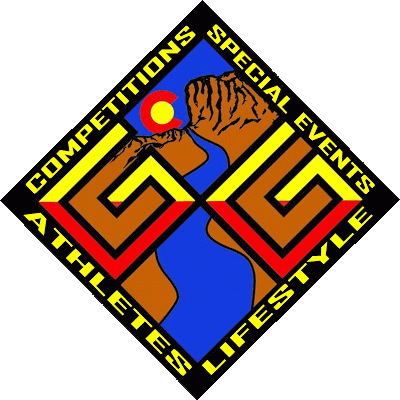 When:
May 15 to May 17, 2015