4th Annual Moona Loona Paddle Classic 2016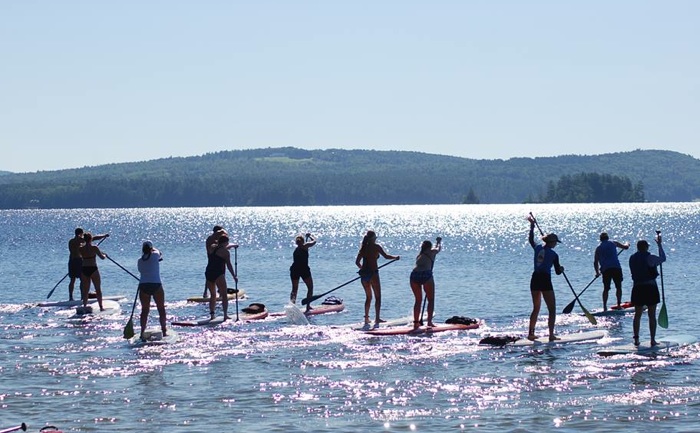 This year's race has been cancelled.
was set for September 24th 2016 
With many obstacles stacked against us this year, we have come to the decision to cancel the race. All registered paddlers will be refunded by www.paddleguru.com.  We hope you all know how disappointed we are. This was not an easy decision to make, but for safety's sake and the integrity of the event, a necessary one. Rest assured, we are already working on next year's race, while keeping in mind all the lessons we learned from the summer of 2016's setbacks. 
Paddler
Check in begins at 8a
. Be registered and ready to race by 9am on Saturday, September 24th! 
Unlike other years, we are a SUP race only. So, registration will close by 9a. First category of racers will begin by 9:30a following a brief pre-race meeting.
Adult Recreational races will be held, followed by the kids 1 mile race. There will be some fun activity on the beach while racers are out on their respective courses. 
Awards will follow the kids 1 mile race. 
No entries have been received yet.
Results Select an event to view results.
Note: All live times are unadjusted and unofficial.
No entries have been received yet.
1 mile race will be a triangular small loop in front of the islands. Weather-dependent, the kids race may be shortened to .5 miles.
<iframe src="https://www.google.com/maps/embed?pb=!1m18!1m12!1m3!1d23114.120832445416!2d-71.17320121516373!3d43.601021518206785!2m3!1f0!2f0!3f0!3m2!1i1024!2i768!4f13.1!3m3!1m2!1s0x4cb325d9ef753dd1%3A0x67ff8e6a3364d823!2sAlbee+Beach!5e0!3m2!1sen!2sus!4v1431886405235" width="600" height="450" frameborder="0" style="border:0"></iframe>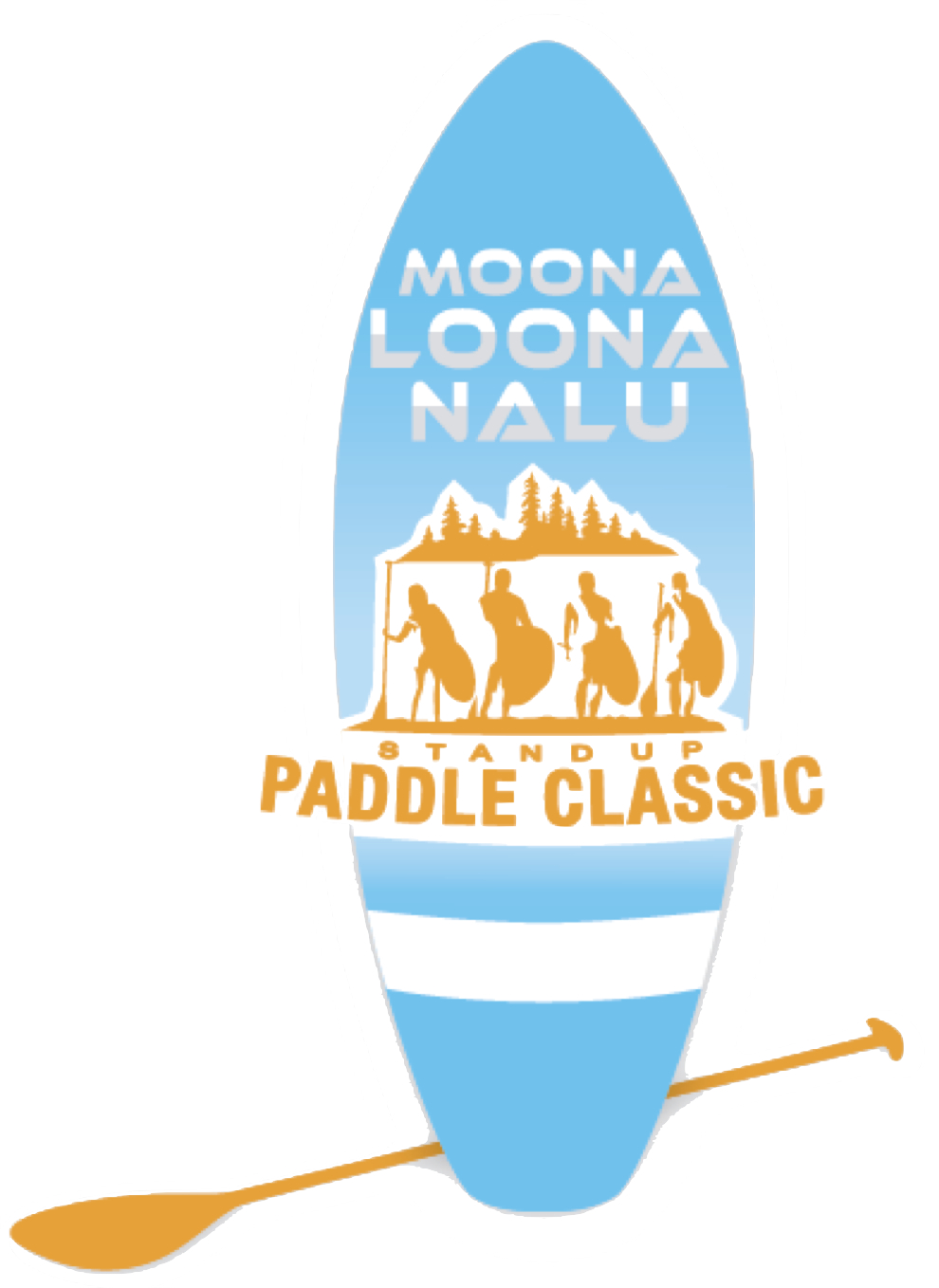 ---