6th Annual Stones River Relay 2015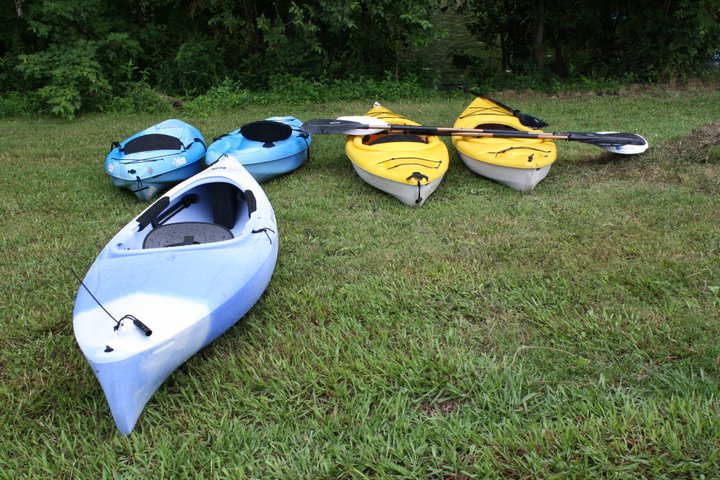 5th Annual Stones River Relay to take place Sunday April 6 th
The Stones River Relay is a 22 mile run/walk-bike-paddle event in Cannon County, TN. It was initiated 5 
years ago to provide a recreational experience that pointed out the headwaters of the East Fork of the 
Stones River.
Each of the last 4 years entrants from at least 5 TN counties and from a few other states meet at the 
Arts Center of Cannon County to begin their journey across the County. After registration at the Arts 
Center, bikes are loaded onto cattle trailers, and their owners board school buses for the ride to the 
starting point – the top of Short Mountain, the highest point in middle-TN. 
The Course includes a 4.5 mile trek downhill by foot, followed by 8.5 miles on bike, culminating with a 9 
mile paddle from the Arts Center to the Readyville Mill. 
The first 2 legs of the Course meander through lands that 2 years ago were dedicated as the Headwaters 
Wildlife Management Area. The Federal Government, State of TN, and various not-for-profits worked for 
multiple years to see these lands conserved. 
Proceeds from the event support projects of the Stones River Watershed Association, a not-for-profit 
comprising residents from Woodbury to Nashville focused on water quality and water preservation 
This year's Stones River Relay is sponsored by Redstone Federal Credit Union. Jackson Kayak has 
generously donated a kayak to the event. Sculptor William Kooienga will again sculpt a trophy paddle to 
be awarded to the first person completing all 3 legs of the event. 
The Relay is open to participants 6 and older. Please see the event website for full details. 
For more information contact Faith Bogle.
Check-in on Event Day will be 8:00 – 8:30 AM at the 
Arts Center
. Boats will be inventoried there; participants and their bicycles will be shuttled to the 
Short Mountain School
 where bikes will be inventoried; runners will then be driven to the top of Short Mountain to the Relay starting point. The Run – first leg of the Relay – will begin at 9:30 AM.
This list is private.
Results Select an event to view results.
Note: All live times are unadjusted and unofficial.
No entries have been received yet.