AGUJA CHALLENGE - DOWNWIND SANTA MARTA | SERIES COLOMBIA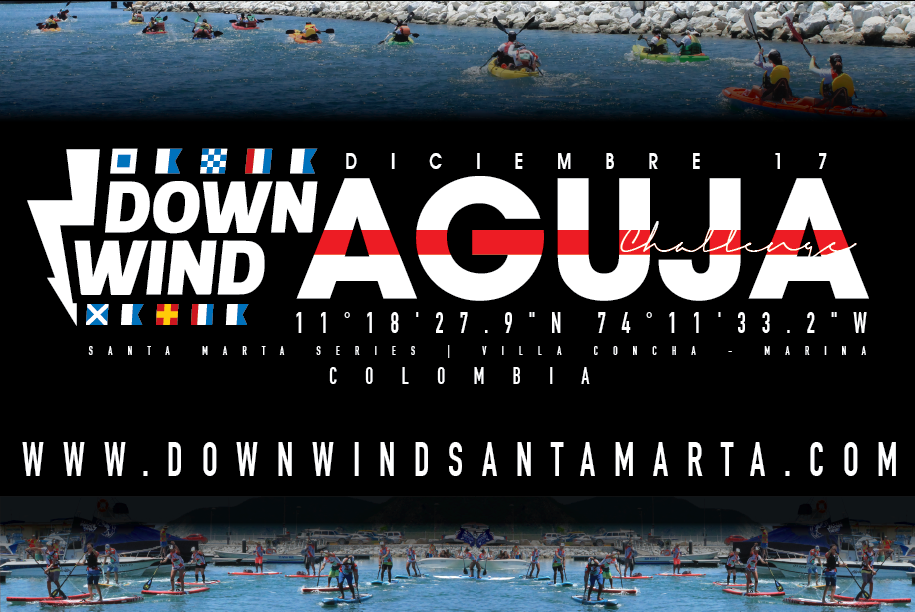 Hoy el reto para nuestros Downwinders se complica, se pone tecnico y mucho mas rapido, hay hacer el legendario paso de punta aguja (11°18'27.9"N 74°11'33.2"W), ubicado entre Bahia concha y la bahia de taganga. Y si, es OPEN, con muchas mas regulaciones de seguridad pero sin clacificacion esta vez con el barco escoba pisandole los talones a todos, esta vez sin concesiones ni misericordia con los menos rapidos. Ya no hay nada que demostrar, ya sabemos que son capaces y buenos (los mejores de hecho), esta vez queremos verlos inbatibles y con sed de podio.
sabado 22 de julio
1700hrs entrega de kits Marina internacional MINISUPER (Debe llevar Cedula)
1800hrs minicurso y FAQ Marina internacional 
Domingo 17 de diciembre
0900hrs salida de transportes desde la marina hasta villa concha
1000hrs salida ultimo carro desde la marina hasta villa concha
1230hrs cierre de puertas villa concha
1500hrs largada
1800hrs premiacion
1800hrs evento cierre
Event Entries Click on an event to see who entered.
Results Select an event to view results.
Note: All live times are unadjusted and unofficial.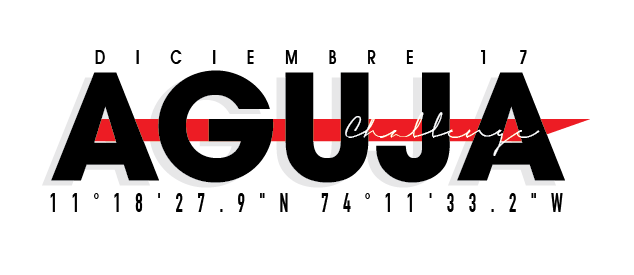 Where:
VILLA CONCHA, SANTA MARTA - COLOMBIA
---