Annual Lula Bridge Race 2015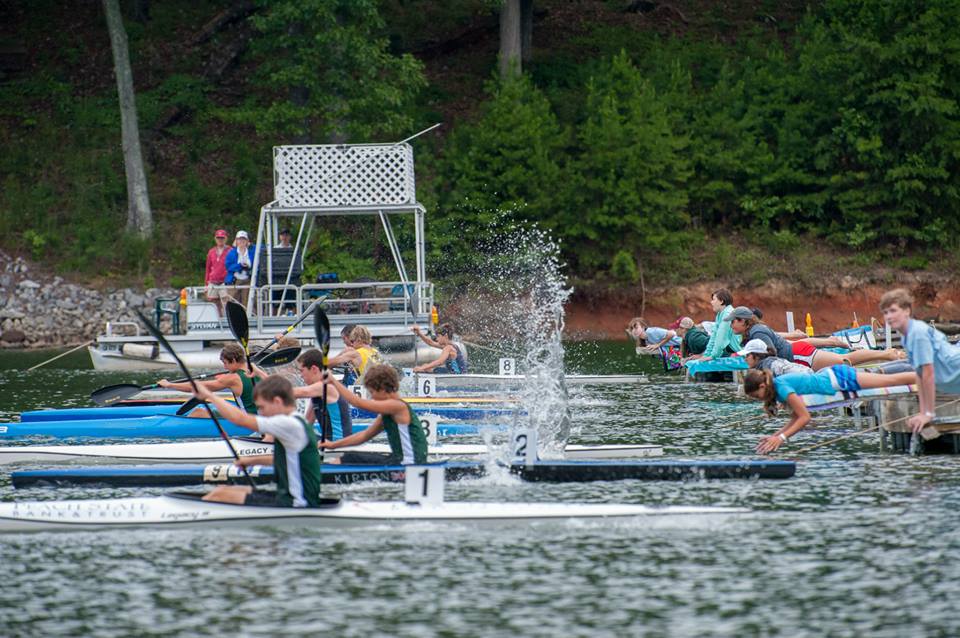 Lula Bridge Race
Join us on March 21st on Lake Lanier for the annual Lula Bridge race. This race is the traditional kickoff of the paddling season for the year and is open to all Kayaks, Canoes and SUPs. We are bringing back the traditional 20K and 10K race course this year. It's sure to be a fun and exciting day.
2015 Event: March 21st
Entry Deadline: To be announced
Onsite Registration day of: 8-9am
Athlete Meeting: 9:30am
Race Time: 10am
Entry Fee: $25. USACK or event membership required
Online registration will be available this winter!
Registration and athlete check-in open 8AM-9AM. Athlete meeting at 9:30, Race time 10AM. 
This list is private.
Results Select an event to view results.
Note: All live times are unadjusted and unofficial.
Lake Lanier Olympic Venue, 3105 Clarks Bridge Rd., Gainesville, GA