Aquatennial Skyline Fest 2018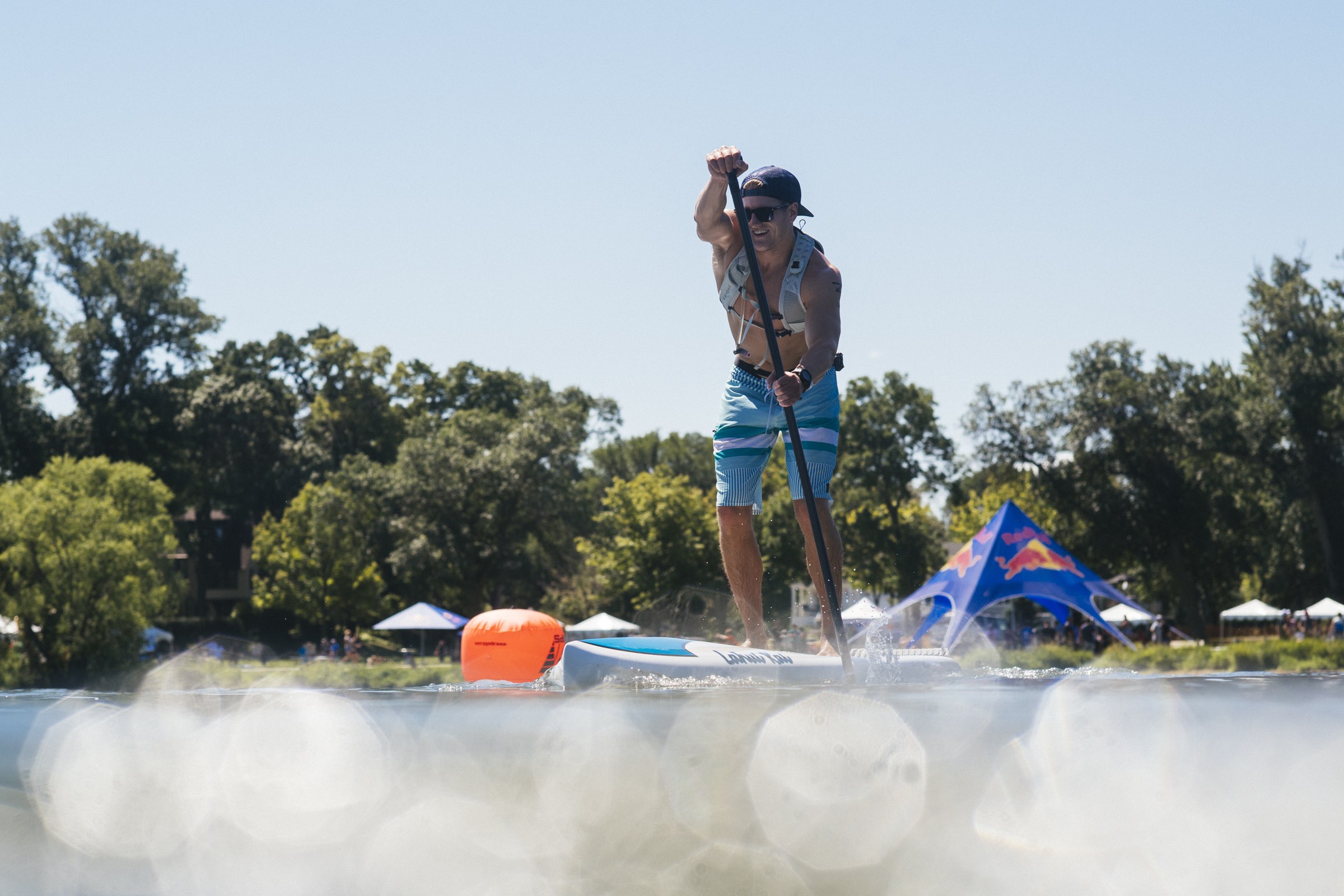 This is the Aquatennial Skyline Fest presented by SUP Minneapolis and Aquatennial.  July 21st, from 11am to 6pm at Boom Island on the mighty Mississippi is going to be the place to be in Minneapolis and the whole midwest for the paddleboarding scene.
The Skyline Fest is a jam packed day filled with tons of fun for everyone young and old and some great paddleboarding.  This festival has a race for everyone including: a 5K Open race for any and all who want to test themselves on a board, a 10K for more experienced racers and open to all who want to Minnesota's Fastest Paddler presented by iDol Surf  
In addition to the paddleboarding there will be SUP Yoga, Board Demo Zone, great food, delicious beer, tons of local merchant tents, and a raffle with great prizes.
Register today and make sure to tell your friends and family because this is a day you and they will not want to miss!
The Races:
Compiled of some of the best racers 
of the midwest and beyond
, as well as some hopefully brand new or not so good ones too. This race will be a battle up and down the river situated right in the heart of Minneapolis underneath the beautiful skyline.
-SUP Elite 10K Race 11:30am 
The Eilte 10K will do a few laps around a course and top honors will receive cash prizes in both Men's and Women's divisions.  (Projected purse: 1st- $350, 2nd- $150, 3rd-$75 subject to number of registrants)
-SUP Rec/Open 5K Race 1:30
The Rec/Open 5K is a race dedicated to anyone and everyone to get on the water and try this out.  We've seen racers from 8 to 89 years of age and proficient paddlers to people who have never been on a board before.  Push yourself and get in the water for this fun race.  Winners of surf style class will take home cash prizes. 
-iDol Surf's Minnesota's Fastest Paddler 3:00
Work your way through the ranks of this fastest paddler event, push yourself as hard as you can in a short 200 meter dash on a provided iDol Surf Paddleboard in a head to head last one standing competition! 
Paddle Clinics:
-Intro to Paddleboard Racing
     Friday July 20th @Thomas Beach Lake Bde Maka Ska 
     6:00-8:00pm
     WPA Certified Instructor Robbie Brink
Water Entertainment:
-SUP Minneapolis presents SUP Yoga 
-Wilderness Inquiry Demo Zone
-Fastest Paddler
Land Activities:
-Beer Gardens
-Local Food Trucks on site
-Merchant Tents
-Red Bull DJ and wings team
-Outdoor fitness classes
-Kids Zone 
This list is private.
Results Select an event to view results.
Note: All live times are unadjusted and unofficial.
Race Maps:
5K up and down the river, 10K 2 laps on the same course. 
Fastest Paddler course.
-heats of 4-6 racers.  Top 2 finishers advance
-200m straightline sprint to the finish
**FREE Boards and Paddles provided**
Race and Festival will take place at Boom Island on the mighty Mississippi in Minneapolis, MN.  
For directions follow Google maps to the location
CLICK HERE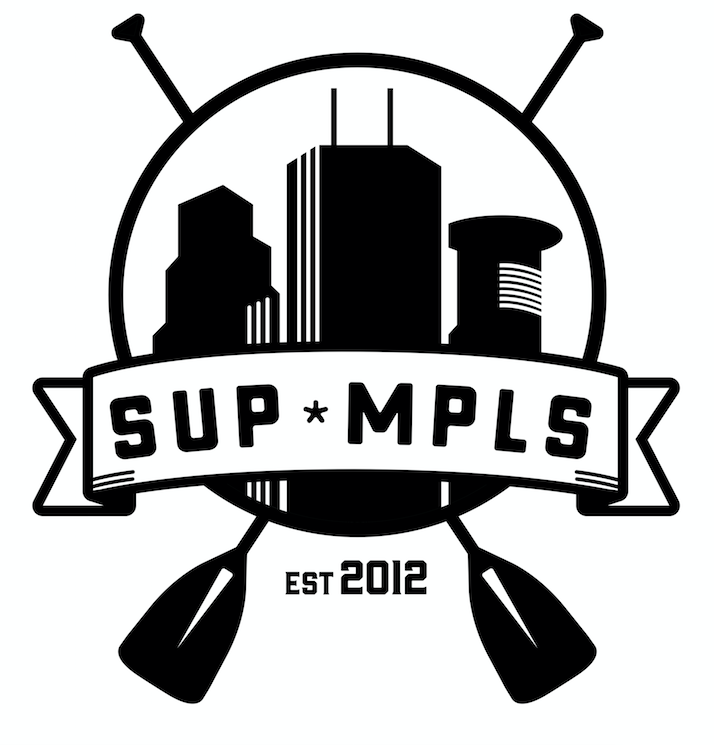 ---