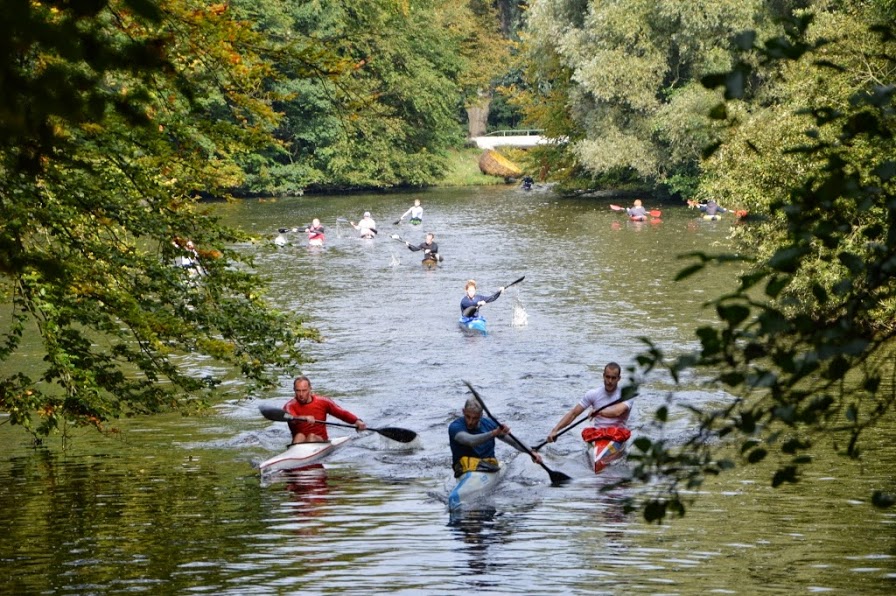 Ook dit jaar wordt de 1e van de Nederlandse avondmarathons georganiseerd bij K.V. Frisia. De race zal worden gevaren over een prachtige route dwars door het Amsterdamse Bos, de afstand is ongeveer 10km.

* VERZAMELEN voor de race is bij het clubhuis van KV Frisia; Bleekerskade 4 in Amstelveen
* STARTPUNT is op ongeveer 500 meter van de club, wees op tijd aanwezig
* AANMELDEN kan va 1 uur voor start in het clubhuis of vooraf via PaddleGuru
* DEELNAME aan de race is geheel gratis en staat open voor alle boottypen, klassen en niveau's
* PARKEREN kan op de parkeerplaats aan het einde van de Oude Karselaan in Amstelveen
Event Entries Click on an event to see who entered.
Results Select an event to view results.
Note: All live times are unadjusted and unofficial.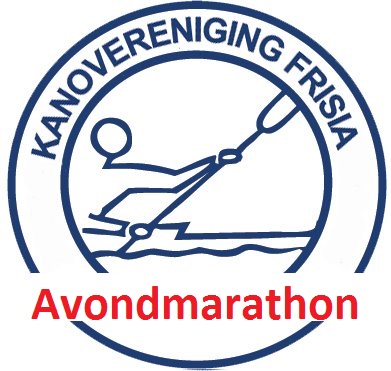 Where:
KV Frisia, Amstelveen