Battle on the Bay Galveston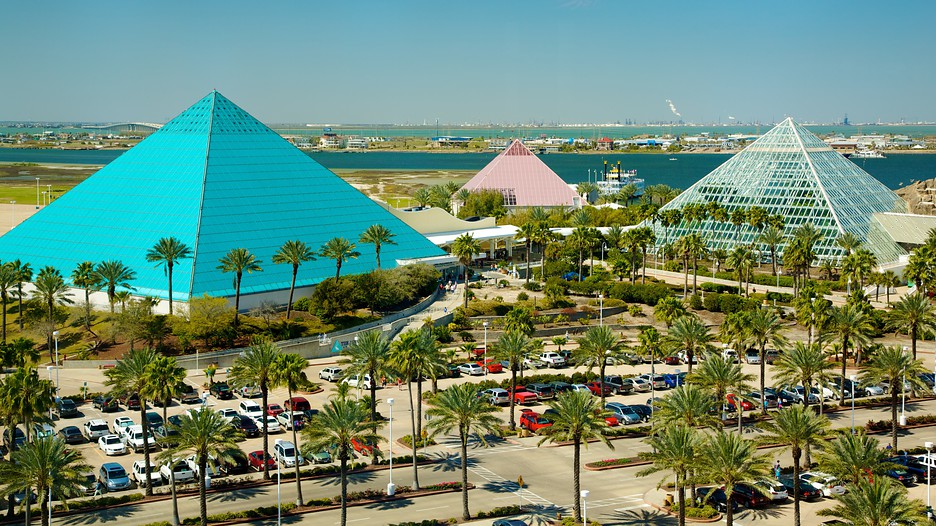 Welcome to the first annual Battle on the Bay hosted by Island Paddle and Houston Heat Dragon Boat Club in cooperation with our partner, Moody Gardens. Dragon Boat racing has a long, rich history dating back more than 2500 years to the Guangdong Province in Southern China. In the modern era it is a sport that takes the idea of teamwork to its highest level. Teams consisting of up to 22 members, train to work together to reach the finish line first. It's also one of the fastest growing sports.


Stand-up paddling, although more recent, has a strong following as well. It has been reported that stand-up paddling is one of the most popular activities among first-time participants. What many do not realize is that both activities share much of the same technique and mechanics.

With the combined forces of Island Paddle and Houston Heat Dragon Boat Club, we are excited to bring both paddling disciplines to one great event: Battle on the Bay, held at Moody Gardens! We've taken our first-hand experience and input from fellow participants to put together an event like no other! This truly will be a paddling event run by paddlers!
Sup Race:
Distance: 5K & 10K
Description: 5K and 10K races will be at different times. SUP Paddlers can enter both races with dual registrations.
Dragon Boat Race:
Distance: 400m flag catching
Description: Competitors will be racing in traditional Hong Kong -style dragon boats, charging down the course to a flag catching finish!
SPRINT RACE:SUP vs DRAGON BOAT
Distance: TBD
Description: Final race is the Battle on the Bay's sprint race, which features SUP's vs Dragon boat(s). Up to 25 Stand Up Paddlers will compete against up to 2 Dragon Boats in a straight out-and-back race course. Sprint race is included with any 5K and/or 10K registration.
Race map for dragon boat and SUP races coming soon.
This list is private.
Results Select an event to view results.
Note: All live times are unadjusted and unofficial.