Blueline Race League Season 2: Race 3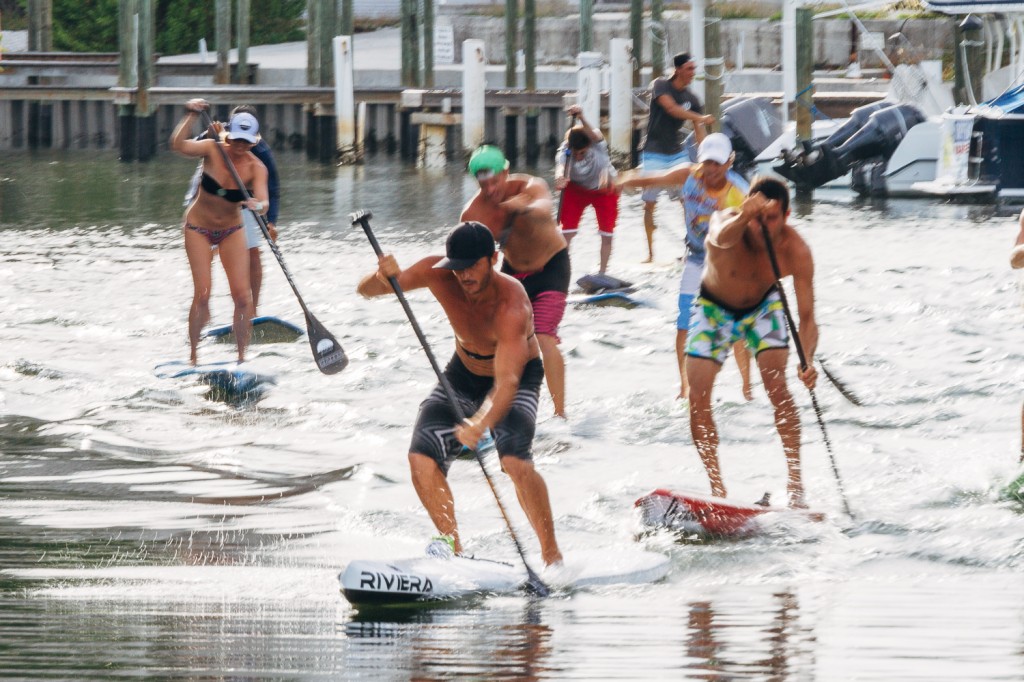 1 mile Healthy Heart not timed
2.25 Recreational
5 Mile Elite
Just a few important reminders and information provided below to insure a smooth start. Please read over carefully and be patience the first week as we get everyone dialed in.
*PARKING MUST BE AT LOVE STREET. Feel free to launch at Burt Reynolds Park East side, with road construction this might be easier to load and unload boards.
*PLEASE ARRIVE 15 MINUTES EARLY to pay, complete wavier and be on the water ready to race. Race number will be assigned for the season. Remember your number and call out your course distance at finish line.
* PLEASE PAY Upfront by March 1st or before $90 covers 10 weeks. (CASH OR PAY AT SHOP) Or pay $10 cash the day off each race. You will be given a beer ticket at that time, please do not loose. Race League beer on tap will be Shock Top.
*DEMO RACE BOARDS $20 to rent and are on a first come basis, must be called and reserved ahead. 
Blueline staff will be orchestrating race league so that the team riders can also enjoy race league.
Join us for a beer at Guanabanas. We are looking forward to an exciting race season. Can't Wait!!!!!
SUMMER QUARTER    June 7th -August 16th / Potluck August 16th
Dates all subject to weather. 

Any questions please feel free to call the shop.
Event Entries Click on an event to see who entered.
Results Select an event to view results.
Note: All live times are unadjusted and unofficial.
5 mile to the Power lines and back.  Same course as of last year.
2.25 Mile Around snake island and back.
1 mile healthy heart not timed one loop around Burt Reynolds  Park