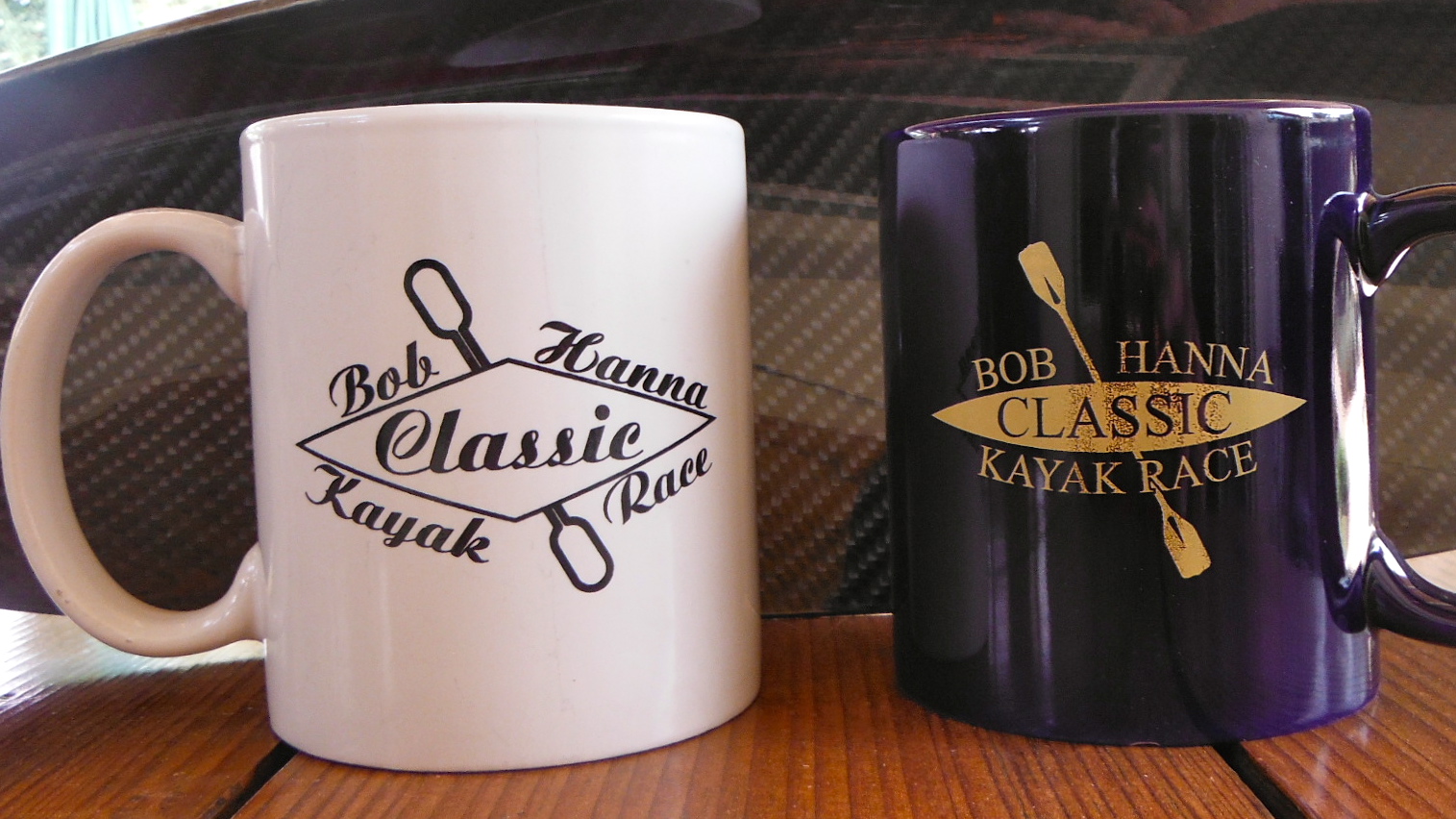 Welcome 2017! Blest be the rain and high water levels for the New Year!
New race date - January 28th 2017
the Classic returns, better then ever!
Registration now Open for All Paddle craft...
Kayaks, Surf-skis, Canoe, Outriggers, SUP's K-1's, K-2's, OC6
5 and 8 mile race courses

 2.5-3 mile short course set on race day.
Racer Pro-pack

8:30 am
registration opens.
Register online and pay race day for $30 per paddler.
Show up and enter on race day for $40 per paddler.
10 am
race start for all events.
Please have correct change for entry, speeds things up a bit, dress warm and have a great paddle!
Event Entries Click on an event to see who entered.
Results Select an event to view results.
Note: All live times are unadjusted and unofficial.
5 mile short course- start to hat island and return
8 mile long course-  start to Folsom bridge and return.
2.5 mile course set day of event.

Please attend paddlers meeting @ 9:30 for any last minute mods!!!
Hwy 50 to Hazel Ave,
Nimbus Flat State Park Entrance
Lake Natoma, CA
$10 Daily State Park fee !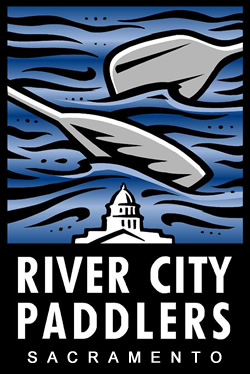 Where:
Nimbus Flat State Recreation Area, Lake Natoma, Gold River, CA - Hazel Ave Park Entrance