Bridgeport Chittenango Creek PaddleFest 2017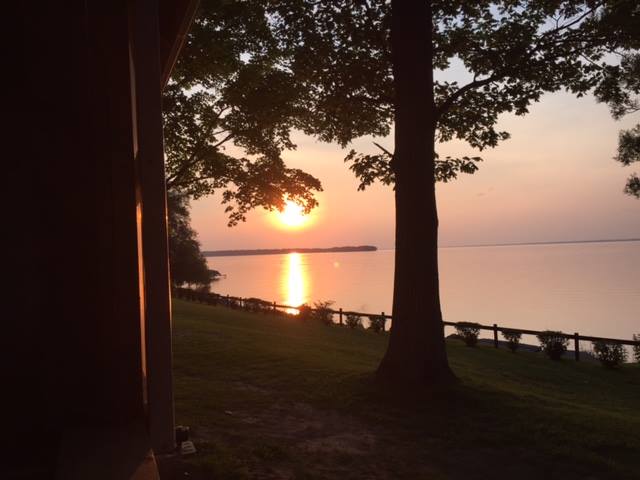 It is going to be a beautiful summer day on Sunday, so there are no excuses to miss the PaddleFest.
Join the BLCO at Stone's Marina off of North Road for the Bridgeport Chittenango Creek PaddleFest. Kayaks, canoes and stand-up paddle boards can choose from a 2 or 4 mile course. 
This family fun event will also include:
*Kayak & paddle board demos 
* Live Music 
* Water & Paddle Safety information
* Raffles
* Bounce-house, Horseshoes, and Volleyball
* The Rotary Chuck Wagon Food Truck 
Cost: $10 per person, $15 per couple, children 14 & under free when accompanied by an adult .


Admission includes a chance to win one of the many door prizes donated by local and regional merchants. Grand prize is a KAYAK donated by Bridgeland Motors of Bridgeport.

Over $1,000 in other door prizes including , gift cards from Wegmans, Target ,and Price Chopper . Also, gift baskets from Dunkin Donuts, Trader Joes, kayak rentals, gift certificates, and many more. 

This event is being sponsored by the Bridgeport-Lakeport Civic Organization, Madison County Tourism and NYS Senator Dave Valesky with assistance from Town of Sullivan Parks & Rec Department.
No entries have been received yet.
Results Select an event to view results.
Note: All live times are unadjusted and unofficial.
No entries have been received yet.
9247 N Rd, Bridgeport, NY 13030, USA