California 100 Training Clinic #1 2016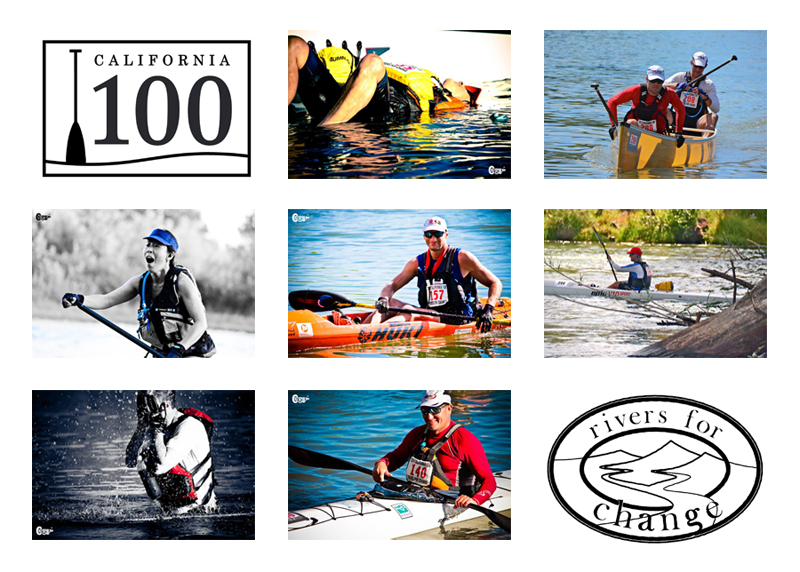 Jumpstart your training by tuning up your forward stroke at the first
California 100
Pre-Race Training Clinic of the year.  Learn ultra-marathon paddling & training techniques that will help you kick-off your training & racing season in style.  Bring your anticipated race-day equipment and discuss gear & packing options.  You'll spend time on land discussing strategy, preparation, nutrition & more and then transition onto the water to tackle paddling skills, techniques & racing concepts.  
5 hours, $60 per person.  Arrive 9:45, Class from 10AM-3PM

Work with two of the best paddlers in the Bay Area - Teresa 'Tree' Rogerson and John Dye of Rivers for Change.
Teresa 'Tree' Rogerson - California 100 Race Director. Teresa started paddling in 1993 and blames it on a ducky trip she took with her gym class in 8th grade (1988) down the French Broad River in Western North Carolina. She graduated college with a decorated degree, but her real major was in rowing and whitewater kayaking from the University of Tennessee at Chattanooga. The tighter rivers and creeks of the south honed her technical paddling skills, then she came out west after graduate school for "big water". She fell in love with the coast and started competing in surf kayaking, having bought a cool, homemade wooden thing this guy made that surfed, kinda sorta. She soon went on to earn a spot on the US West Kayak Surf team to help win first place at Worlds in 2005, and she won 2nd place in the Individual Women's High Performance Surf Kayak at Worlds in Basque Country, Spain
in 2007. She has paddled in several countries, all up and down the eastern seaboard and the entire southeast, also the desert southwest, and California. As a teacher, she has instructed as a professional raft guide, taught canoeing and kayaking including at Camp Green Cove in NC, the sister to Camp Mondamin, which has placed several Olympic paddlers. She has taught (board) surfing in Maui for Maui Surfer Girls, an awesome camp for girls 11-17, and now teaches
stand up paddleboarding and kayaking for California Canoe and Kayak.
She designs and builds "ecological landscapes to live by."
John Dye
- Co-founder & Vice President of
Rivers for Change
.  
John
 brings 40+ years of on-water experience to Rivers for Change and our efforts to promote Source to Sea Literacy for all.  
Just about every milestone in his life involves water.
John and his father started building boats shortly before John's 10th birthday, he started racing them at age 13.  After graduating from Ohio State university he moved to California where he met and fell in love with his future wife and kayaking in short order.  He soon began guiding and teach for Reg Lakes Paddle Sports and California Canoe and Kayak.  He has paddled the ocean, lakes, streams and rivers throughout North America but is most commonly found on the California Rivers and Coasts. John has run fundraising and educational events benefiting the Russian River Keeper, Sonoma Land Trust, the Tuolumne River Trust, and volunteers with the Tuolumne River Trust to train youth river guides.  After learning river kayaking, canoeing and slalom whitewater racing, he moved on to flat water sprint boats, surf skis and occasionally outrigger canoes.  Currently he's training to standup paddleboard well enough to do the 2015 Cal100 fully upright. He lives and works in the San Francisco Bay area as an architectural consultant and occasionally writes for Surfski and Waterdog Ezines. 
John gets immense pleasure from supporting and mentoring others on the water. His favorite river is the one he's about to do next.
Saturday March 5, 2016
9:45am Arrival Time
10:00am Start Time
3:00pm Finish Time
Event Entries Click on an event to see who entered.
Results Select an event to view results.
Note: All live times are unadjusted and unofficial.
This training will be conducted on the Oakland Estuary in Oakland, California.  
This training clinic will be conducted at:
Jack London Aquatic Center

115 Embarcadero

Oakland, CA  94607
Parking is free- and easy!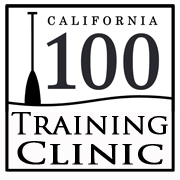 ---