California 100 Training Clinic #2 2016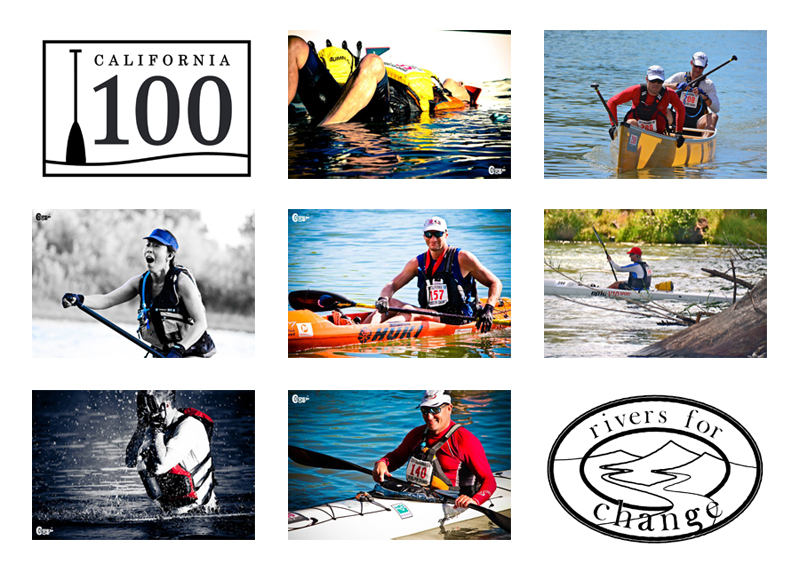 We are stoked to have Jen Fuller of Jen Fuller Fitness join us to download her expertise to us! An ex-Olympic windsurfer, she has been taking the podium spots in Bay Area paddling races. Stand Up Paddle is her craft of choice (these days), but she is by trade an alignment and body mechanics maestra. She'll spot weakness or hiccups in your paddling technique and you'll walk away with new awareness of your stroke and mechanics, guaranteed. 

Teresa Rogerson, California 100 race director and paddling expert will assist Jen. 

All paddling craft welcome.
Saturday, April 2, 1pm-6pm
Lake Natoma at the beach flanking the Nimbus Dam Recreation Area and the American River Bike Trail, near the Sacramento State Aquatics Center.
Park away from the Aquatics Center, along the beach near the far (east) end of the available parking.
April 2, 2016
12:30pm - Arrival Time
1pm - Start Time
6:00pm - Finish Time (approximate)
Event Entries Click on an event to see who entered.
Results Select an event to view results.
Note: All live times are unadjusted and unofficial.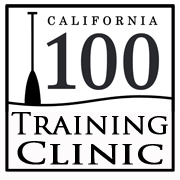 ---