California 100 Training Clinic #3 2016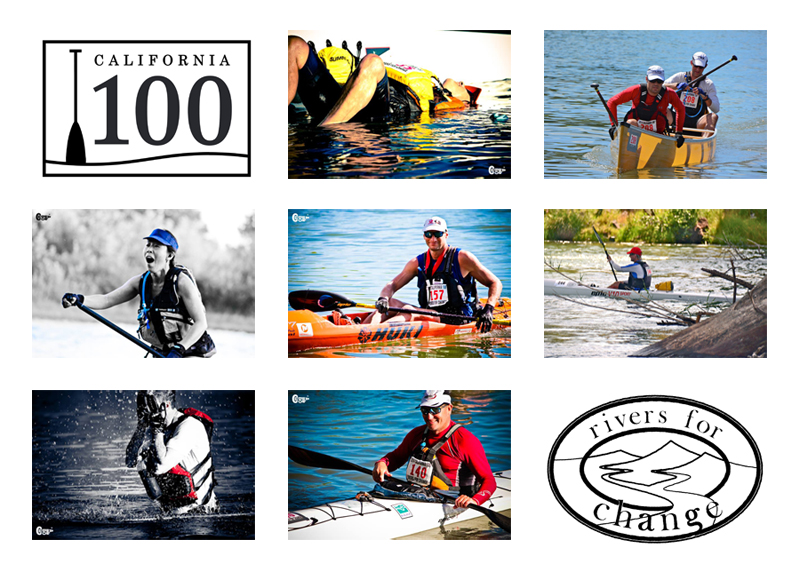 Whitewater on the course is mellow (class I & mild class II).  However, it is enough to trip up even the most experienced paddlers unaccustomed to moving water and rivers.  Join Instructors Jason Montelongo, Elaine Baden, Judy Jensen and John Dye on the upper five miles of the course, for a day on the Sacramento River focusing on whitewater. This course will introduce basic river hydrology, reading the river & technique to help you negotiate the course with ease.   You'll get time on the actual California 100 course and will be able to mock-run the start (upriver start), run some of the bigger whitewater sections and gain comfort on moving water.  Instructors will be using a variety of single and double bladed paddle craft.  All paddling craft types are welcome and supported.
5 hours, $60 per person.
Bring your paddlecraft and paddle, PFD, sunscreen, a sack lunch water bottle and good shoes! Remember, SUP's need a full PFD, type III for river running. None of the waist PFDs.
We'll meetup at the California 100 Start location (Amphitheater Parking Lot behind the Redding Convention Center , 725 Sundial Bridge Dr Redding, CA 96001). We'll do on shore skills, flat water skills, Q and A, lunch and then  paddle approximately 5-6 miles downriver, working on skills and experiencing river features the whole way.  We'll takeout at Bonnyview Road Boat Ramp and run shuttle back to the start.
For those that desire more, there may be an opportunity for a 2nd run down the same stretch depending on time of day and energy levels. 
Paddles Up!
Saturday May 14, 2016
9:00am - Meet Time, Sign in

10 am -11:30 am - River Orientation, On Shore Briefing
11:30 -Noon, Run Shuttle
Noon-12:30 pm Lunch

12:30 -3:30 pm run the river. 

4:00pm -4:30 pm wrap up, take-a-way ,message 

4:30pm - Approximate Finish Time
Event Entries Click on an event to see who entered.
Results Select an event to view results.
Note: All live times are unadjusted and unofficial.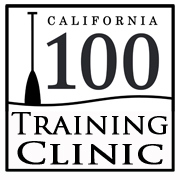 ---