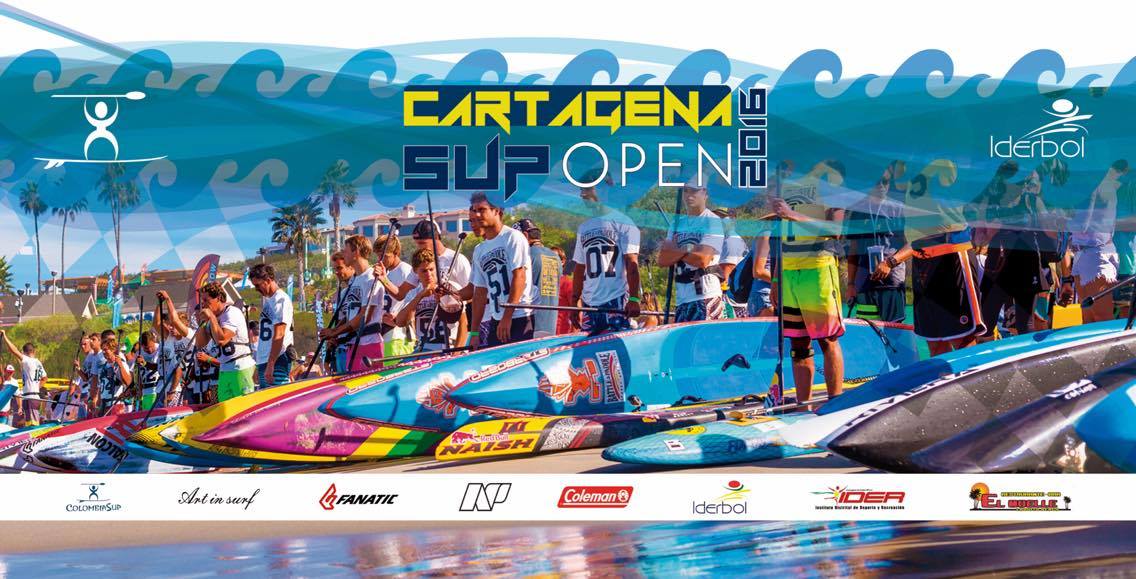 Primera Carrera del circuito Nacional Colombiano
2km y 6 km en todas las categorías
Jueves 28 de julio
Apertura del area de competencias y el area de muestra de equipos de Colombia SUP,
Se reciben inscripciones hasta acabar el inventario de tablas disponibles.
Viernes 29 de julio 
Ultimas Inscripciones y asignaciones de tablas 
lugar :Restaurante el muelle , playas del laguito ver link en esta pagina.
Practica e inscripciones para competidores, e
ntrega de lycras y kits de corredores después de la s 4 pm
10 am hasta 5 pm Sesiones de entrenamiento 
Evento de muestra del Sunset glow tour 5:30 pm abierto a corredores e invitados especiales.
Registro en e lugar del evento cupos muy limitados.
Sabado 30 Julio 

  7:00 am a 9:00 am ultimos registro de Competidores
10:00 am Carreras de 2 km en Categoria infantil / femenino y masculino 
11:30 am Carrera de 2km Categoria open / famenino y masculino / 
Descanso y refrigerios
2 pm  Salida de 6 km elite y open  / Femenino y Masculino
Premiacion 4 pm
Fiesta de corredores 4:45 pm a 8 pm  
Event Entries Click on an event to see who entered.
Results Select an event to view results.
Note: All live times are unadjusted and unofficial.
Recorridos 2 km y 6 km
link

https://www.facebook.com/paddleboardcolombia/posts/1000308020022365 

http://restaurantebarelmuelle.com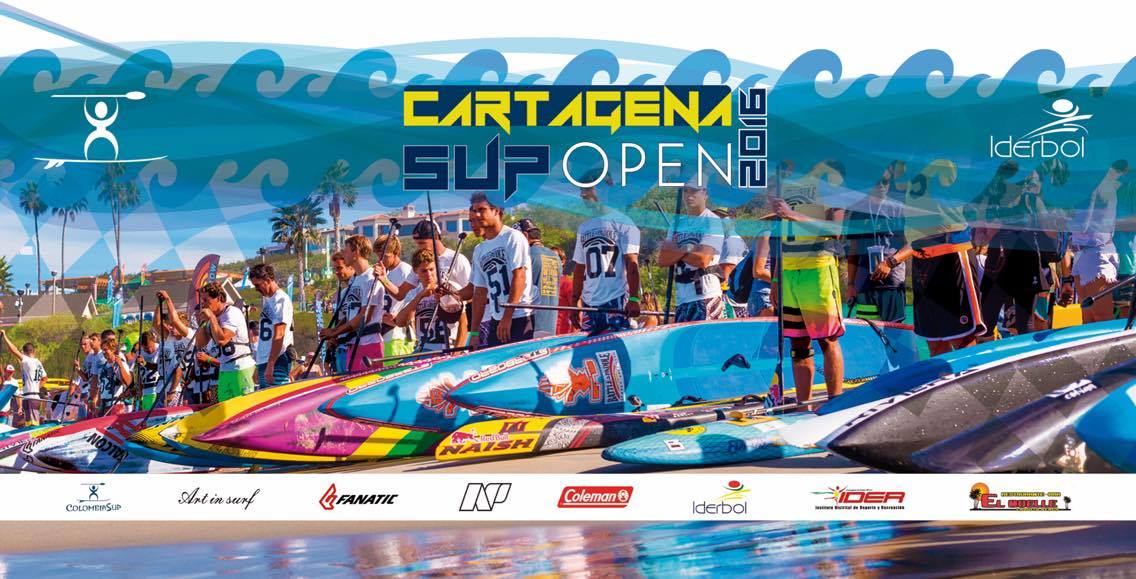 When:
Jul 29 to Jul 30, 2016
Where:
Cartagena, Bolívar
---