D. R. 2017, Richard "Dick" Ryder Race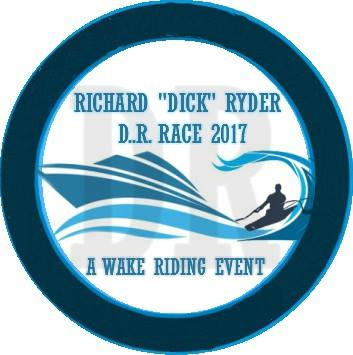 February 4, 2017....
The D. R. 2017 is the 2nd annual long distance wake riding event designed for teams paddling OC1's and Surfski's

Teams of Two ride their powerboat wake as fast as they can over an 8 mile course, and finish with a short sprint to the finish.  Racers are open to all sorts of mayhem and disruption;  (short of boat damage, or littering in the ocean) but the first pair to cross the finish line will be declared the winner.   Other special awards will be given this year, and of course a short party will follow the race. 

Past participants say that this is the "Funnest race ever"
here is a video of last year's event....
Entry Fee is $50 per team, and includes 3 race hats
Teams are responsible for taking care of their powerboat drivers re: gas and beverages....

This year's course runs around the scenic Queen Mary Buoy, and starts at the Alamitos Bay Jetty, the distance is approx. 8 miles, we will finish with a 1/2 mile sprint ending at the Ballast Point Brewery Dock.  
The race will begin roughly at 9:45 outside Alamitos Bay parallel with the West end of the Jetty. 
Race check in will be at Mother's Beach (see directions) no later than 8:45
Teams are responsible for organizing their own powerboat,
Race organizer will help with teams needing a powerboat on an individual request basis.

Pre-Race meeting and after-party will be held at Mother's Beach

Event Entries Click on an event to see who entered.
Results Select an event to view results.
Note: All live times are unadjusted and unofficial.
Cours Map