Danny Ching's Virtual 1 mile Time Trial and 5k race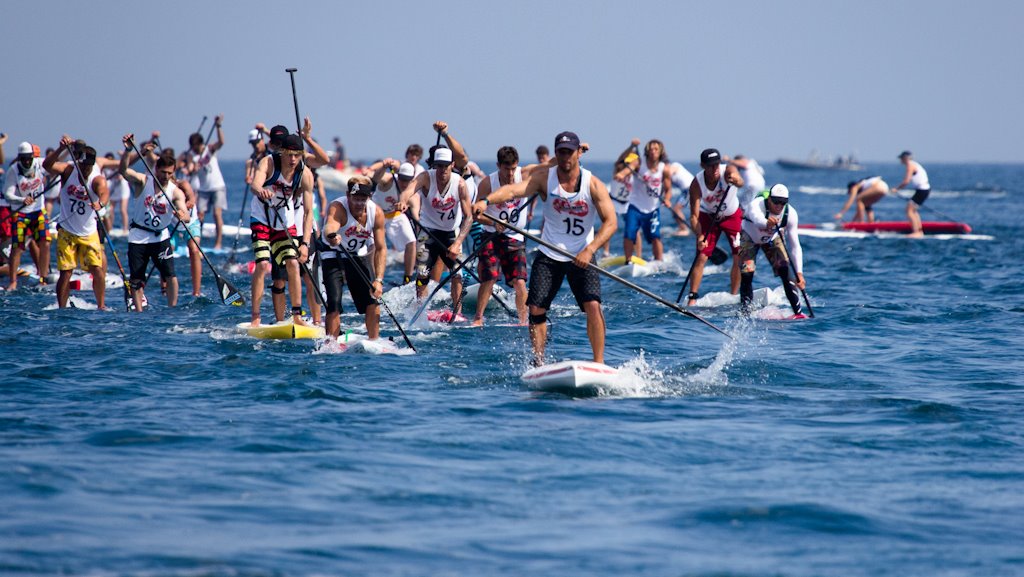 Welcome to the Virtual Paddling Race! A racing series where paddlers from all around the world can register and compete in a 1 mile time trial and/or a 5k race from anywhere on any craft! Just register, race, and submit your time! 
Danny Ching's 5k and 1mile Virtual Time Trial and Race  
Find your favorite 5k and or 1 mile Flat water course and test yourself against your friends and some of the best paddlers from around the world.  Race any paddling craft or crafts you wish, and enter the appropriate division (Surfski, OC1, V1, OC2, SUP, Dory, K1 Etc).  Feel free to upload a picture of your gps to your profile page for your friends and competitors around the world to see. You may race as many times as you want and submit your best time.  Results are due by April 1st at 5pm Pacific Standard time.  This is for bragging rights. Please no downwind, down river or boat wake riding.  
No entries have been received yet.
Results Select an event to view results.
Note: All live times are unadjusted and unofficial.
No entries have been received yet.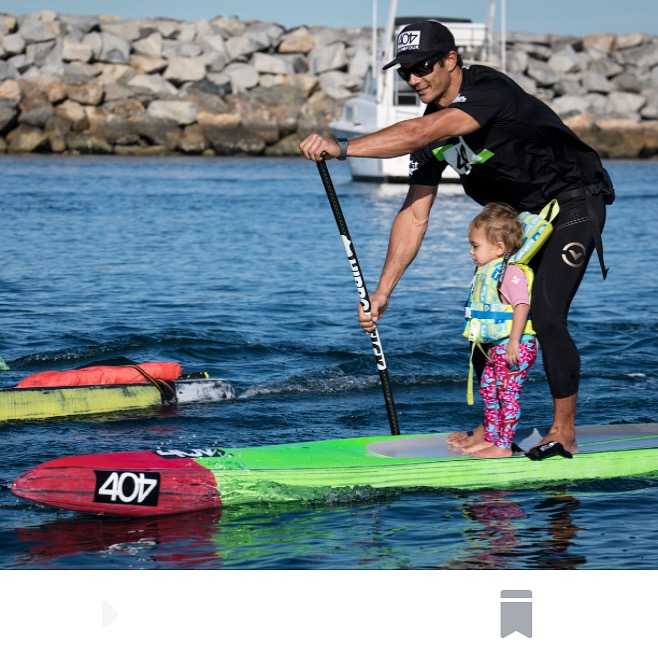 When:
Mar 5 to Apr 1, 2018