East of Maui-Eastport YC Chesapeake Stand Up Challenge 2018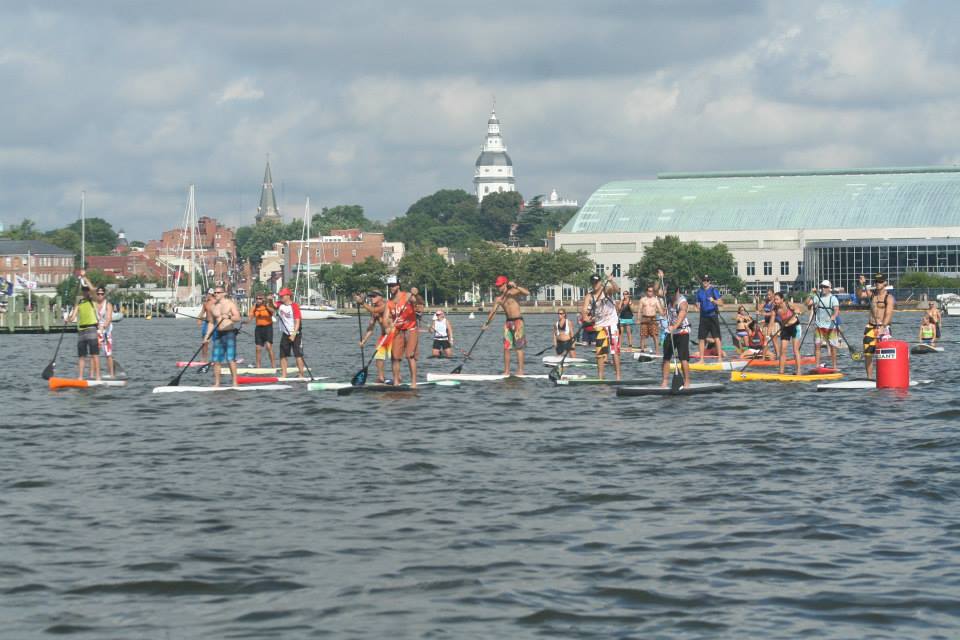 This an open water race set in Annapolis Harbor and the mouth of the Severn River. There will be three course options: The 7 mile Challenge for more experienced paddlers and a 3-3.5 mile Challenge suitable for more recreational paddlers. There is also a one mile Just for fun Race.  All courses can be subject to wind, chop, and boat traffic.
IMPORTANT NOTE: THERE WILL BE NO RACE DAY REGISTRATION.
 Pre-Race Registration Pick-Up! Friday July 13@ East of Maui 12-7pm.
Grab, your Race #, T-shirt, meal tickets and save yourself some time on Saturday morning!   

Registration Pick-Up 7:00-8:00

8:10 Pre-Race Meeting

8:30 Long course Start. 8:35 Short course Start.  8:40 Beginner Start. 

Food, drinks, awards, and live music following the race.



Event Entries Click on an event to see who entered.
Results Select an event to view results.
Note: All live times are unadjusted and unofficial.
PARKING:  There will be a drop off at Eastport YC, and parking will be available along the neighborhood  side streets. Give yourself plenty of time to unload, park your vehicle, and check in/ register!