Equinox 8 Bridge "Motor" MatchSUP at Daytona

Join us for the 1st running of a unique paddle event. "Motor" race means
that all finish times are adjusted according to gender, age, and
craft-anyone can win. The winners will not be known until the coefficients are
calculated and 
announced soon after the race.
The elite course is 4 miles (8 bridges); the short race will be 2 miles (5 bridges).
The fee for either race is $40 pre-pay, and $50 day of race. Race t-shirts,
and chances to win raffle prizes, from our sponsors, are included in the
cost.
Hand powered craft including SUP surfer, Inflatable,12' 6" 
and 14' race boards, 
OC1, Surf Ski, and Kayaks are the craft type with 
ratings.
Prizes, including carbon fiber paddles and other SUP items for 1st places,will be 
awarded for 
the top three paddlers in each race. The first to cross the finish line 
from each race will receive trophies and bragging rights.
Proceeds from this event will benefit the Surfrider Foundation Central Florida Chapter, a registered 501(c)(3) organization. So your entry into this event is a charitable contribution!
9:00 AM  
Registration
9:00 AM  Commencement of live music and 
board demos
10:30 AM  Captain's meeting
10:45 AM SHARP  30 Second Warning 
2:00 PM  BIG PRIZE RAFFLE!!! 
Event Entries Click on an event to see who entered.
Results Select an event to view results.
Note: All live times are unadjusted and unofficial.
Both courses will have "lanes" created by buoys throughout to ensure ALL competitors are going the same distance. 

4 mile course
2 mile course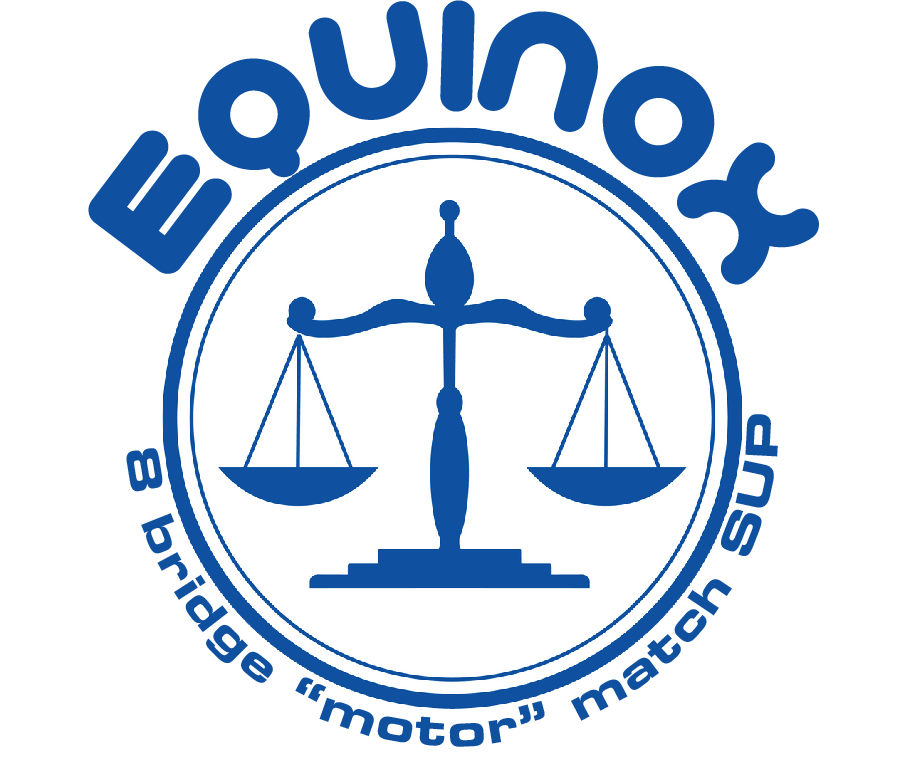 ---