Fazoli's Friday Night One Design SUP Sprint Series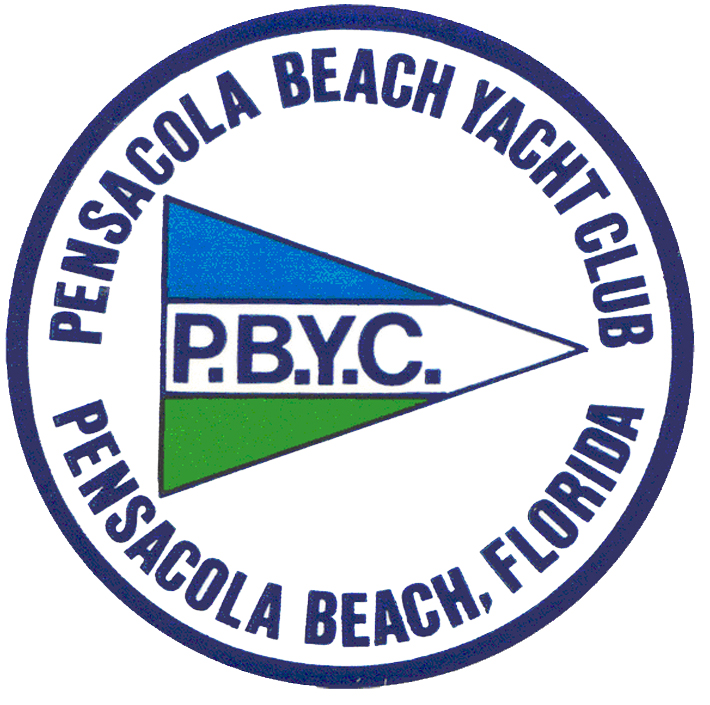 Friday Evenings:
May 1, 8, 15, 22 ~ 2015

Location: KEY SAILING -400 Quietwater Blvd, Pensacola Beach, FL.

5:30pm Racer Check in for numbers & wristbands. Please Pre-Register On-line for event series, so race day check in goes quickly!

Board Rentals available at Key Sailing. Call in advance to reserve:
(877) 932-7272

6:15 mandatory "skippers meeting"

6:30 START!
Races will gradually get longer as the days get longer. Distances and courses will vary depending on winds and weather, please make the skippers meeting! Distances will range from 0.5 miles up to 3.0 miles in total distance.

This is a FUN event for everyone regardless of racing experience or paddling abilities. Come out, get on the water & SUP'port the Pensacola Beach Yacht Club! PBYC Membership information will be available at races. Can't wait to see you!

Please check out the event FB page "PBYC Friday Night FAZOLI'S One Design SUP Sprint Racing!" for latest information and updates!:

 https://www.facebook.com/events/924012337630386/



Fridays: May 1, 8, 15, & 22   2015
5:30 racers check in
6:15 mandatory skippers meeting
6:30pm Race Start- until dark.

Courses and distances subject to change, be sure to attend 6:15 skippers meeting.  Races will range in total distance from 0.5 up to 3 miles.

Possible courses:

May 1: 1 mile with buoy turn in front of new PBYC property!

May 8:  1 mile with with additional 0.5 mile race daylight allowing.

May 15:  2 x 1 mile or 4 x 0.5 mile sprints daylight allowing.

May 22: 2-3 mile short course race!


This is a FUN event for everyone regardless of racing experience orpaddling abilities. Come out, get on the water & SUP'port the Pensacola Beach Yacht Club! PBYC Membership information will be available at races. Can't wait to see you!




Event Entries Click on an event to see who entered.
Results Select an event to view results.
Note: All live times are unadjusted and unofficial.
Courses and distances subject to change. Races will range between 0.5 miles and up to 3 miles total distance.


When:
May 1 to May 22, 2015
Where:
Pensacola Beach, FL
---