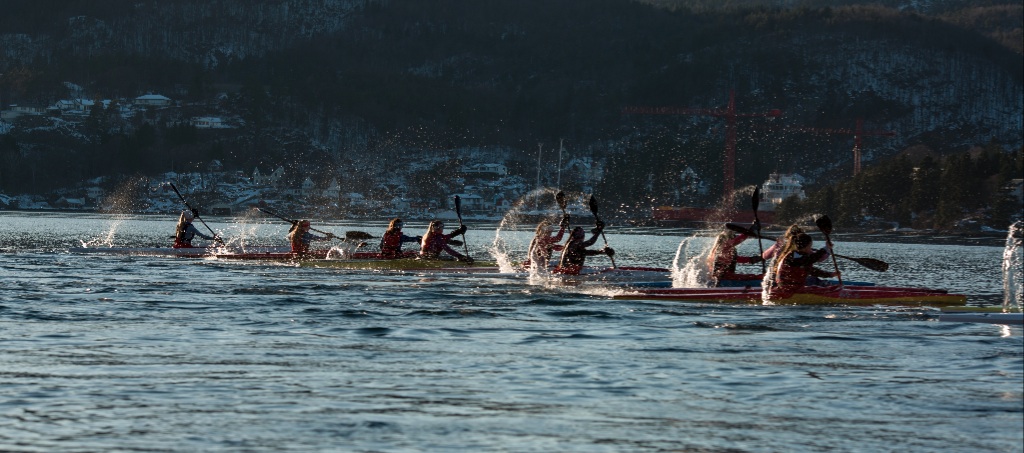 Løypa går fra utkanten av Elva (nord), rundt øya Grisen og tilbake til start. Distansen er 2,7km.
Det startes to og to padlere samtidig, 1min intervall mellom parene.
Starttidspunkt kommer etterhvert

Event Entries Click on an event to see who entered.
Results Select an event to view results.
Note: All live times are unadjusted and unofficial.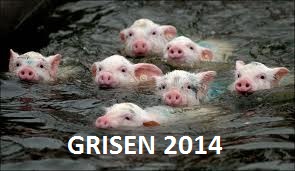 Where:
Flekkefjord, Vest-Agder