Great Iowa River Race 2018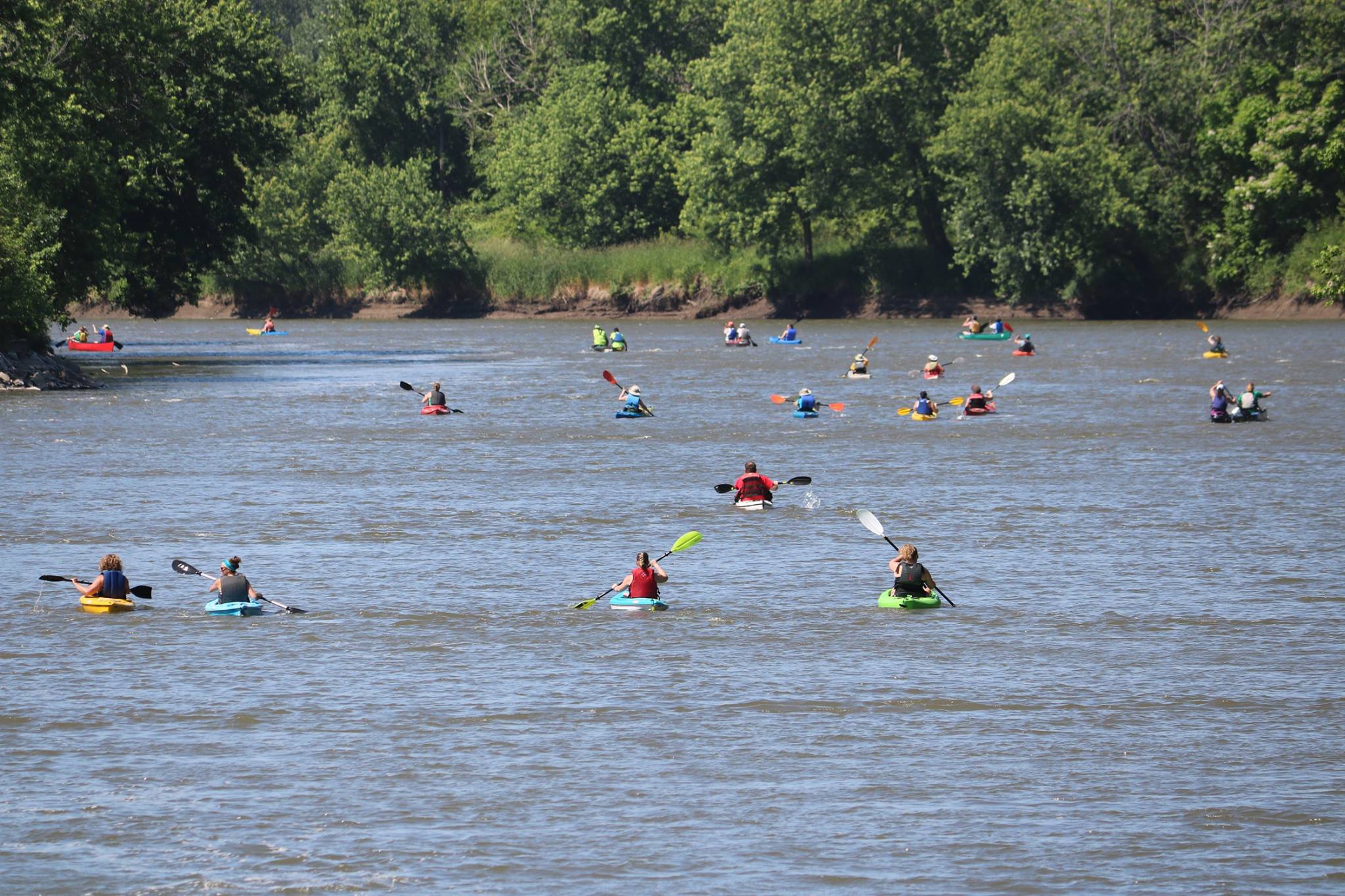 Canoers, kayakers, and paddleboarders are welcome to compete in this fun 9.25-mile race on the Iowa River!  Community members looking mainly for a fun competition can enter into the recreational event, while serious racers (you know who you are) can enter into the competitive event. Many more helpful tips on registration are explained in the registration pages.
The race is $30/person. The registration window is only open from March 1 to June 6. There is no day-of-registration. Anyone not registered on race day will be denied entry.  To be guaranteed a race t-shirt, racers must be registered by May 29 at 8:00 a.m. After that date, t-shirts will be available while supplies last.
Racing with kids? Contact kmorrow@co.johnson.ia.us for a youth coupon for those 14 years old and under. 
Along with an athletic-style t-shirt (with the logo shown above) the registration fee covers a hearty meal following the race. All profits help to expand the Johnson County Conservation's environmental education program.
Rental canoes, kayaks, and paddleboards are available for $10. The supply is limited, so reserve your rental early by emailing kmorrow@co.johnson.ia.us. Include in the email your name, address, phone number, and number/type of rentals. Payments must be made in cash upon check-in. 
The above tabs with schedule, course, and directions give more logistical details. 
Check-In: Opens at 8:00 a.m. at Sturgis Ferry Park  (Riverside Drive in Iowa City, Iowa) 
Race Start: 10:00 a.m.* 
Most participants will be able to finish the course in ~2 hrs. 
Awards and meal will follow race at Hills Campground and Access (4210 520th St. SE, Hills, IA). Meal is open to racers and is included in cost of entry. Meals can be purchased by spectators while they last. 
*A "second-run" option is available. Check in for this additional race opens at 7:00 a.m. at Sturgis Ferry Park. This race starts at 8:00 a.m. (Note: This option is typically only selected by serious racing competitors. Though it is called the "second-run," it takes place before the regular race)
This list is private.
Results Select an event to view results.
Note: All live times are unadjusted and unofficial.
Course: 9.25 miles on the easy-going Iowa River. The start is at Sturgis Ferry Park and the finish line is at Hills Access and Campground.
Sturgis Ferry Park
1700 S Riverside Drive
Iowa City, IA
to
Hills Access and Campground
4210 520th St. SE
Hills, IA
javascript:nicTemp();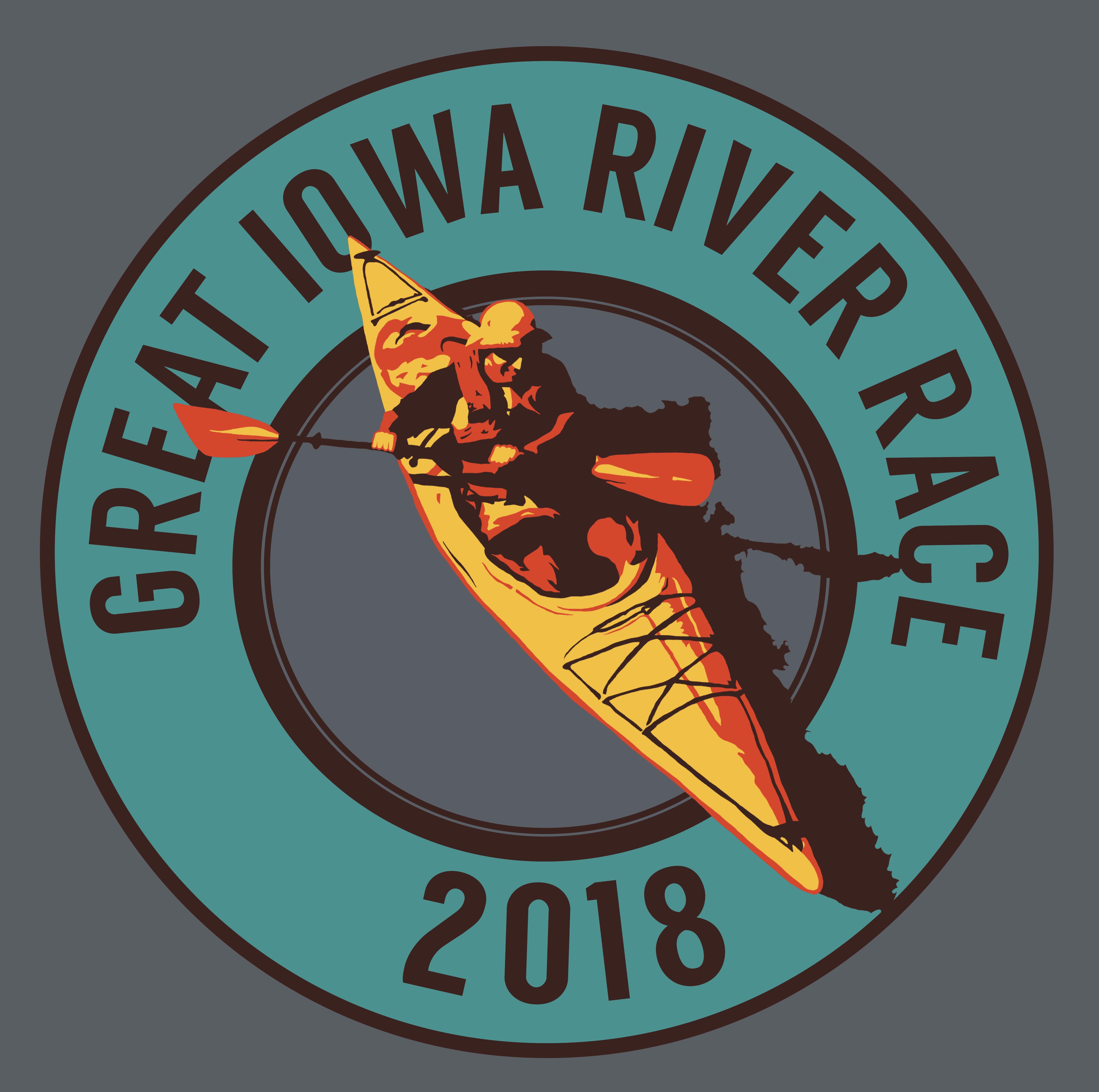 ---