Gun Island Chute Sup Cup 2018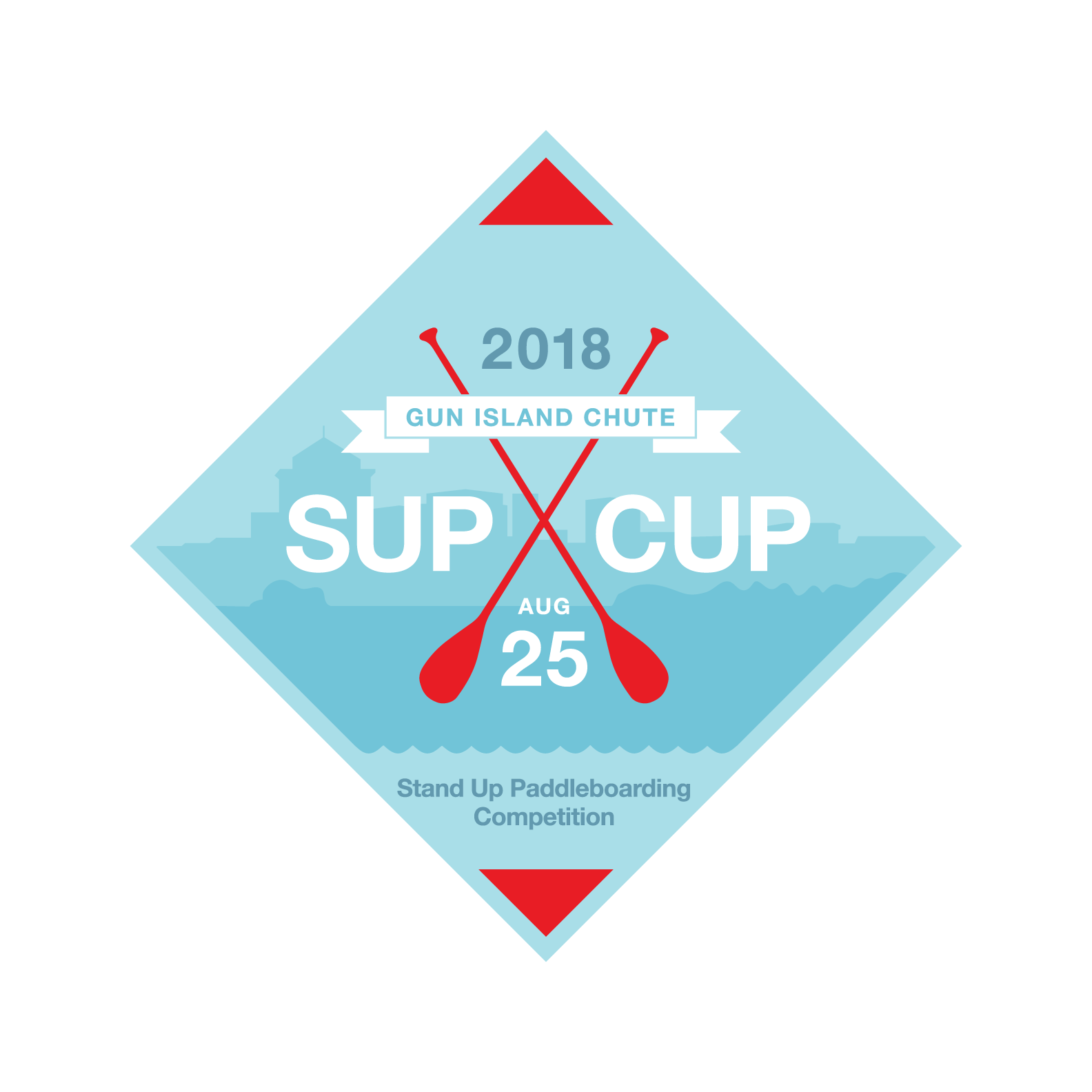 The 2nd Annual Gun Island Chute SUP Cup on Montgomery, Alabama's stretch of the Alabama River known as the Gun Island Chute.  An exciting lap-based course will give paddlers an unique racing experience.  A member of the Southern Stoke Paddle Series, the Gun Island Chute SUP Cup is hosted in conjunction with the 9th Montgomery Dragon Boat Festival.  With over 8,000 people in attendance for the dragon boat races, the GIC SUP Cup will be one of the South's most exciting SUP competitions.  Live music, local vendors, and an Athlete's Hospitality suite makes this event a must for all paddle sports athletes and enthusiasts.  
Hotel Info:  The Gun Island Chute SUP Cup will publish partner hotel information in June of 2018.
OVERNIGHT BOARD STORAGE IS AVAILABLE INSIDE RIVERFRONT PARK ON AUGUST 24TH.  PLEASE EMAIL director@montgomerydragonboat.org FOR DETAILS.  
The Gun Island Chute SUP Cup will include a 6 mile long course and 3 miles short course.
Registration includes a free event t-shirt and access to the Athlete's Hospitality suite
The 6 Mile Race will award medals for 1st - 3rd place for overall male and female: 
Cash Prizes will be awarded for 1st-3rd place finishers in the 6 mile race. 
Prizes will be given to the overall top 3 male and top 3 female finishers for the long course in the following amounts (regardless of age and board size):
1st Place: $500
2nd Place: $250
3rd Place: $125
The 3 Mile Race will award medals for overall 1st - 3rd for male and female:
Prizes for the top male and female finishers will be announced throughout the summer time

The Gun Island Chute SUP Cup long and short courses will begin 8am on Saturday August 25th (ahead of the Dragon Boat Festival races)
Check-in/Late Registration begins at 6:00am.  All racers must be checked in by 7:15am
Pre-Race meetings for competitors at 7:30am
Board staging for long and short course begins at 7:45am
Racing begins once all athletes are on the course and lined up at the start line
No entries have been received yet.
Results Select an event to view results.
Note: All live times are unadjusted and unofficial.
No entries have been received yet.
The course is a 3 mile loop course from Riverfront Park in downtown Montgomery to the Northern Boulevard Bridge then down to the 1-65 Bridge and back to Riverfront Park.  
Link to the course map: https://goo.gl/maps/VPucP5Emwxk
Athlete check in and race staging will be inside Riverfront Park at 355 Commerce St. All athletes should walk down the park entrance tunnel and towards the Harriott II Riverboat. The tunnel entrance is on Commerce St. Across from the Renaissance hotel.