Hurricane Fall Paddlefest 2016 - POKER RUN!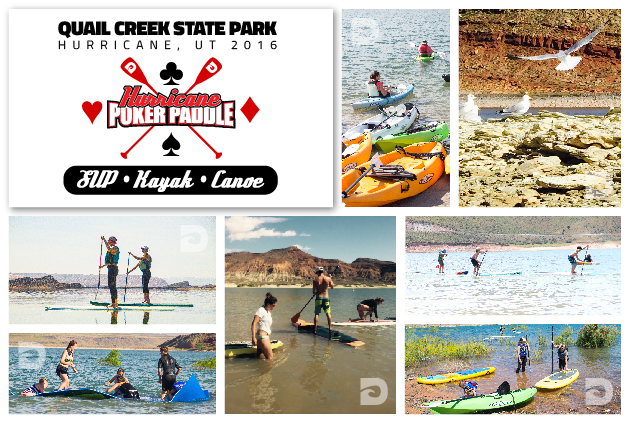 NO SHIRT, NO SHOES, NO PROBLEM! Benefitting the Wounded Warrior Project. - Full ticket ($35 entry) includes lunch from Ka'ili's Restaurantl and event T-shirt. All paid entries have a chance to win a kayak from Malibu Kayaks!

$5 of each entry goes to support our Wounded Warriors. They put everything on the line to serve our country, and this is a small way for us to say "Thank you!" to our service men and women.
Hurricane Poker Paddle is an event for all ability levels. Beginners to advanced paddlers will find a fun and rewarding experience. From the team relays and 200 m Sprint, spectators will be able to cheer their competitors on as the races take place near the shoreline at Quail Creek State Park. Free board & kayak demos and clinics in warm desert water set the tone for a great day of paddling.

7:00 AM: Volunteer Meeting and Breakfast
8:00AM: On-site Registration Opens

9:00AM: Demos & Clinics. Free participation. Must check in and sign waiver to participate. SUP (stand up paddleboard) and kayak demos.

10:00AM: Poker Paddle: Approx. 4 miles. Perfect for beginners! This is a casual event for anyone, even if you've never done a race before. For those looking for time, the course will be measured for self-timed activity.

12:00 PM: Lunch by Ka'ili's at the Pavilion. Poker Hand Awards.

1:00PM: 200 M Sprint

2:00PM: Luck-of-the-Draw Team Relay. Put your name in a bucket to find out who your paddle mates will be!
2:45PM: Sprint & Relay Awards
This list is private.
Results Select an event to view results.
Note: All live times are unadjusted and unofficial.
From I-15, take exit 16 East toward Zion National Park. Drive 2 miles to 5300 West, turn left. Drive 2 miles to Quail Creek State Park Entrance. $10 day-use fee per vehicle (up to 8 passengers) or show annual State Parks Pass for free admission. Senior rates available for admission.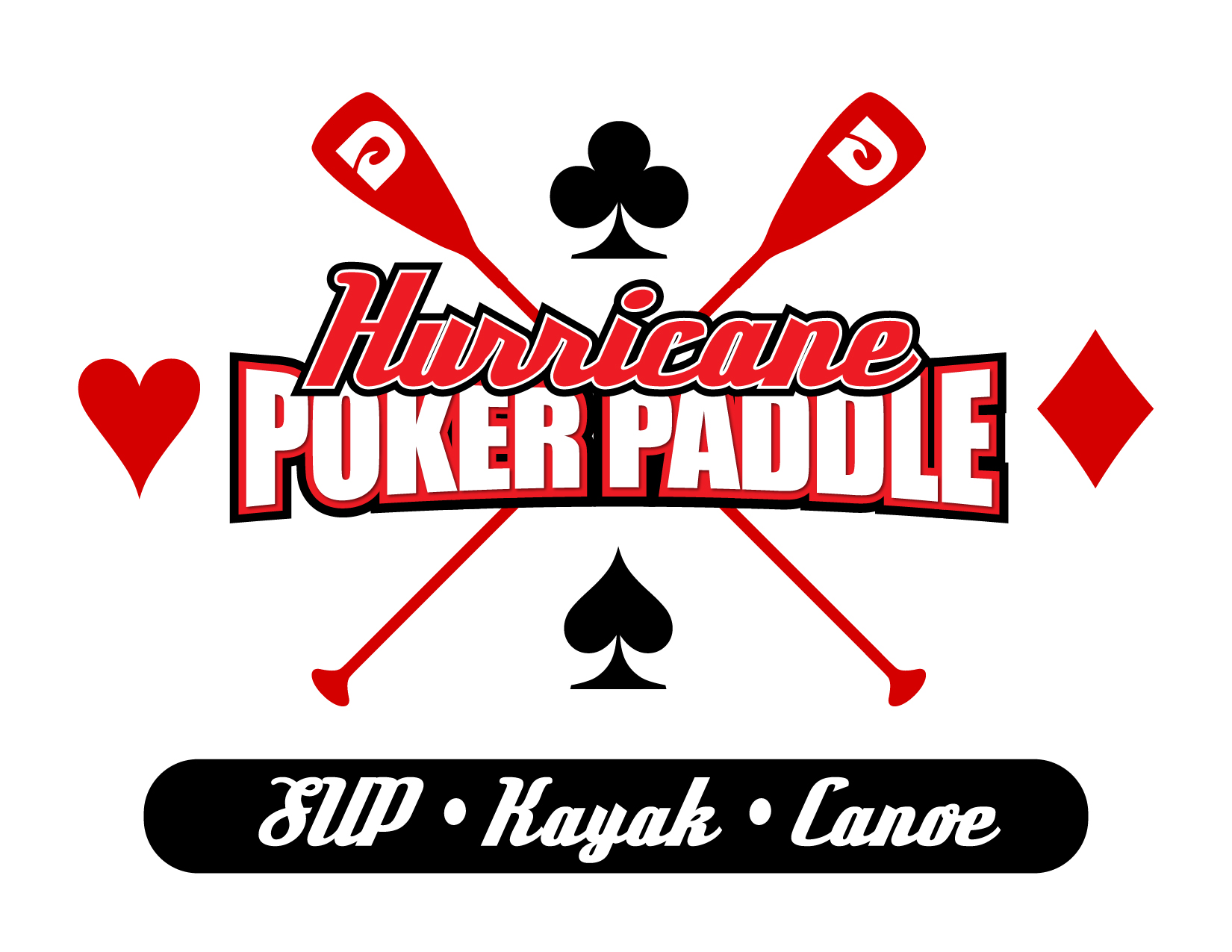 ---