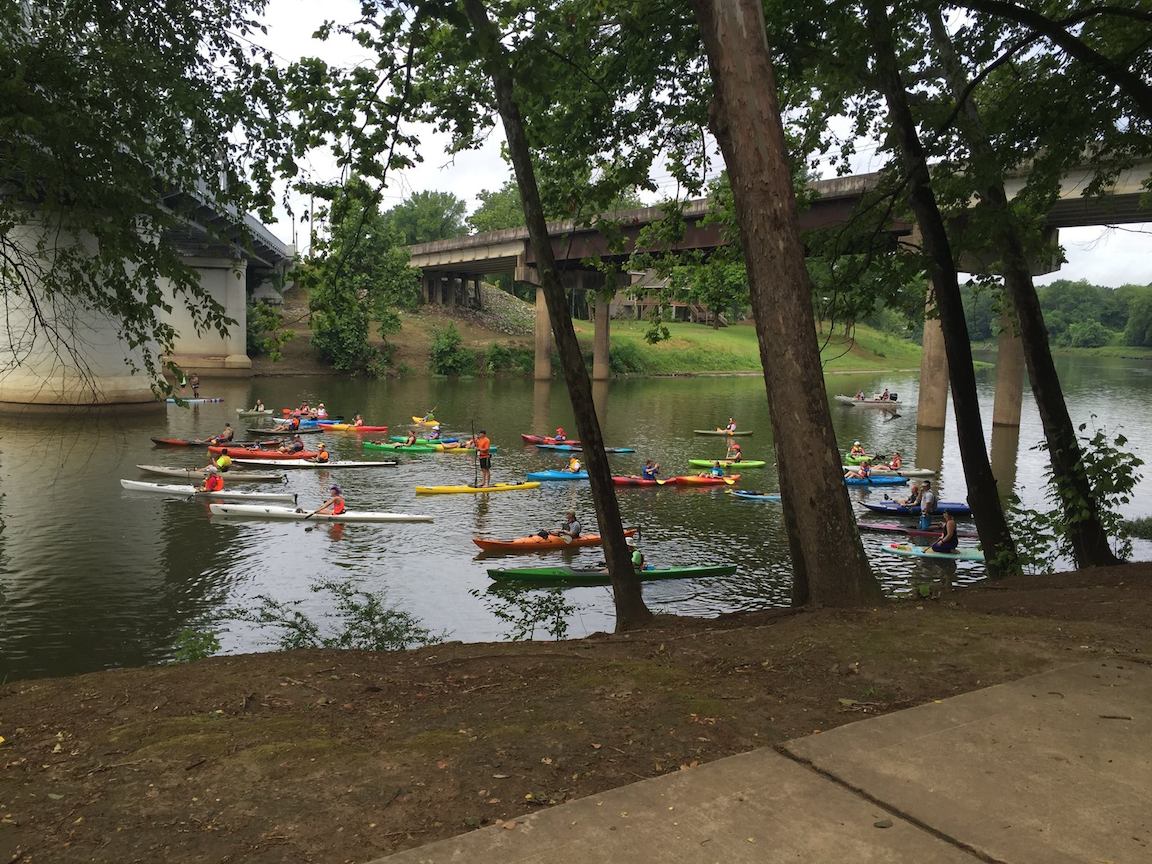 Paddlers, please be advised that due to the difference between bib numbers assigned by Paddle Guru and bib numbers assigned by the Island Paddle Fest team, your times can be viewed on our FB page, as opposed to the results page. You can find your times at https://www.facebook.com/LowndesIL. Thank you again for your participation!!!
*************************************************************************************
The Island Paddle Fest is a 5.5-mile kayak, canoe, and paddleboard race around "The Island" in historic Columbus, Mississippi. The race will begin and end at the Riverwalk.

Registration is $40 with a guaranteed t-shirt for those who've registered before August 12th. Registration is also available for tandem boats at $50. 
Check-in begins at 7 a.m. The kayak and canoe races will begin at 8 a.m. and the paddle board race will begin at 8:15 am.
All proceeds benefit Lowndes County Imagination Library, a nonprofit that focuses on early childhood literacy.
**Please note this is a Bring Your Own Boat event, so don't forget to bring your canoe, kayak, or paddleboard! Life vest required to race. Children under 13 may tandem race with an adult.**
7:00 a.m. - Racer check-in begins
8:00 a.m. - Kayak and Canoe Race begins
8:15 a.m. - Paddle Board Race begins
Event Entries Click on an event to see who entered.
Results Select an event to view results.
Note: All live times are unadjusted and unofficial.