Johnny Puakea Paddling Clinic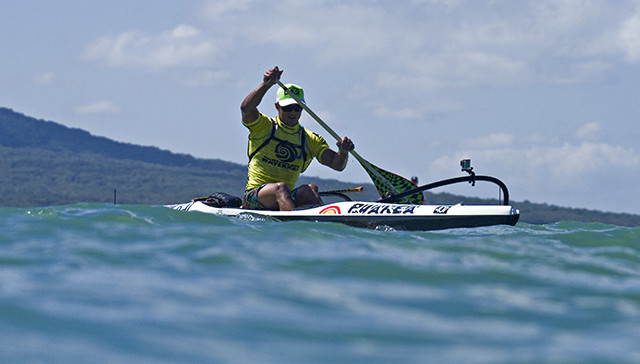 Johnny Puakea, will take you through the foundations of the OC-1 stroke, from the ground up. A combination of dry-land and on-water work will cover the key biomechanics to set you up for a successful and injury free paddling season, including a detailed analysis and correction of all aspects of your stroke.  Also covered: tips and exercises to prevent overuse injury; correct fitting of equipment. Enrollment includes a detailed video analysis and individual stroke prescription for you to take home. Make sure to bring a paddle, boat, hydration, PFD, and appropriate clothing.
No entries have been received yet.
Results Select an event to view results.
Note: All live times are unadjusted and unofficial.
No entries have been received yet.