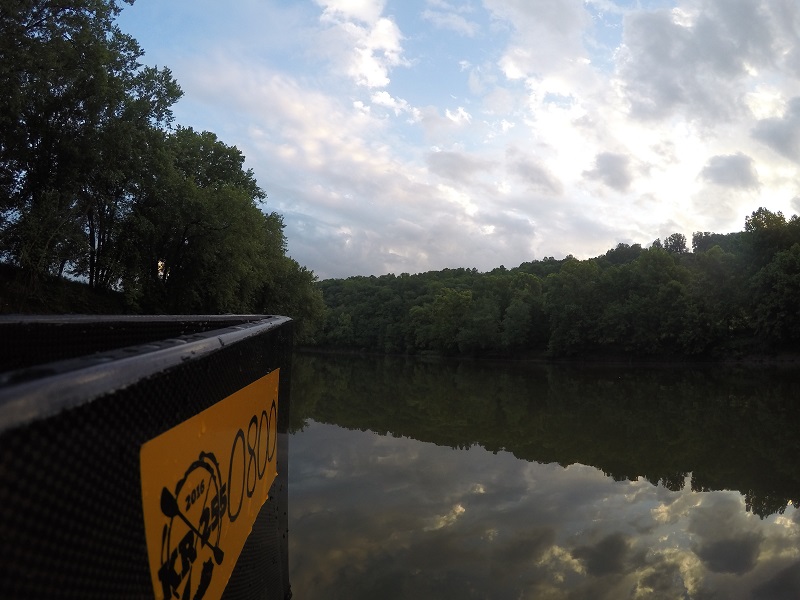 KR255
July 11th- 15th, 2017
If you like races like the MR340 or the Texas Water Safari, you need to come out here and try the KR255.  255 miles of barely moving water, 14 mandatory portages, and beautiful scenery make for a spectacular event.  Our race isn't about winning your class or division; It doesn't matter if you are a woman or a man, in a kayak or a canoe, solo or in a 4 person team.  What it takes to win this race, scratch that, what it takes to FINISH this race is guts, determination, a stubborn streak, and some luck.  So come on out, bring your GPS tracker and support team, and give it a go.
The Race begins at the confluence in Beattyville, KY and paddle to the mouth of the River at the Ohio in Carrollton, KY.  Race boats are given exactly 100 hours to complete the distance, this includes the time it takes them to do the 14 portages. 
Registration:
Registration Deadline: July 4, 2017
Registration Costs: $80 per person
Racer Check in- July 10th 4-7 p.m.
Head over to the registration tab on paddleguru to reserve your spot for the 2017 KR255. 
For more information on the race itself go to KR255.com
Can't race this year, but still want to be involved? Potentially want to sponsor this event? Contact us via the contact race button on this page if you have any questions or want to hear about our volunteer and sponsorship opportunities! 
Important Dates
Race Dates:
July 11th- July 15th, 2017
Racer Check/in:
July 10th 4-7 p.m. 
(eastern time zone)
Mandatory
 Pre-race meeting:
July 10th  
7-8 p.m. 
Race Start: 
July 11th 
8 a.m. 
Race End: 
July 15th 
12:00 p.m.
Awards Ceremony: 
July 15th 
1:00 p.m. 
Event Entries Click on an event to see who entered.
Results Select an event to view results.
Note: All live times are unadjusted and unofficial.
Race Course Details
This race covers the full 255 miles of the Kentucky River. Check out the navigation charts provided in the link below, for a more in depth look at the river itself.
Check-in/ Pre-race Meeting- Beattyville Community Center, 500 Happy Top Road, Beattyville, KY 41311
Boat Ramp/ Race Start- 100 Water Street, Beattyville, KY.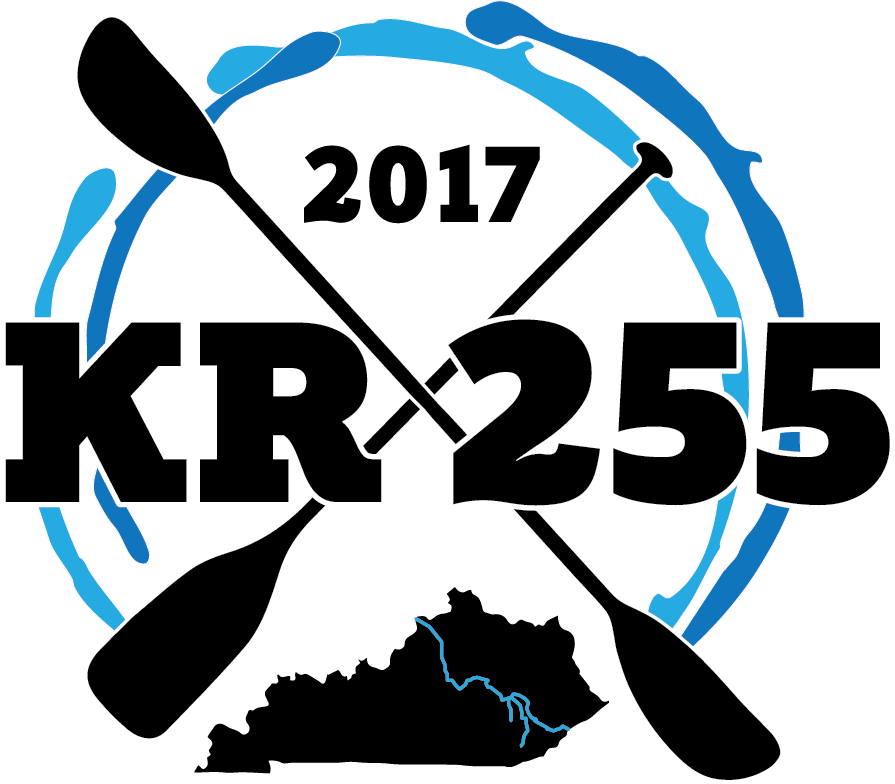 When:
Jul 11 to Jul 15, 2017
---