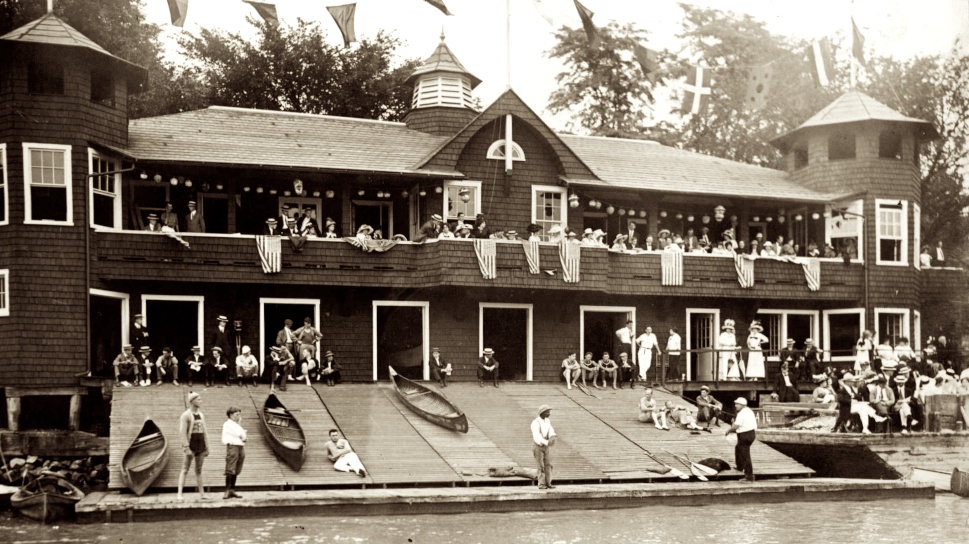 The members of the Washington Canoe Club are pleased to invite you to the 11th Annual Kumu'ohu Challenge on the Potomac River. This is the season opening race of both the East Coast Outrigger Racing Association sanctioned OC1/OC2 points series and the Mid Atlantic SUP Racing Association point series.  Additional classes will include Surfski, Sea Kayak, and ICF Sprint Canoe/Kayak. Come celebrate the spring thaw with a great day of paddling and camaraderie in the Nation's Capital. 
The race course is on the relatively protected water of the Potomac River, beginning and ending in front of the Washington Canoe Club on the beautiful Georgetown waterfront. The OC1/OC2, surf ski, sea kayak and ICF canoe/kayak course will be 15 km, while the SUP course will be 8 km. 
Each participant must have in his possession a PFD, Type I, II, III, or V approved by either the US Coast Guard or the District of Columbia and each boat must have at least one whistle while on the water. Please plan accordingly.
Results will be posted on this website at the conclusion of the race.  
Parking:  Parking is no longer available at WCC.  There is ample pay parking along the Georgetown waterfront.  Allow extra time for parking and walking to the race venue.  See schedule for times when there will be someone at the WCC gate to assist with boat/board drop off.
Registration:  This year there will be no race-day registration!  Please register for race online.  
Friday, April 11
7:00-8:00 PM:  Boat/board drop off at WCC gate
Saturday, April 12
7:00-9:30 AM:  Boat/board drop off and race check in
        8:30 AM:  SUP Start 
      10:30 AM:  Canoe and kayak start 
      12:00 PM:  Award ceremony and lunch 
Event Entries Click on an event to see who entered.
Results Select an event to view results.
Note: All live times are unadjusted and unofficial.
15K Canoe and Kayak Race:  Beginning at the WCC dock, paddle across river to Virginia shore and continue downstream to I-395 bridge.  Staying downstream of bridge, cross river to DC shore and then follow shore back to WCC.  Continue upstream 1.5 km to buoy and back to WCC (twice), finishing at the WCC dock.
8K SUP Race:  
 Beginning at the WCC dock, follow DC shore downstream 1 km to buoy.  Round buoy and follow DC shore back to WCC.  Continue upstream for 3 km, round buoy and paddle back to WCC, finishing at the WCC dock.
We reserve the right to 
change the course due to river conditions on the morning of the race.