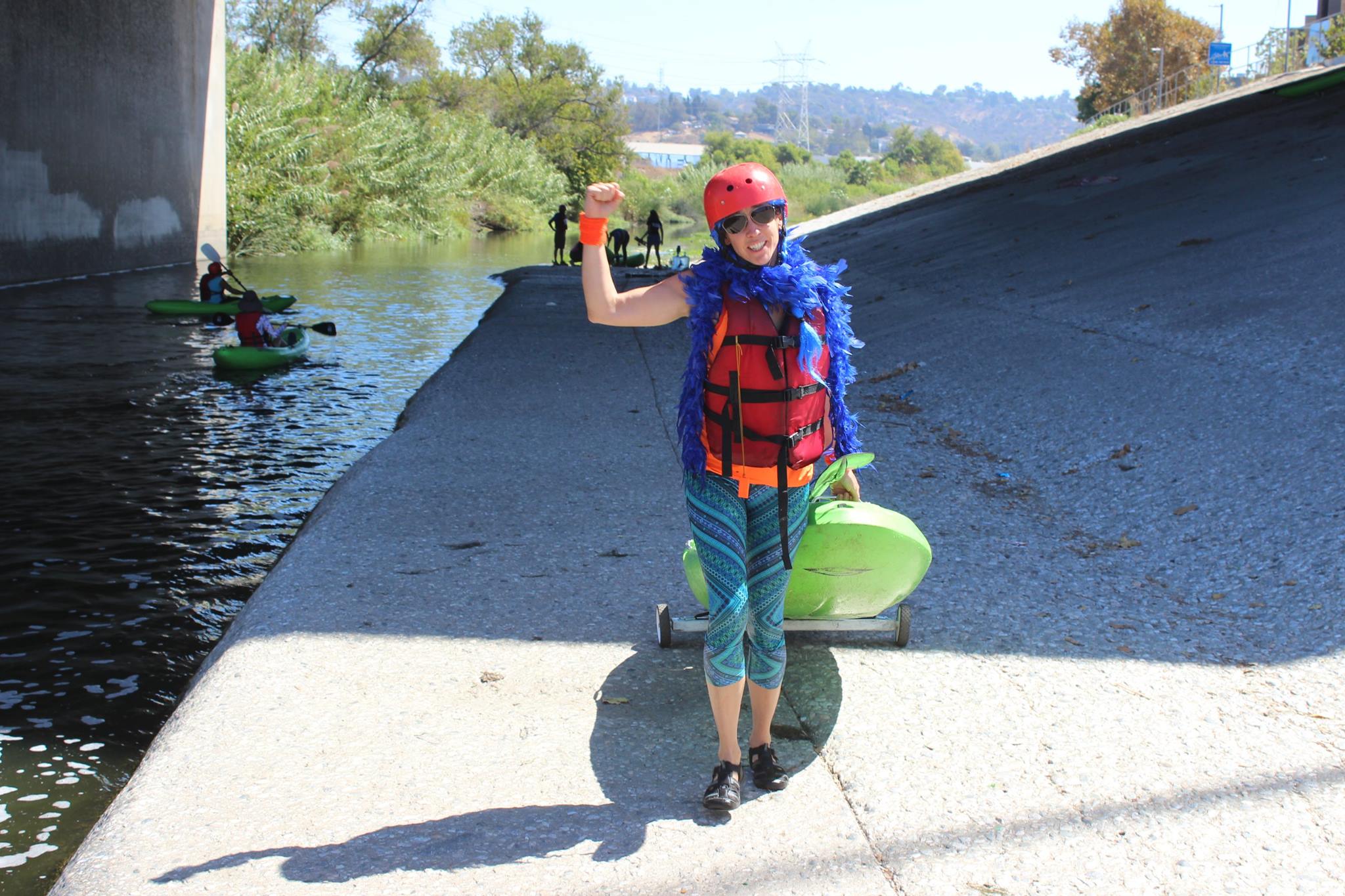 On September 9, 2017, the Glendale Narrows will again come alive with the now Fourth LA River Boat Race.
Paddlers of all kinds will enjoy our Down River, Fun Sprint and Multisport Relay races. Plus we have new surprises in store:  a street festival and boat float parade. 
Keep an eye out for details here. Until then, click here to our page from last year to find out more.

For questions: BoatRace2016@lariverboatrace.org
Here's a peek at last year's program:
10 am – Boat/bike drop off and check in at 2900 Clearwater St 90039 begins
11:15 am – Opening ceremony with City Councilmember Mitch O'Farrell at Clearwater Street put in
11:30 am – Race Pre-Parade with Honorary Boaters on Rattlesnake Rapid
11:45 am – "Fun" Race begins at Clearwater Street
1:15 p.m. – Boat/bike drop off and registration end
1:30 pm – Multisport Relay Racers meeting  at 2900 Clearwater Street
1:45 pm – Multisport Relay Race Heats and Finals begin
2:30 pm – Down River Racers Meeting at 2900 Clearwater Street
2:45 pm – Down River (Timed) Race begins 
3 pm – Frogtown Brewery  (2931 Gilroy) opens for special preview tasting featuring five brews and live music by Alias Means and Skip Heller
4 pm – Awards ceremony at Frogtown Brewery
Avoid face-to-hand river water contact. Wash hands and exposed skin after water contact. Look for wash stands provided riverside. 
The LA River Boat Race is produced under a permit from the Mountains Recreation and Conservation Authority granted to the Electric Lodge. Any proceeds will benefit LA River Expeditions' recreational and educational programs. 
No entries have been received yet.
Results Select an event to view results.
Note: All live times are unadjusted and unofficial.
No entries have been received yet.
Google 2900 Clearwater Street 90039 to find put in and registration/check in location.
Google 3105 Gilroy Street for "Fun" Race end point and take out. 

Google 2400 Fletcher Drive 90039 or 2852 Glenview Avenue 90039 for parking.
Google 2100 Oros 90031 to find Down River Race end point and take out.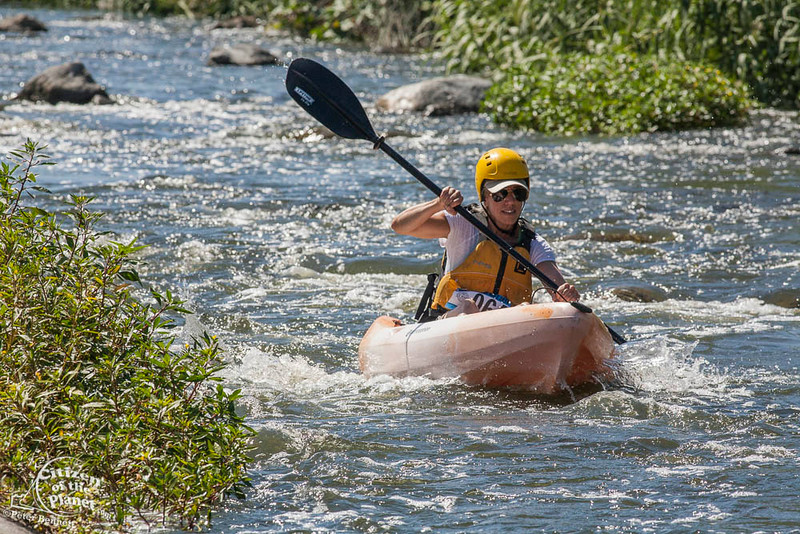 ---