Lanakila 'Iki 2014 Paddlefest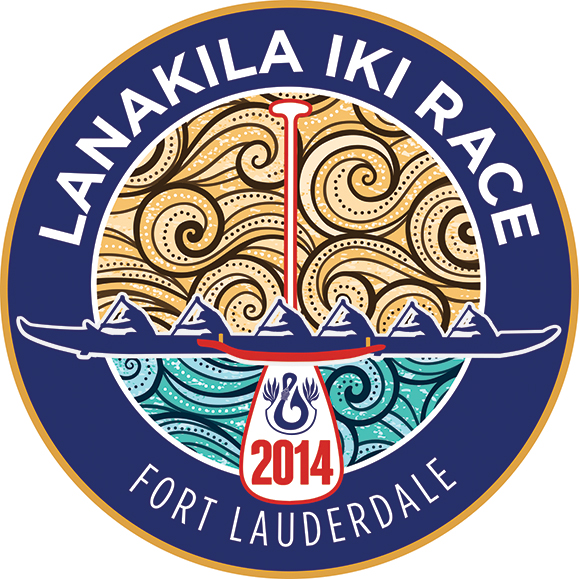 Lanakila 'Iki Paddlefest 2014 is a single day event.  Race Day is open to OC6 men's, women's and mixed crews.  Men's and women's crews will race a two lap 10 mile course.  Mixed crews will race a one lap 8 mile course.   Limited Rooms have been blocked for the event at the Sheraton Ft. Lauderdale Beach Hotel at $129 per night plus tax (includes parking).  When reserving, mention the Lanakila 'Iki Outrigger Race to get this deal.

Saturday, July 12th
Distance Races for Outrigger Canoe Teams (OC6)
8:00 am     Sign-in for Outrigger Canoe Teams
8:30 am     Team Captains' safety meeting
8:45 am     Team Call to the start line
9:00 am     Start of the 10 mile OC6 race (men's and women's crews)
11:30 am   Start of the 8 mile OC6 race (mixed crew)


No entries have been received yet.
Results Select an event to view results.
Note: All live times are unadjusted and unofficial.
No entries have been received yet.
Our race course start is located on Ft. Lauderdale Beach just north of the parking area for Ft. Lauderdale Beach Park at the boat launch ramp on the beach.  The easiest way to get to the event location is to take I-595 east to US 1.  Head north on US 1 to 17th Street East.  Continue over the 17th Street Causeway (over the intra-coastal waterway) and follow 17th Street, bearing left, until it becomes A1A north.  The Ft. Lauderdale Beach Park Lot will be on your right hand side just as you catch sight of the Atlantic Ocean.  Parking for cars with single boats/SUP will be in this lot.  OC6 trailers may be offloaded on the ramp just to the north of this lot.  Parking for OC6 trailers will be determined by the date of the race.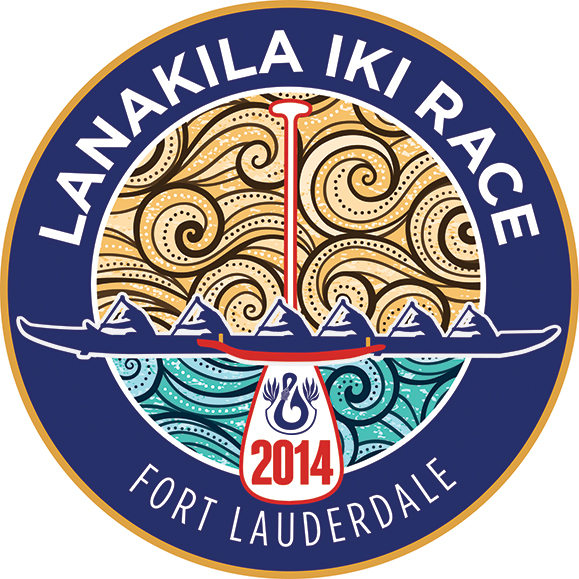 When:
Jul 12 to Jul 13, 2014
Where:
Fort Lauderdale, FL