Bring Your Claws! The 2015 Lobster SUP CUP will be the third edition of this challenging SUP event in Midcoast Maine. For this year, we have decided to run a rugged, bare bones series of races that are designed to maximize time on the water, challenge, camaraderie and fun. There will be no prize money, winners (top male and female, on either a 12'6" or 14' board, combined time over 3-days and up to 30 miles) will get their names engraved on our new annual trophy. Registration for this year is $20.00 per race (the kids race is free). T/shirts, hats, and food can all be purchased separately. August 7th, 8th, 9th
*** For distance races, paddlers must be experienced in open water conditions, have the stamina to paddle in elevated conditions for up to 12 miles at a time, bring the required equipment (board, paddle, leash, pfd, hydration, energy, appropriate clothing, whistle, and recommended -- waterproofed cell phone), and utilize a touring and/or race board (12'6", 14', or unlimited). Race organizers will screen paddlers and inspect gear. Additionally, we suggest bringing a support person to help with vehicle transport if needed. ***
There is camping close by at Camden Hills State Park, and many lodging options, however, August is the busy season so book early!
For 2015:
3 Distance Races - totaling up to 30 miles, courses will be designed to maximize the weather for each given day. This could include a downwind course if conditions cooperate. Race starts will be in the 10 am - 11 am range each day. Race start locations can include Rockport Harbor and other Midcoast locations. Race 1 day or all 3...
1 Recreational Race, Sunday, August 9th - 10 am start, Rockport Harbor
1 Kids Race - Free, Sunday, August 10th - 9 am start, Rockport Harbor
Link to the Larry Cain recap from the 2013 race: http://www.distressedmullet.com/lobster-sup-cup-2013-recap-larry-cain
Here we go! Lobster Sup Cup Weekend 2015!
A review (with some additions) of the schedule:
2015 Lobster SUP CUP Schedule of Events
• In order to keep race costs down please be prepared with your own food and refreshments. We will supply some fruit, liquids, and at the final party pizza, but be prepared to be self-reliant.
• Please have all the required gear and be on time for races: leash, wearable pfd, whistle, energy, H2O, and appropriate clothing. There will need to be board drops in Rockport Harbor (Sat. and Sun.) and we will shuttle your car to a local parking lot.
• Races are $20.00 each (kids race is free), t-shirts are $15.00 for racers.
Thursday, Aug. 6th
4 pm – 9 pm
Welcome/Registration at the new Flatbread Pizza in Rockport. 
Location: 399 Commercial Street, Rockport, ME 
Come in, register, and relax (we are not providing dinner….)!
Friday Aug. 7th
Elite Race: This will consist of one of the first 7 – 10 mile races on Megunticook Lake.9 a.m. for final registration and parking. The race briefing will be at 10 a.m. Expect a start around 10:30 a.m. The race takes an average of about 1.5 – 3 hours. Launch site is called Barrett's Cove on Lake Megunticook, located at the end of Beaucaire Avenue, near rt. 52. Camden, ME.
Map: https://www.google.com/…/data=!4m2!3m1!1s0x0:0xed94406dea5d…
Evening BBQ at the Camden Snow Bowl Ball Field, 5 pm -7 pm. The Camden Snow Bowl is our local ski area. It has hiking, mountain biking, and swimming/paddling on Hosmer Pond.
*** Please bring whatever you want to eat and drink. We will provide some goodies and refreshments but this is a low key get together***
Location: 20 Barnestown Rd, Camden, ME 04843
Saturday Aug. 8th
Elite Race #2: 7 – 10 miles, Rockport Harbor Marine Park. 
Registration 9 am, race will begin around 10 a.m. 
Rockport Harbor Marine Park 
Rockport, ME 04856
Evening Lobster Pound Gathering! Yummers! 5 – 8 p.m.
McLaughlin's Lobster
US Rt 1, Lincolnville Beach, ME 04849
Sunday Aug. 9 
Rockport Harbor Marine Park –
Rockport, ME 04856
We will have a (free) kid's race (short buoy course) — 9 a.m., followed by a rec race (3 miles…ish) — 10 a.m. start. Elite start will be immediately after Rec start.
Then the elites go again. 7 – 10 miles. Also, Rockport Harbor will be hosting a celebration that day which will include food, music, and activities for kids. We will hold an awards ceremony post racing at the Marine Park and then host our closing party at Flatbread Pizza (4:30 – 9 pm) – 399 Commercial Street, Rockport, ME.
Thor's cell - (207) 230-4692   thore32@aol.com
Event Entries Click on an event to see who entered.
Results Select an event to view results.
Note: All live times are unadjusted and unofficial.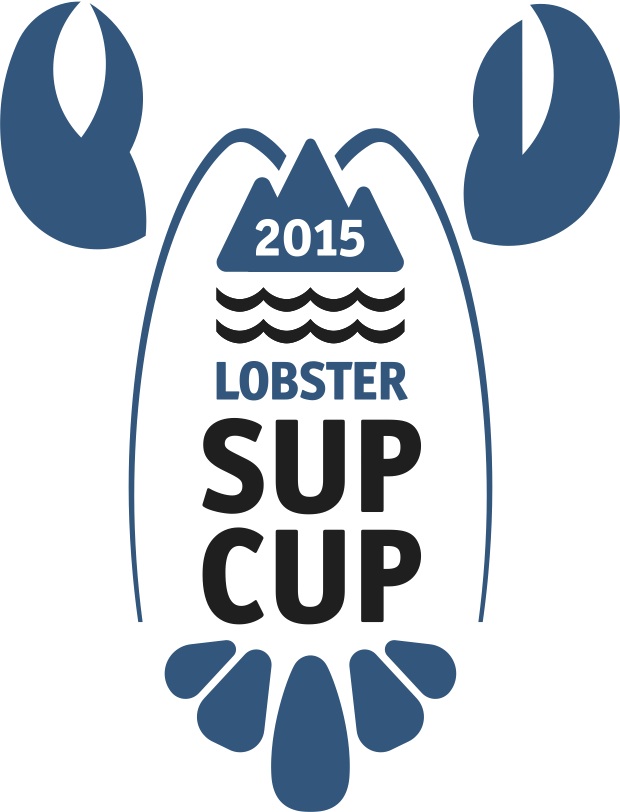 When:
Aug 7 to Aug 9, 2015
---