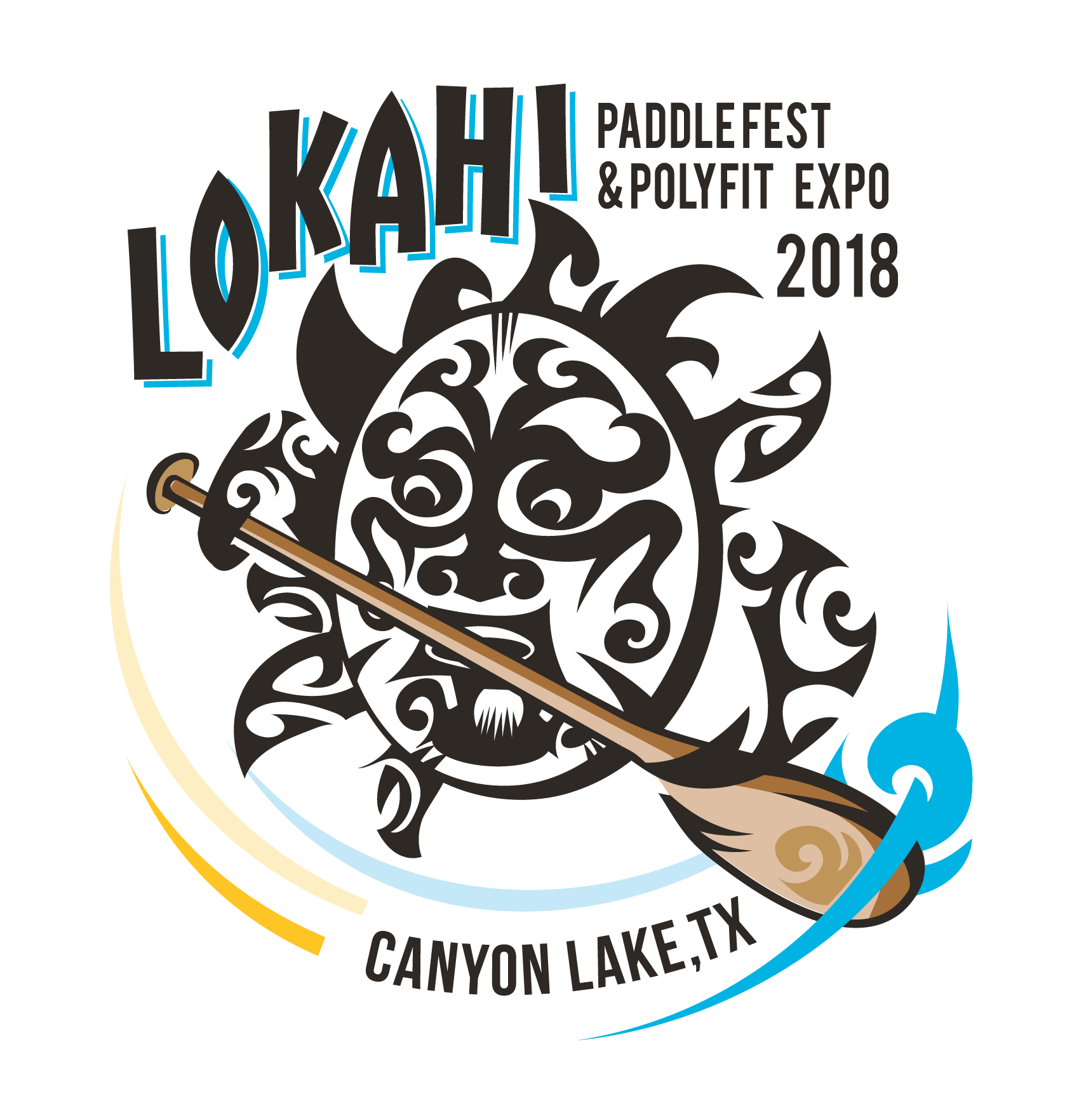 Calling all Paddle Warriors! Come join us for Lokahi Paddle Fest and Poly Fit Expo!  Lokahi is a Hawaiian word meaning Harmony, Unity, and Balance that is not only a wonderful life mantra, but describes a special relationship that many paddlers develop in their respective sport to their watercraft and to the water itself.
We will be celebrating "Lokahi" through this gathering of paddling and Polynesian culture in the Texas Hill Country at beautiful Canyon Lake.  This event is primarily a Stand Up Paddleboard (SUP) and Outrigger Canoe (OC) race benefitting the SAOCC and Momentum SUP race clubs.  We will also have a Prone division, and an open K1 unlimited division to include our warrior brothers and sisters in water safari style watercraft  as well as an open 5k "fun race" for those newer to paddling or who are just looking to participate.
Funds raised from this event will go to our clubs for the purpose of team outfitting and promoting in order to grow and expand our sports presence as a wonderful option in the pursuit of fitness, health, and wellness.  Whether you are an avid competitive paddler or just looking to get your paddle wet this will be a great opportunity as we have courses and race classes for everyone to compete and have fun.
Entertainment will include Dancers and a Polyfit Demonstration, to be provided by Desert Polynesia with music by Phunkin' Good Times music. 
Food will be included in all race fees. Extra food plate tickets, day of race registration ($5 increase) and t-shirt sales will be held through Paddle Guru or offsite at Brookshire Brothers Supermarket parking lot which is located at 18275 FM 306, Canyon Lake, TX 78133.
Prizes will be awarded to all top three finishers for all races.
7:30 - 8:30 - Same day registration and additional food plate sales in Brookshire Brothers Parking lot. (18275 FM 306, Canyon Lake, TX 78133)
8:00 - Online registered paddlers can go directly to Group Shelter 1 for race day package pick up / sign in.
8:30 - SUPrimal Yoga session
9:00 - Opening Blessing Ceremony
9:15 - Orientation
9:30 - OC 6 10K+ Start
9:40 - OC 1 & K1 10K Start
9:45 - SUP Open 10K, Masters 10K Start, and Prone Open 10k
10:00 - Fun 5K Start
12:00 - 3:00 Lunch, Polyfit Demo & Entertainment
Event Entries Click on an event to see who entered.
Results Select an event to view results.
Note: All live times are unadjusted and unofficial.
Race map can be found on site.
Group Shelter 1 Canyon Park Rd, Canyon Lake, TX 78133
Same day registration, additional food or t-shirt purchases will be held at Brookshire Brothers supermarket at 
18275 FM 306, Canyon Lake, TX 78133.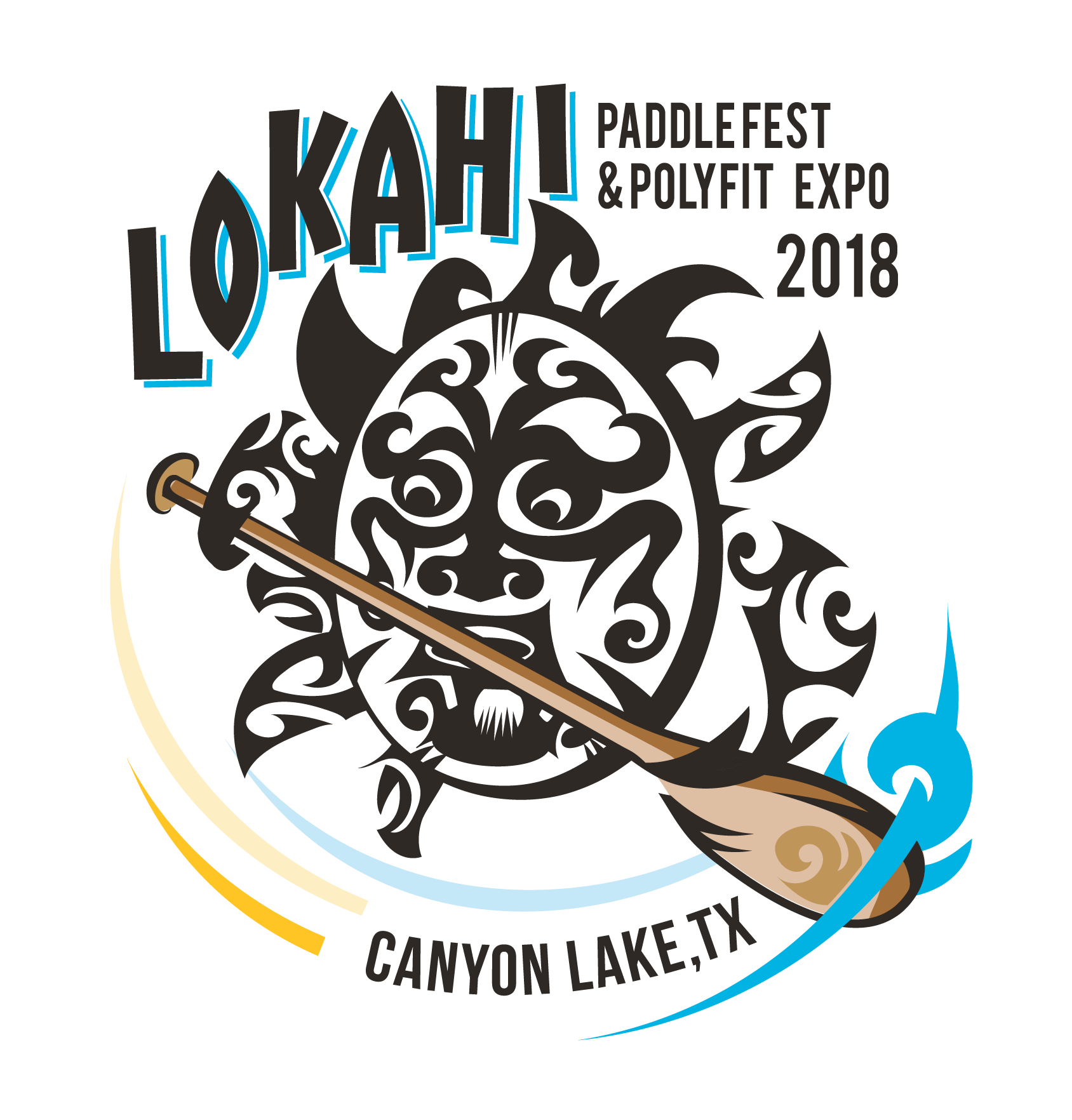 ---