Love Long Beach - 3.78 Miles SUP and Prone Paddle Race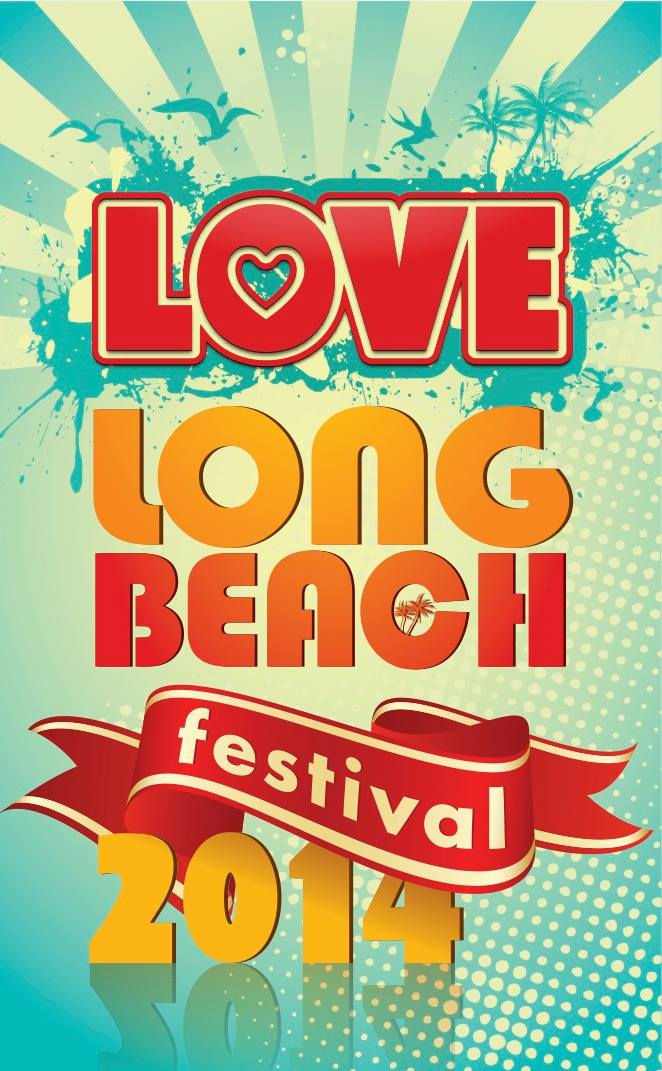 Open Ocean Paddle - Starts at Granada Beach then follow coast to peninsula circle back to go under the Belmont Pier and then back to and finish at Granada Beach.
This new event celebrates all the wonderful things Long Beach has to offer. Music (7 bands and numerous dj's), art (local artist displaying and working on their art, fitness (a 5k run, swim and Paddle event), a Volleyball tournament, health (yoga and boot camp work out area), interactive kid's area, organic food court, farmers market, craft beer and wine garden and an incredible fire show to end the evening. This event benefits a great Long Beach non-profit, Children Today.
Along with the races there will also be:
Introducing out newest summer event...Love Long Beach Festival at Granada Beach.
This 2 day event is FREE to the Public!
Includes:
*Run, swim, paddle events.
*Sand soceer,
*Sand football tournament
*Beach Volleyball tournament
*Yoga & bootcamp work out area
*Kids Zone
*Organic & traditional beach food court
*Arts & craft vendors
*Sports vendor area
*Saturday night only: VIP Party
*Saturday night only: Burning man & fire show 
*Saturday night only: Beach EDM party
*Sunday- Bike Fun Ride.

There will be lots of music with all Long Beach bands!
A large stage on the beach playing everything from Rock and roll, Jazz, Blues, Hip hop, Ska, Irish, Djs, Polynesia

More details will be added all the time so keep your eyes peeled!! 
Race starts at 8 am. Please arrive at least 30 minutes prior to start to allow for board drop off etc... Board drop off will be located in the parking lot on the corner of Granada and Ocean Ave.
Jul 19 6:00 AM - Rise n Shine Yoga
Jul 19 7:00 AM - BootCamp I
Jul 19 8:00 AM - RUN SWIM RUN
Jul 20 6:00 AM - Rise n Shine Yoga
Jul 20 8:00 AM - 3.78 mile PADDLE
Jul 20 8:30 AM - 5K RUN
Event Entries Click on an event to see who entered.
Results Select an event to view results.
Note: All live times are unadjusted and unofficial.