Lowcountry Cold Water Classic: Cancelled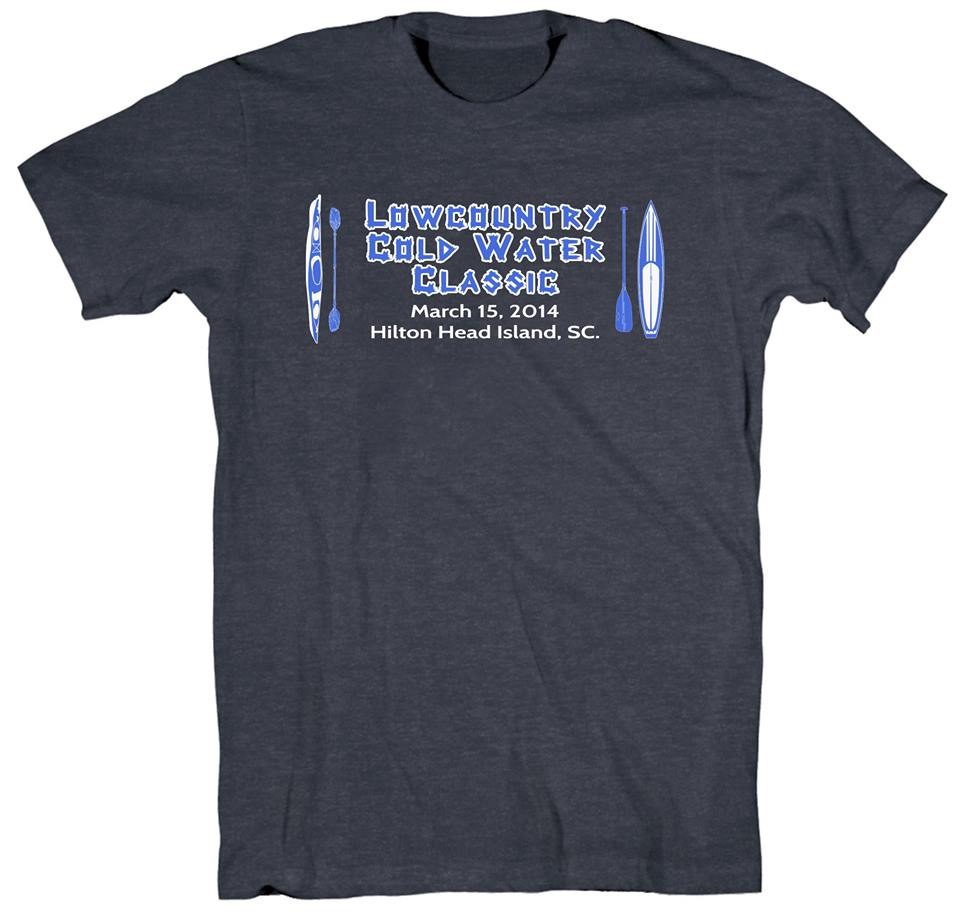 I am canceling the Lowcountry Cold Water Classic scheduled for Saturday, March 19, 2016.

I first want to apologize for this and let you know how much I truly appreciate your support by registering for the race. I assure you that it is with great frustration that I had to make this choice. I've waited until the last minute to do so and hope that such doesn't inconvenience you.
The reasons for canceling are:
As of today's date,  have had 8 people register for the event. While there may be some late and last minute registrants (there always are), there are financial and logistical issue that I have to take into consideration in order to move forward. For example...the cost of insurance associated with such an event, awards, shirts.......and having only 8 people pre-registered, even with potential last minute registrants, will not, quite frankly, work. 
Even a bit of a larger issue is that Palmetto Bay Marina, the marina that was serving as the home for the race, was sold about 10 days ago. Now, when I obtained permission months ago from the previous owner to hold the race there, there was no mention of a pending sale. At no time during negotiations for the sale did the owner get in touch with me about it. I learned of the sale from the local paper. I attempted to call the former owner but to no avail. I contacted the new owner (a Utah company) in an effort to discuss it with them but never received a return cal from the gentleman who is, apparently, heading up the marina. I'm not real inclined to just show up down there and run a race without permission of the owner....or an insurance policy in which they are named.....
So....what's this mean? It means that I, again, am truly sorry to cancel the race. It means that I'm probably more frustrated than you. It means that as soon as I receive the race fees from the registration companies, I will refund them...probably 15-30 days out.
I'm pretty hard headed. I have been in and around the SUP world for 7-8 years. I love the sport. As a result, I am endeavoring to put together a race for the Fall, if not one or more earlier. Possibly a different venue but still on Hilton Head. I'll send e-mails as soon as I have firm dates and plans. I'll also provide you with a discount code that you can use for registration on that/those races.
Also, please be sure to check the Lowcountry Cold Water Classic and Multisport Fitness, LLC Facebook pages for updates on paddle and other activities.
Thank you for your patience and consideration. I, again, truly appreciate your support.
Please feel free to e-mail me with any questions.   
Andy Kennedy
Run/Triathlon Coach
CSCS, NSCA-CPT
SUP: ACA L2 Instructor; PaddleFit Level 2; WPA Instructor
USAT Certified Race Director
Multisport Fitness, LLC
Hilton Head Is., SC
225-772-2737
The races will start and finish at Palmetto Bay Marina, Helmsman Way, Hilton Head Island, SC 29928. Pre-race check in and late registration will begin at the marina at 8:30 am. We plan to start the kid's 1 mile at 9:30 a.m. and all othere races at 10:00 am. High tide is at 12:48 pm. The races will go East on Broad Creek into the falling tide to a turn buoy....then you'll ride the falling tide back! The course follows the main channel of Broad Creek...no short-cuts. It will not be closed to boat traffic so you'll need to keep an eye open. 
We reserve the right to modify the course should it be necessary due to Coast Guard and/or DNR request or due to bad weather and/or conditions. We will update all registered paddlers via e-mail as may be necessary BUT please also keep an eye on the Lowcountry Cold Water Classic and Multisport Fitness Facebook pages and the Multisport Fitness website: www.multisportfitnessllc.com for updates and info!!
Please note that THERE ARE NO REFUNDS! 
No entries have been received yet.
Results Select an event to view results.
Note: All live times are unadjusted and unofficial.
No entries have been received yet.
Palmetto Bay Marina
86 Helmsman Way
Hilton Head Island, SC 29928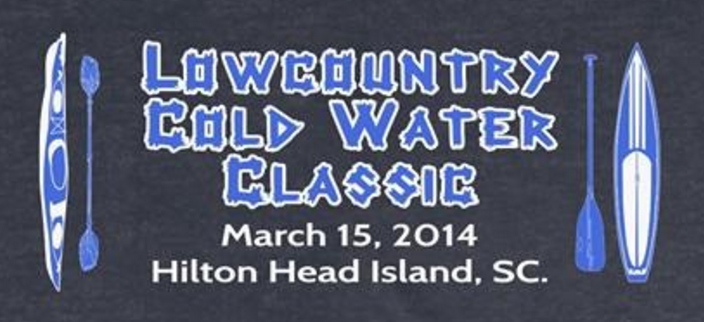 Where:
Palmetto Bay Marina, 78 Helmsman Way, Hilton Head Island, SC 29928