Manatee Madness SUP N GO 2015 #2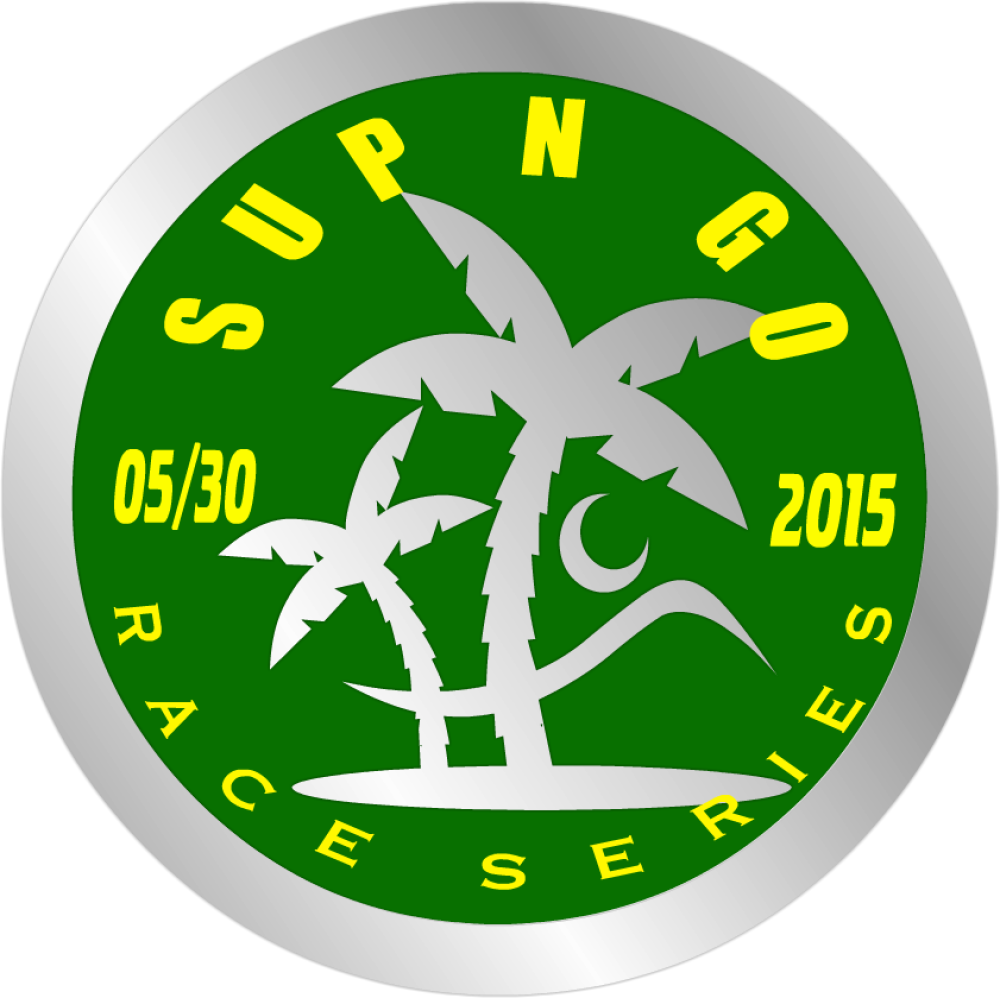 www.supngo.com
We are pleased to announce the SUP N GO  RACE SERIES for 2015
We're excited to bring Stand up Paddleboard Racing back to the Eau Gallie River in Melbourne.
The series is designed to offer courses fun and light for those new to SUP and also a slightly more difficult course for those looking to advance their skill/fitness level.
The BIC One Design Race is a 1/4 Mile course where all racers use the same BIC 12'6 Inflatable
You can enter the BIC One Design by itself 
or the BIC and the 1, 4 or 6 mile race.
Event Entries Click on an event to see who entered.
Results Select an event to view results.
Note: All live times are unadjusted and unofficial.