Mike Eatons La Jolla Cove Paddleboard Race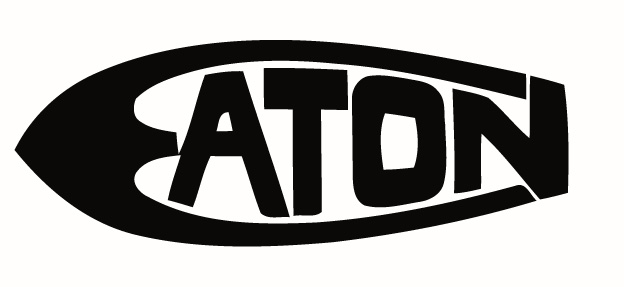 Eaton Surf & Paddleboards began to support this race back in 2001. When Eaton retired to the Big Island five years ago, he left an endowment behind to let this race continue as it had in the past. There are no big sponsors and no raffle. It is a straight race. You can race solo (three laps around the La Jolla Shores swim buoys) or you can race as a two-person team (one lap each, thus two laps total for team members). There will be nutrition and drinks on the grass at Kellogs Park.
Click here for the printable race entry form.
Note: This year there is a surf comp going on at the north side of the beach. Make sure to get there early enough for parking! Sign in will be on the grass at Kellogg Park and the start will be on the beach, near the boat access (south). Beware of divers!
7:00 AM: Sign-up & Day-of Registration 8:00 AM: Solo & Team Start 11:00 AM-ish: Awards (or after the last paddler has made it in and times tallied) Note: the schedule is subject to change!
Event Entries Click on an event to see who entered.
Results Select an event to view results.
Note: All live times are unadjusted and unofficial.
The course will take you around the La Jolla Shores swim buoys. Solo course is three laps around the buoys. Team course is one time around the buoy per team member, thus two times around total for teams. Please enter the water by the boat launch and watch out for divers.
From South:
Take Hwy 52 West to La Jolla Parkway and continue to the stoplight at the bottom of the hill. Go right onto La Jolla Shores Road, then left onto Avenida de la Playa, then right onto Camino del Oro. The Parking Lot will be on the left-hand side. This parking lot fills up quickly, so make sure to get there early!
From North:
Take I-5 South to exit 28 La Jolla Village Drive. Continute onto N. Torrey Pines road. Turn left onto La Jolla Shores Drive. Turn right onto Calle Frescota. Take the 3rd left onto Caminor Del Oro. The part will be on the right.

Where:
Kellogg Park, La Jolla, CA
---